Quote:
"This wonderful night will give us the colours for our crest: black and blue against a backdrop of gold stars.

It will be called Internazionale [International], because we are brothers of the world."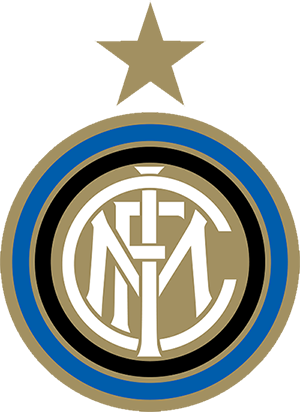 Quote:



This thread is powered by Interisti

Kaskus
Quote:
Original Posted By
InteristiKaskus
►
Sneek peek nih model kaosnya
Harga Kaos IK, 75k dgn bahan : Combed 24s dan sablon Glow in the Dark
Harga diluar ongkir dari Jember..
Ntar ane update form pemesanannya pake google form kalo dah open po