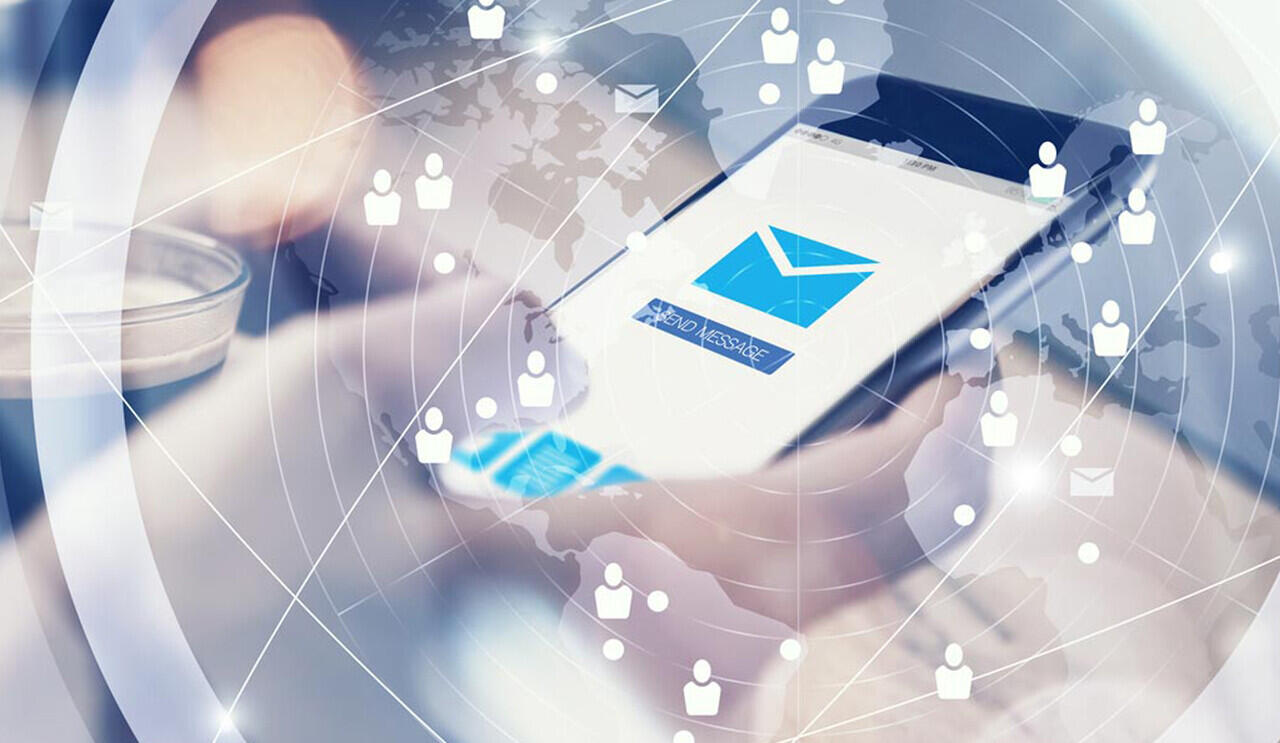 Online broadcast SMS refers to sending bulk texts via online to a huge number of recipients. In this regard, you utilize the innovation for sending marketing campaigns whichever business sectors you work on nowadays.end  

Short Message Service or SMS itself has been around for decades. Despite growing free chat apps, SMS remains most favourite choice by marketers for reaching potential customers and keeping existing ones closer. Online broadcast SMS stays popular as SMS vendors provide more services in addition to sending your marketing campaign texts.

The best thing about SMS marketing campaign lies on its ability to reach potential customers regardless their phone types. They can still receive your marketing messages although their phones are conventional, not smartphone ones. Moreover, they don't always require internet connection. Your marketing texts will still reach their fingertips provided that telecommunication signals are available.  

So, what must we take into consideration on online broadcast SMS?  Number 1 rule refers to recipients' consents. Follow rules on SMS broadcast that may differ from one country to another one. Despite the bulk sending attribute, always pay attention to people' privacy. It's recommended to insert some opt-in and opt-out options thereby receivers can stop or start subscribing anytime they wish.  

The second rule refers to the marketing content making. With 160 characters, make use of the very limited space for conveying your marketing goals. Select proper and effective words, include link if necessary and add some call-to-action statements. Through the simple methods, expect your marketing method can go some extra miles away.