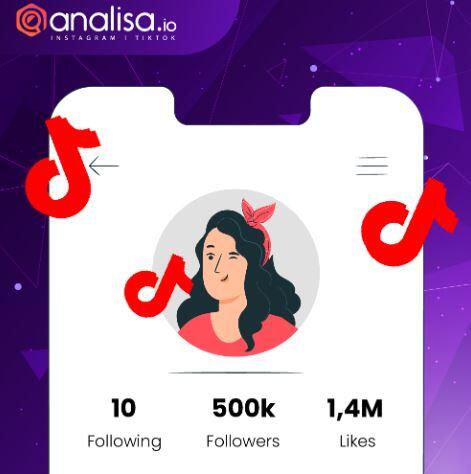 How to be a TikTok Influencer
Content creation is a challenging career as it requires multiple skill sets in creativity, content production, and marketing strategy. Especially so on TikTok, where you have to strike a balance between being authentic and aggressively marketing yourself. TikTok is filled with virally creative content that is curated by its machine learning algorithms to distribute in users' For You Page, and competing to earn your spot for that prime exposure can sometimes be daunting.
Read More >>
How to Analyze TikTok Marketing Campaigns
Social media campaigns are defined by a set of long-term strategies and short-term tactics integrated to achieve certain objectives through social activities. This often includes rigorous content creation, influencer partnerships or even hiring music creators to amplify existing content.
Read More >>
4 Steps to Plan TikTok Marketing Campaigns
TikTok is home to a large number of Generation Z, and also a growing platform of millennials. Each generation has its own group of audience with unique inclinations for content and products. Therefore, "who" and "how" you are going to reach them should be the first step in your campaign planning journey.
Read More >>
Best Time to Post on TikTok, especially during Coronavirus Pandemic
High-quality and differentiated content can supercharge your brand to reach massive audiences. However, as we discussed in our article about TikTok's algorithm, there are many other factors that contribute to your success in TikTok marketing. One of the most crucial factors that you need to take into account is your posting time.
Read More >>
How to Find The Best TikTok Hashtags for Your Brand
Once you are on TikTok, you simply cannot miss the importance of hashtags for a successful post. It is an important element that can make your post discoverable amidst the sea of 2 billion downloaders.
Read More >>