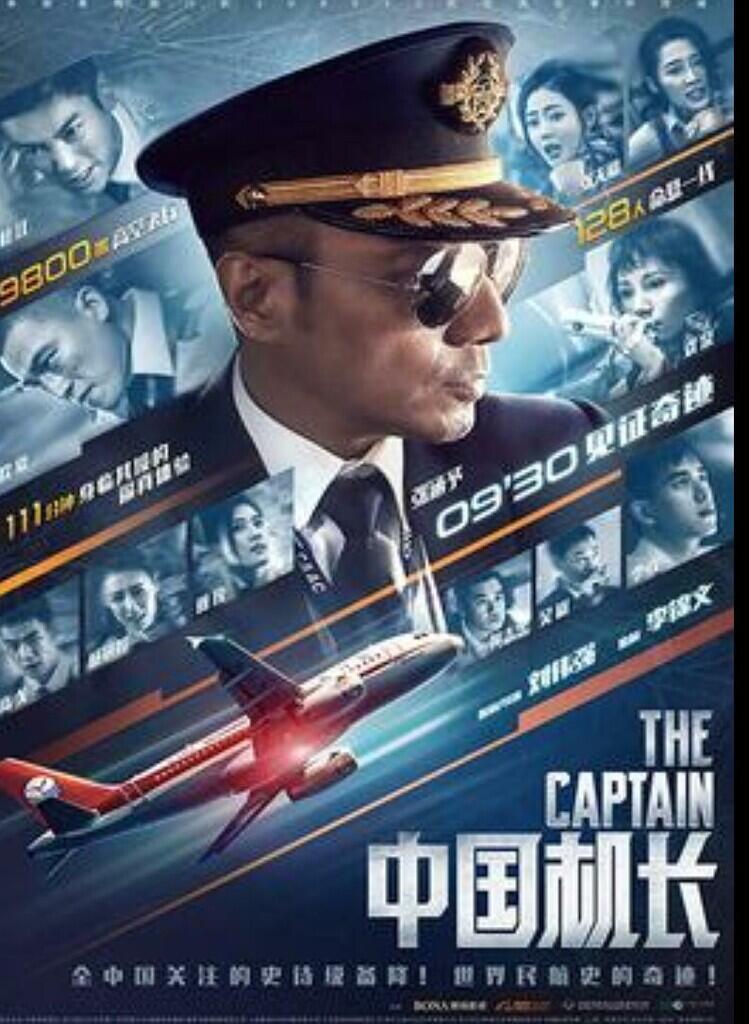 [justify]
In the end of 2019 ( September 30, 2019 ), Andre Lau released a movie titled "The Captain". The Captain (Hanzi:

中国机

长

) is a movie that has Thriller, Drama, and Action genre with the main actress Zhang Hanyu (as Captain Liu Chuanjian), Oho Ou(as co-pilot), Du Jiang (as co-pilot), Yuan Quan (as the inflight service manager, Bi Nan), Zhang Tian'ai (as a flight attendant, Huang Ting), Li Qin (as a flight attendant, Zhou Yanwen), Zhang Yamei(as a flight attendant, Qiuyi), and Yang Qiru (as a flight attendant, Ru Yang Ting). The movie is based on the true story of the Sichuan Airlines Flight 8633 incident.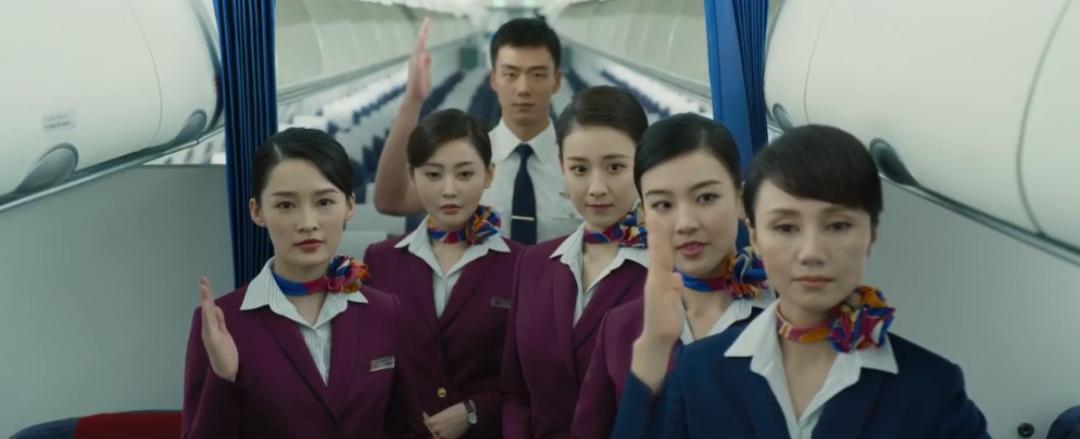 On 14th of May, 2018, Sichuan Airlines Flight 8633 carrying 119 passengers and nine crew on the plane from Chongqing in southwest China to Lhasa. Andre Lau, the director, adopts this incident as the background story of "The Captain" the movie. The captain of the flight on Sichuan Airlines Flight 8633 is captain Liu Chuanjian. He is cold and discipline. The day when he leads the flight to Lhasa is the same date of her daughter's birthday. He promises her to celebrate her birthday together on that night and it makes him really energetic on leading the flight that day.
Captain Liu Chuanjian was helped by his two co-pilots,

Xu Yichen and Liang Dong on the

cockpit and Bi Nan as flight attendants were overseen

. The Kru checked the condition of the plane and prepared for the flight. Just then,

Passengers boarded the plane and everything seemed to be okay. They are already going up in the air. Suddenly on

 the altitude of 32,000 feet, the windshield blows out, sucking one of the co-pilot halfway out of the cockpit

. This condition happened in Tibetan Plateau which has a raging storm. The captain tried to controlled the plane while helping the co-pilot. At the same time the radio communication not operating. The plane getting turbulence. The other co-pilot,

Liang Dong, tried to enter the cockpit but he didn't get a response. In the end, the high turbulence open up the cockpit door. The co-pilot tried hard to enter the cockpit to stable the air on the plane. He gave the oxygen mask to the hurted co-pilot and the captain.

Now, the only hope for the survival of 119 passengers is Captain Liu Chuanjian and his crew.
The passengers getting panic and become not condusive. Bi Nan, the inflight service manager, calmed the passengers with their mantra

"please trust us, we are trained professionals. Pilots and flight attendants are have trained day after day in order to ensure everyone's safety". The captain and the co-pilots tried hard to save the flight. They are succeed survived the passenger by emergency taking off at Chengdu airport.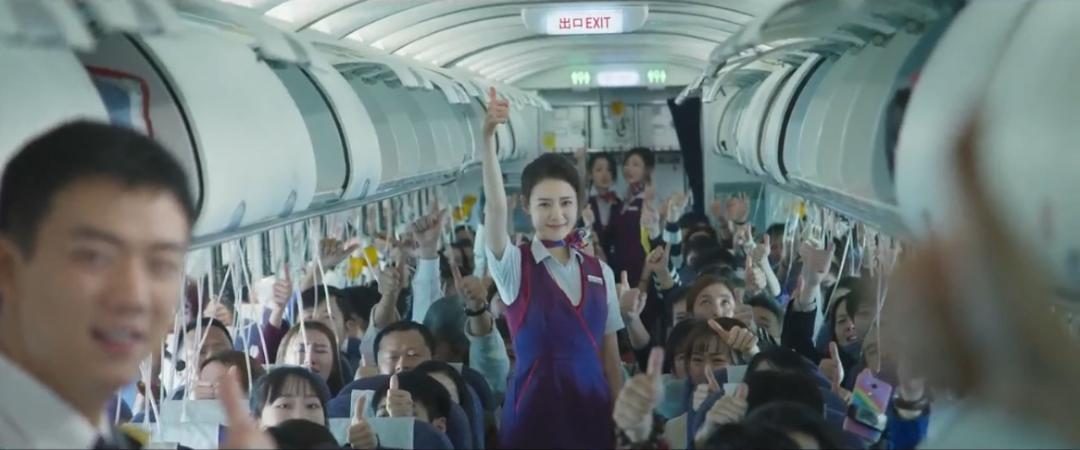 This movie draws out the Chinese aviation safety standards and its professional flight crew. For get a better role and build this movie, the actors were visited and gathered some passengers who watched out the heroic crew when faced with the situation at that time. The actor who acted as pilot and co-pilots has their special flight pilot training and the flight attendants have their training of theory to practical operations. The actor Ou Hao got a serious allergic because of the makeup that sets to approach the injured part after he gets

sucking off of the plane. The great editing, music and the sound effect, with the help of CGI, makes the setting feels real and audiences feel like they are really at that flight. The acting of the actors are convinced such they are the real professional crew of that flight, the passengers acted showing that they are really panic about that danger. This movie showed us to believed the crew of the flight and followed their instruction well when we are on the plane to somewhere. This movie is great for 9 from 10

. Sichuan Airlines Flight 8633 becomes one of the most magical emergency landings in the contemporary history of Chinese aviation. 

Some source: https://dianiopiari.com/sinopsis-dan...a-the-captain/


Yunita Aqliyah Hayulani (6I/173211065)