Resolutions for Upcoming Year
According to Chinese New Year, next year's gonna be my year..yups 2019 is the Brown Earth Pig Year!
I was born in these Chinese Year decades ago. Anyone got the same chinese year here? We're old enough buddy 

Eventhough next year is predicted to be the Brown Earth Pig shining year,  I'm sceptical with the forcast hahaha
For me, 2019 gonna be hard as hell because I've to jump to the real life
I'll graduate next year and I think there will be a significant life-changing
This isn't a big deal for some people, but for me *who stil clueless with my future plan*...yes, it is.

Anyway no matter how hard the future will be, we should still have a hope/plan/resolution to holding onto right?
 Without further due,
Here's my goals, plans and resolutions for 2019:
Quote:
Healthy Inside, Fresh Outside
Being healthy inside-out is my forever goals.
Next year I'm planning to take  yoga or meditation class and cardio exercises.
I hope by doing both yoga and cardio,  my body will getting healthier and so do my soul!
No doubt, this is the hardest resolution.

Spoiler

for

getting healthier

: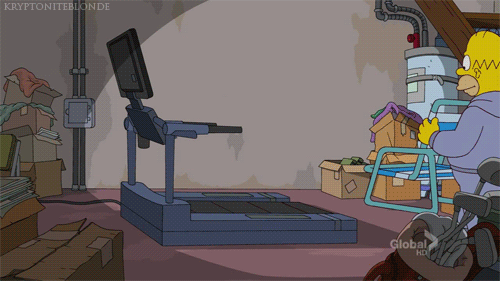 Quote:
More Charity and Social Project
I'm not an angel with the pure heart so I think doing charity and social project helps me to feeding my soul with the good deeds.

I've been hiatus for a while and I think next year is the perfect moment to start again.
My biggest dream is to participate in international social project in Africa. I don't think it possible to reach tho, but let's just put the plan on the list and see what happen in the future.
I love travelling, I've been travelling in several cities but never do this alone so I'm planning to do solo travelling by next year. Sumba sounds great, ah can't wait!!
I also want to travel abroad with my partner. That must be exciting.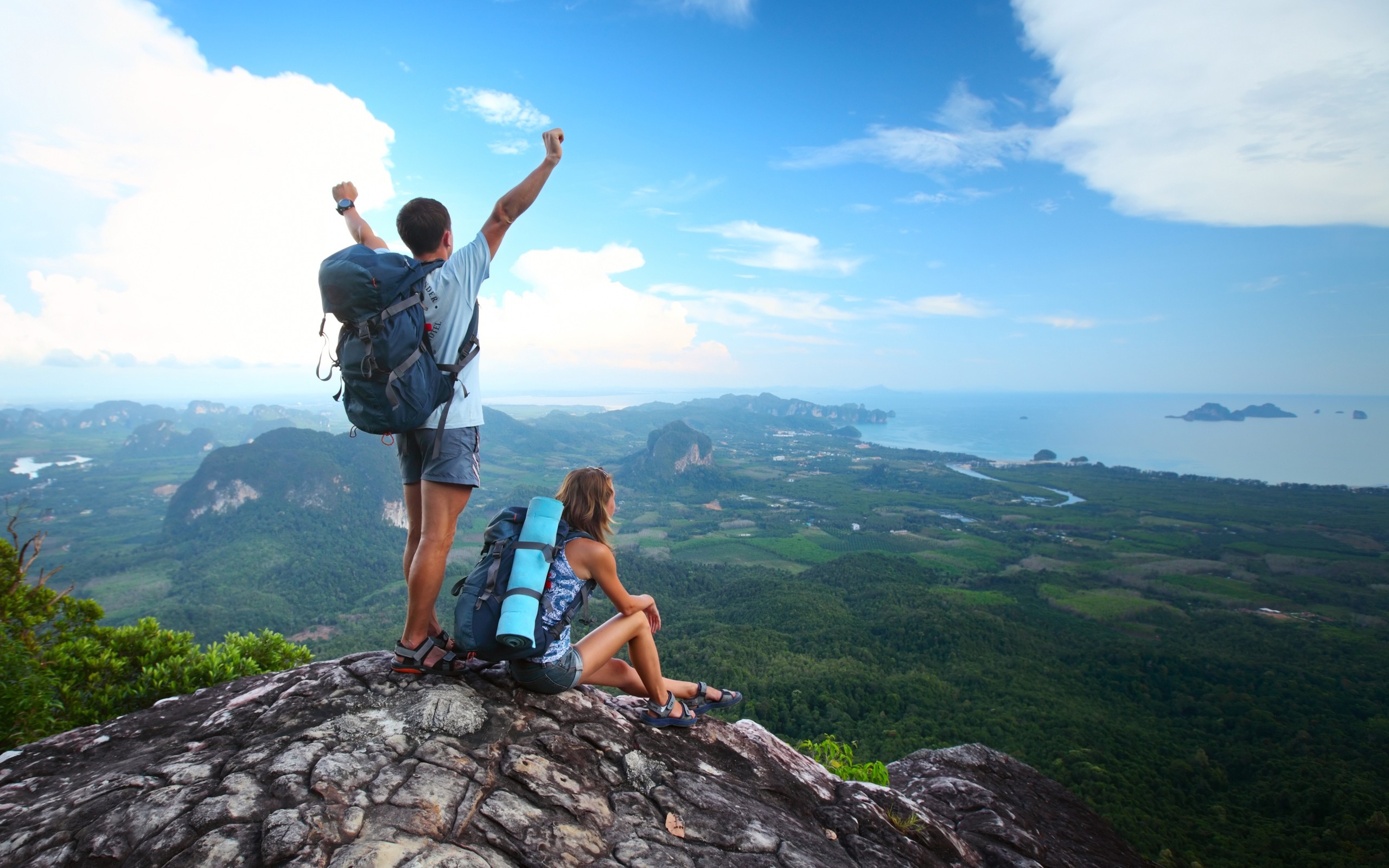 Quote:
Digging Money with My Passion
Next year I'll graduate and I still have no idea on how my future will be. This is perhaps the most challenging part for next year.
It sound naive, but after I finish my study I really want to get the money by doing something I put my heart into despite the salary and other points. My dream job is a fulltime mother but I can think about that later, for now I really want to join NGO which concern in children and environtment issues or join an event organizer company. 

--------------
I think that's all in my bucket list so far.
The important point is I want to be happier and make no regrets in every choice that I choose within next year.

2018 is awesome, I've learned alot. No regret nor dissapointment. 
 Hopefully, next year I still can participate on this event and review my 2019 resolution list.
Thankyou gan sis!