Langkah #1: Bagaimana memilih Bisnis Internet yang SEDERHANA, sehingga mudah dikerjakan oleh siapa saja, termasuk
ibu rumah tangga, pemilik toko, profesional, karyawan, bahkan orang gaptek?
Langkah #2: Bagaimana memanfaatkan Bisnis Internet yang punya banyak LEVERAGE, artinya bisa menggunakan
keahlian orang lain, sistem orang lain, infra struktur orang lain, gudang orang lain, customer service orang lain, dll?
Langkah #3: Bagaimana Rahasia Bisnis Internet yang buka 24 jam 365 hari dan marketnya internasional sehingga
penghasilannya bisa bertumbuh eksponensial?
you can get those 3 steps by learning these 3 skills
1. 
Funnel. Funnel is a system which we provide upgrades for our customer so we keep them always buying from us with better package each steps. Funnel is one of the Millionaire Internet Secrets that can make consumers buy products even the price is more expensive. How do we make this system? What kind of products/services that can be applied with this system? What are the benefits of this system? These will be answered in the seminar
Let me give you the hint: we will talk about how Affiliate Marketing answers those questions
FB Ads. According to survey, FB still has the most user in the world which make it as the right place to sell your products. Nowadays FB already provide marketplace like tokopedia/shopee/lazada where you can sell your products/services. If you know how to leverage FB Ads to sell your products/services, you will get infinite profit. There is a lot of promotional content on the internet today, How to make potential customers want to see your promotion? We will tell you the way in the seminar




Personal Branding. Personal branding is very important nowadays. It's an Internet Millionaire Secrets that can make prospective buyers hypnotized and eventually buy your product. With good personal branding you can sells more only through writing.



 you can learn those 3 skills by attending FREE SEMINAR here tinyurl.com/HappinessInside or simply registrate here
http://bit.ly/2NTBwGu
via livelifeindo.com (3 Skill dan Rahasia Sukses Jutawan Internet)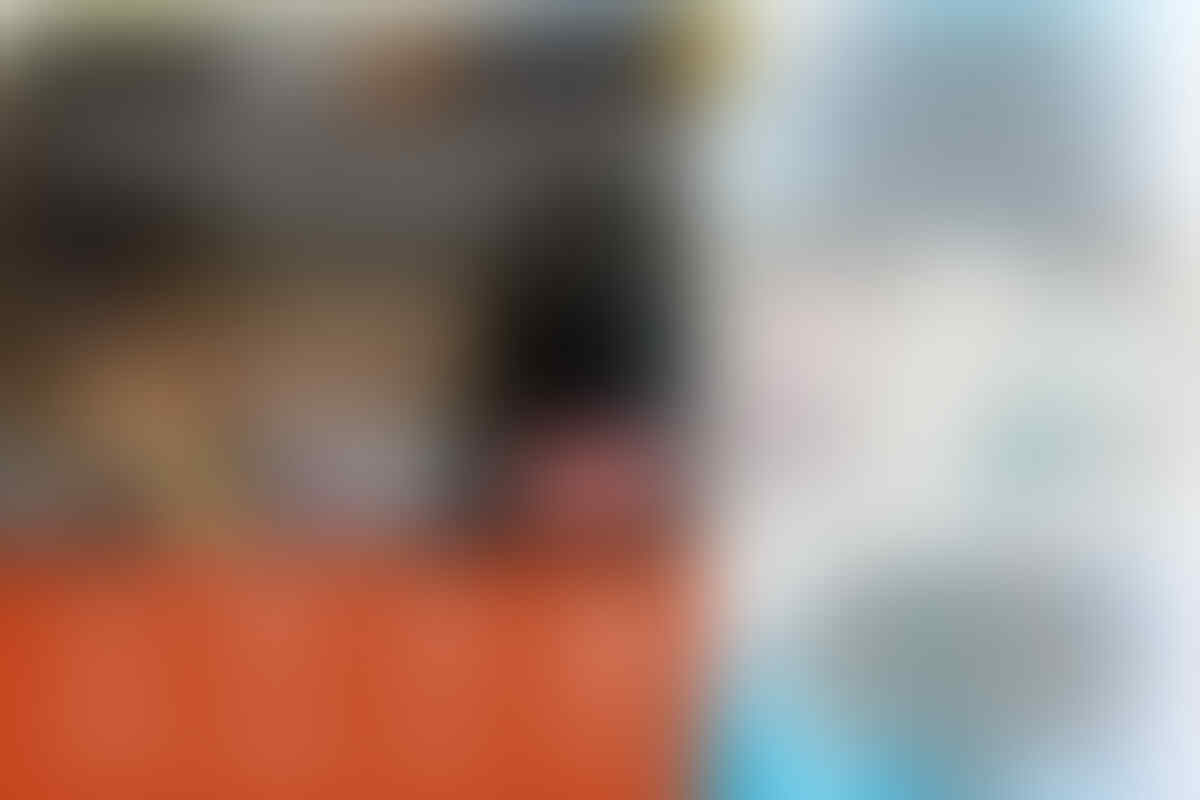 The speakers are Mr. Suwandi Chow and Husanto We. Suwandi Chow is an online profit strategist and copywriting expert. Husanto We is a facebook optimist. Many companies have asked for their help to upgrade their companies system in this 4.0 revolution. They have spent dozens years in internet bussiness, they have experienced various type internet business until they got one that suits them and can be applied to anyone. They sees opportunities which other people don't see. In this seminar they would like to share his experience and guide us to be an internet millionaire them.
You can also consult with the mentor after the seminar if you want to get detail information to enrich your knowledge and improve your skills. Nowadays, finding the right mentor is very hard. It's very expensive to learn from a successful person, sometimes they set price too high. Years ago, we also liked most of you, we wanted to make money from internet but we don't know where to start. Hold on to past struggle experiences, we want to help all of you. Now that we've already faced those challenges, we know how to guide people who are willing to transform in this internet era. You don't have time for trial and error, let us guide you. Knowing the needs of people in Internet era, we provide free Seminar with purpose to help people who want to make money from internet, no matter what is your background. This seminar suits ANYONE who wants to make money from internet.