www.navitasmarkets.com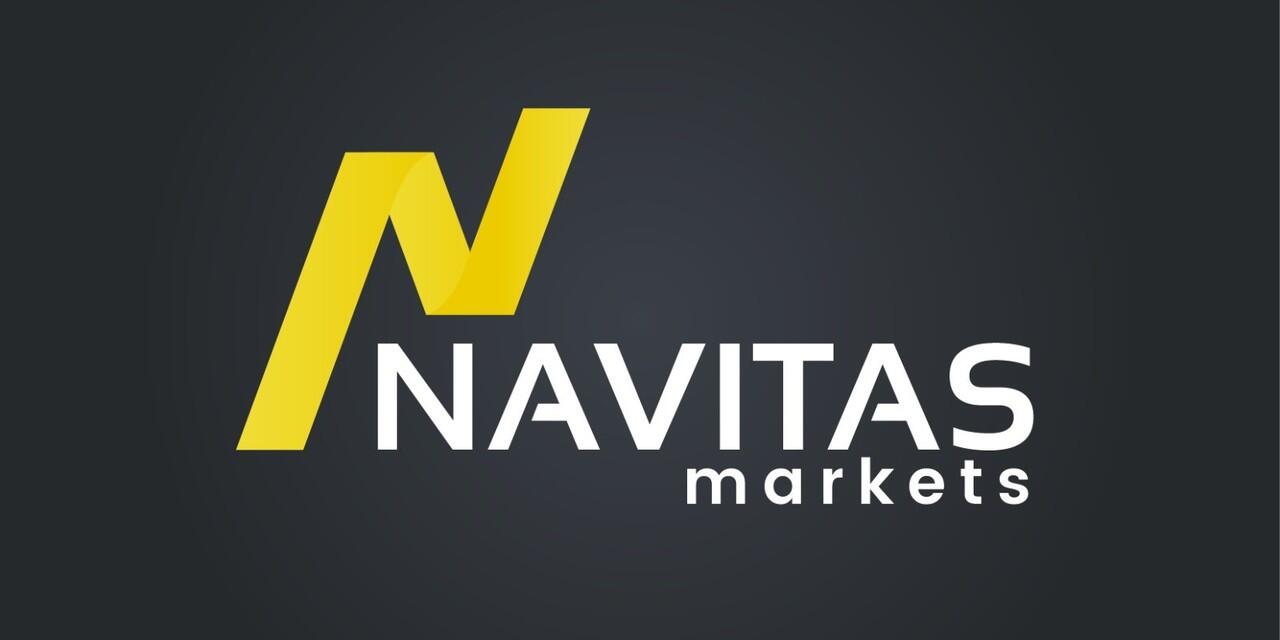 Navitas Markets is a global Forex, CFD's and Cryptocurrency broker that provides trading solutions sophisticated enough for veteran traders, yet simple enough for the forex novice.
The major strength of our business has always been defined by the way we serve our clients and IB's. We are next to them 24 hours a day, addressing their requests irrespective of their financial status, nationality or religion. Over the years we have built a strong network of trusted relationships and we consider relationships to be our greatest asset and we are able to leverage this in order to structure a customized platform with exceptional trading conditions.
We serve our clients well because we understand their cultures and needs. To achieve this our customer support staff, reflect the diversity of the communities and cultures in which we operate. Our personalized service approach is the foundation of our continuous development.
We don't want to be just another online Forex broker. We don't want to be faceless. We are a family of real people who work hard to deliver superior services. Our people are our greatest asset because it is them who serve our clients and generate value to the shareholders. For this reason, we hire, train and motivate the best people. From our people, we expect the highest level of professionalism, passion and determination to achieve excellence. We stress teamwork in all departments and we have no room for those who put their personal interests ahead of the interests of our team and our clients. We encourage our people to be creative and take initiatives and we ensure that our people progress will always depend upon their performance, ethical standards and dedication to the company.
Technology is also important in optimizing the company's infrastructure and operational efficiency. To achieve this, we invest heavily in technology and infrastructure. As an online financial company with global reach we attract our clients through the web and for this reason we put great effort in developing and designing state of art website and interfaces. As we remain focused on the needs of our clients in terms of trading platforms and software applications.

[color=#000000][size=4][font="Open Sans", sans-serif]Leadership cannot be achieved without creativity and innovation. We pride ourselves not only on adopting the best trading environment in the industry but also on innovating new products and practices. To keep pace with the rapid evolution in electronic trading, it is critical that we continue to innovate and always be a step ahead.
Navitas Markets was created with the mission to provide a better trading experience with superior technology that uses low-latency execution, competitive spreads, tailor made Partnership solutions, exceptional customer service and flexibility.
It took several months to get all the pieces together but once we launched, the benefits were immediate.
This was the genesis of Navitas Markets.
Enjoy your trading!
www.navitasmarkets.com