Quote:
Title
: Sekiro: Shadows Die Twice
Genre
: Action
Developer
: FromSoftware
Publisher
: Activision
Director
: Hidetaka Miyazaki
Platforms
: PC, PS4, XB1
Release Date
: March 22, 2019
Official Website
:
http://www.sekiro.jp
Sekiro: Shadows Die Twice is an upcoming action game played from a third-person view, set in the Sengoku period of feudal Japan in the late 16th century. The player takes control of a warrior named Sekiro with a prosthetic arm who wields a sword and grappling hook, whose goal is to rescue his master, a young lord, and get revenge on his archenemy.

Videos
Quote:
E3 Trailer (2018)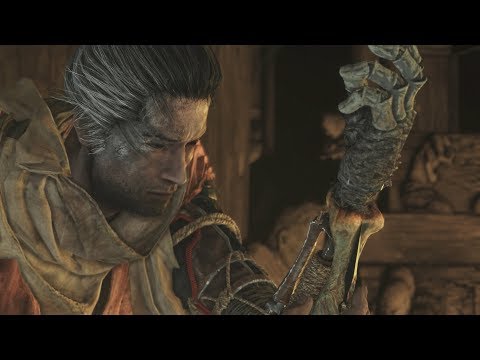 Screens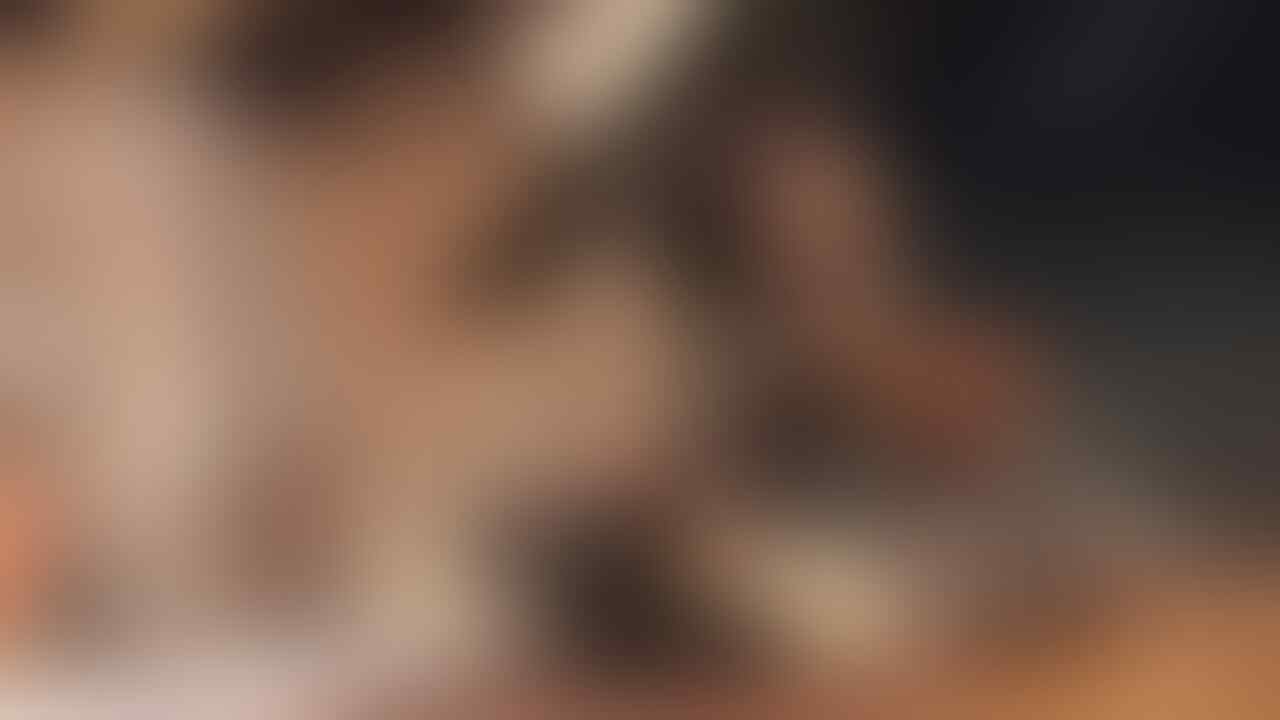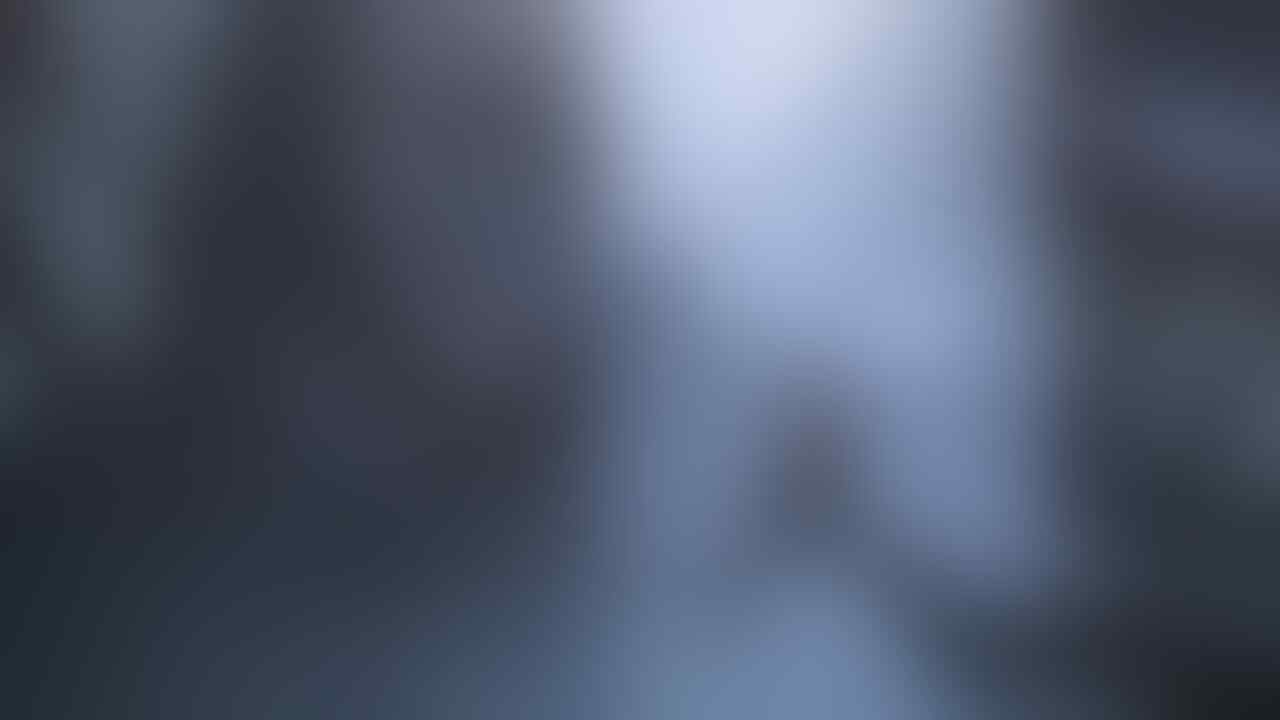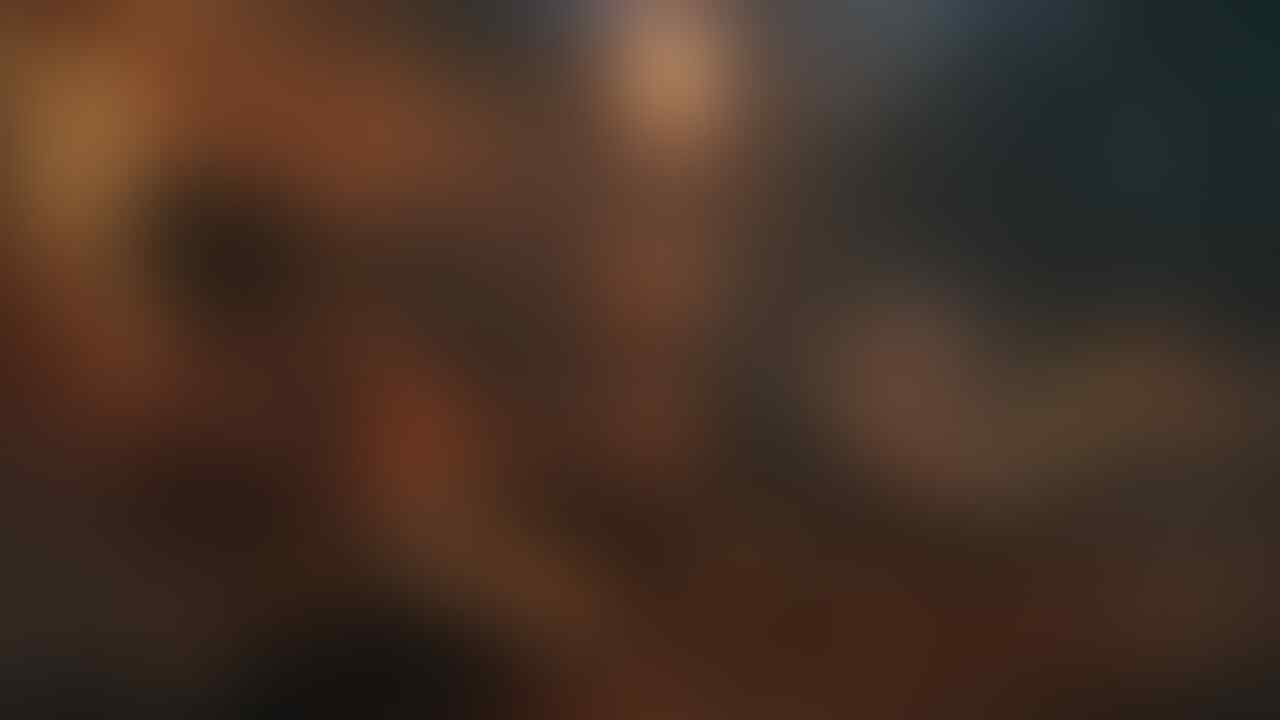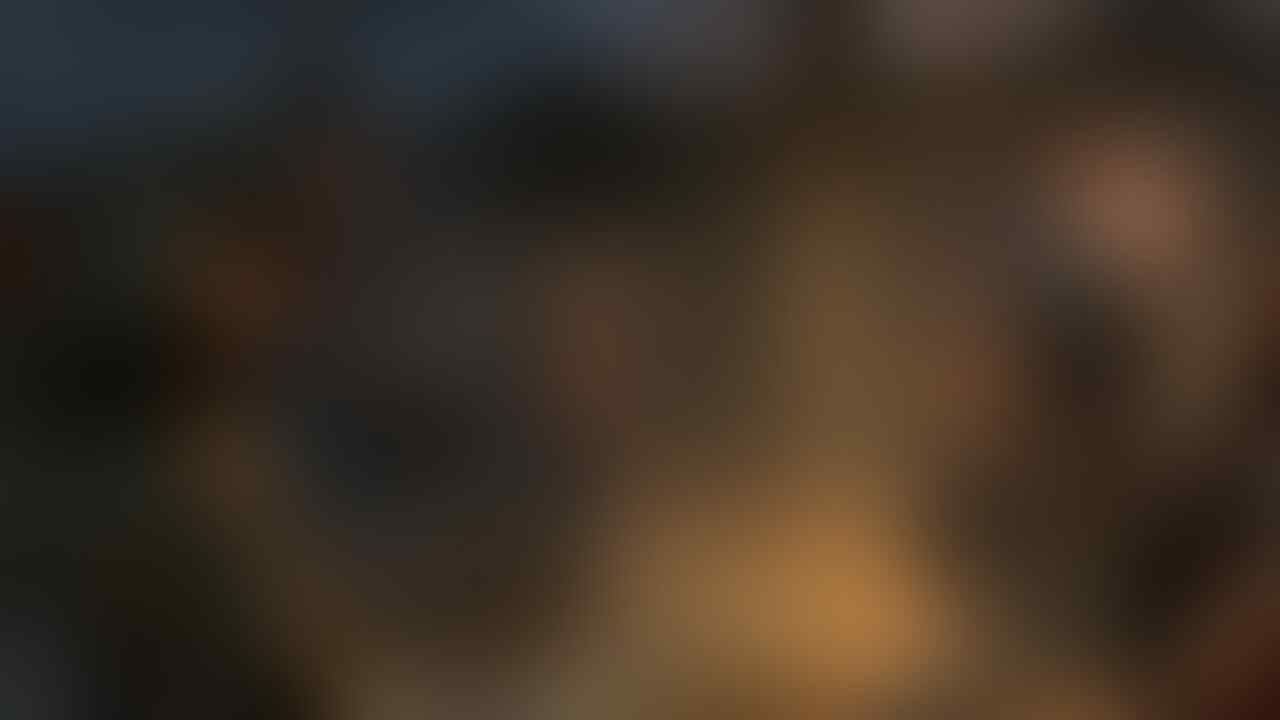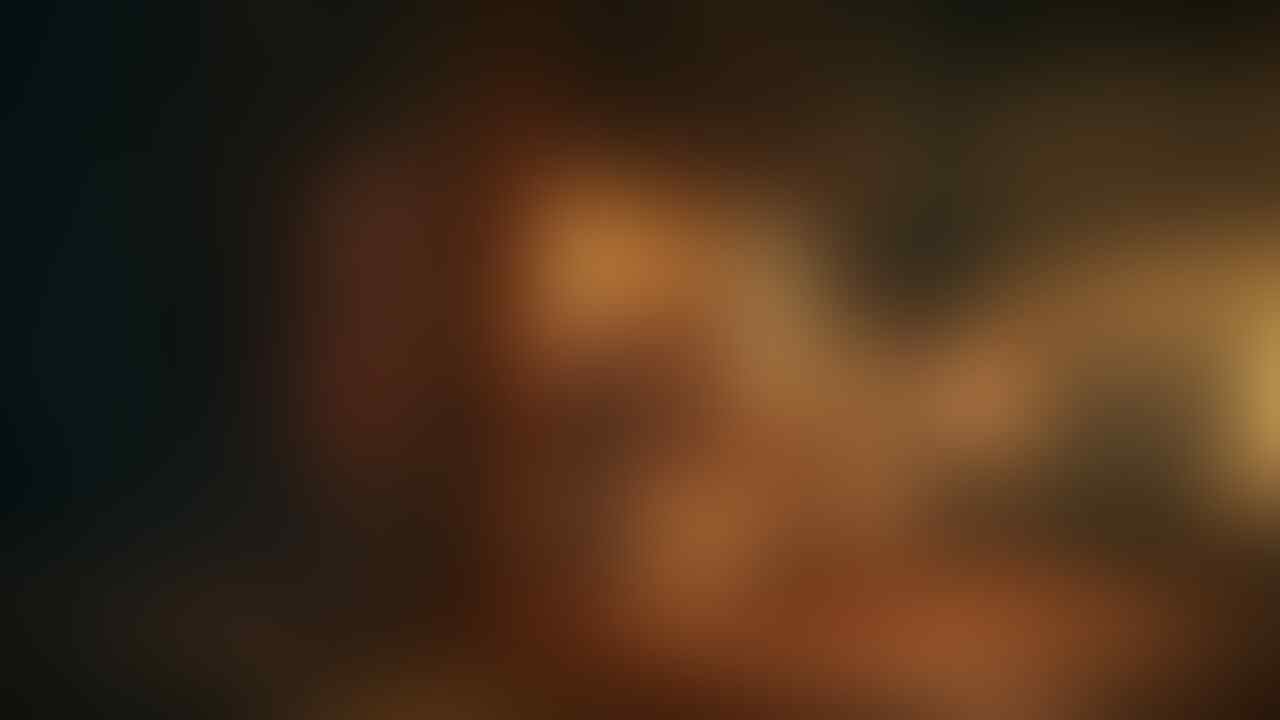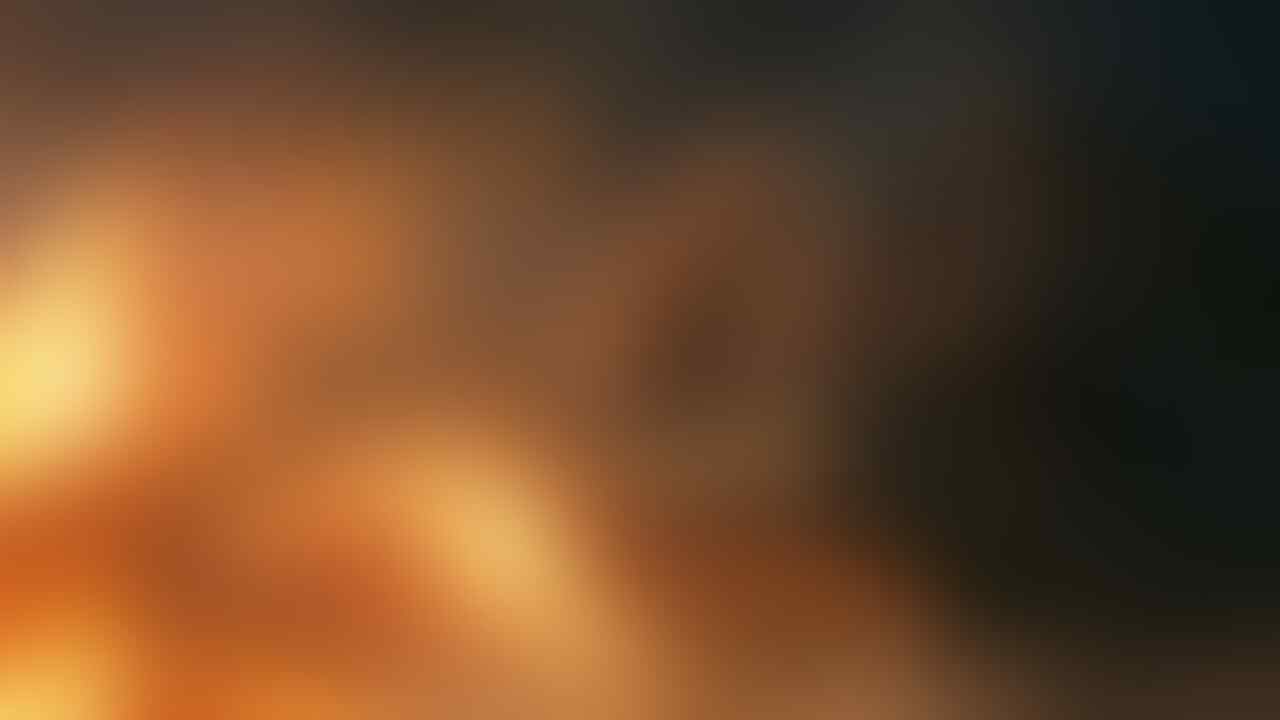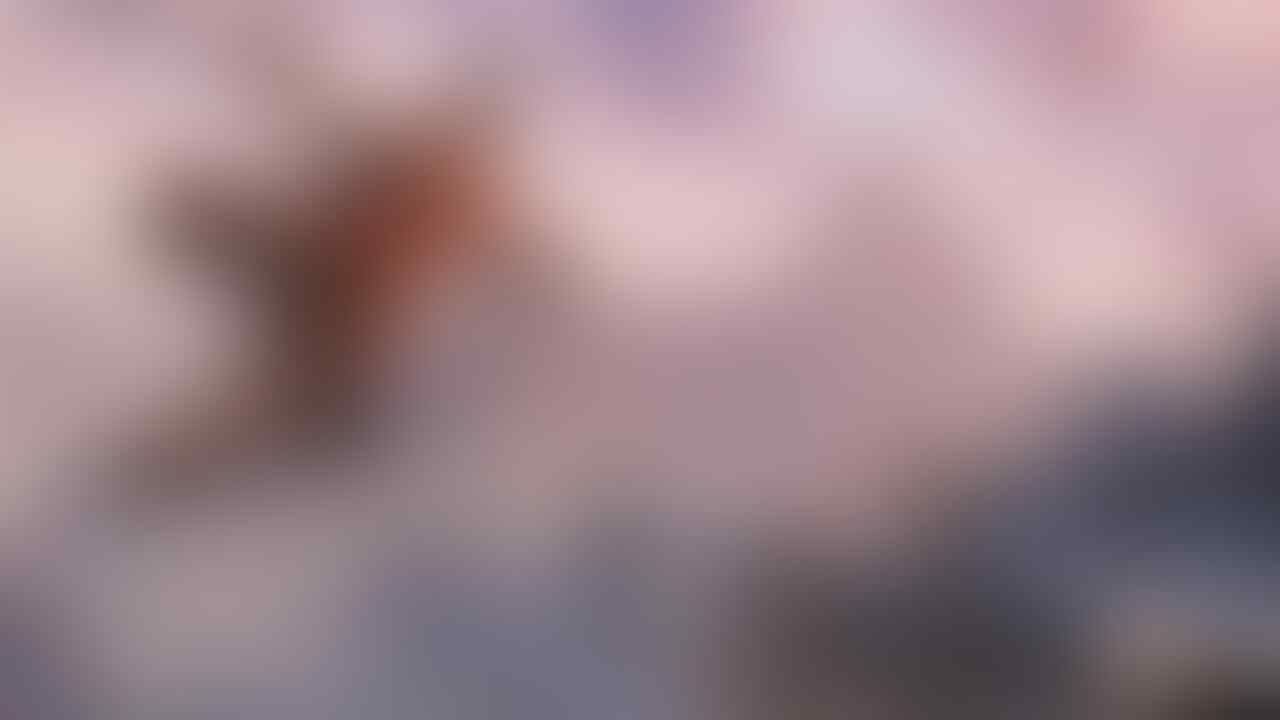 System Requirement
Quote:
coming soon..
Buy The Game
Quote: