There was blood everywhere': Another Washington city bans pit bulls
TIETON, Wash. - "There was blood everywhere."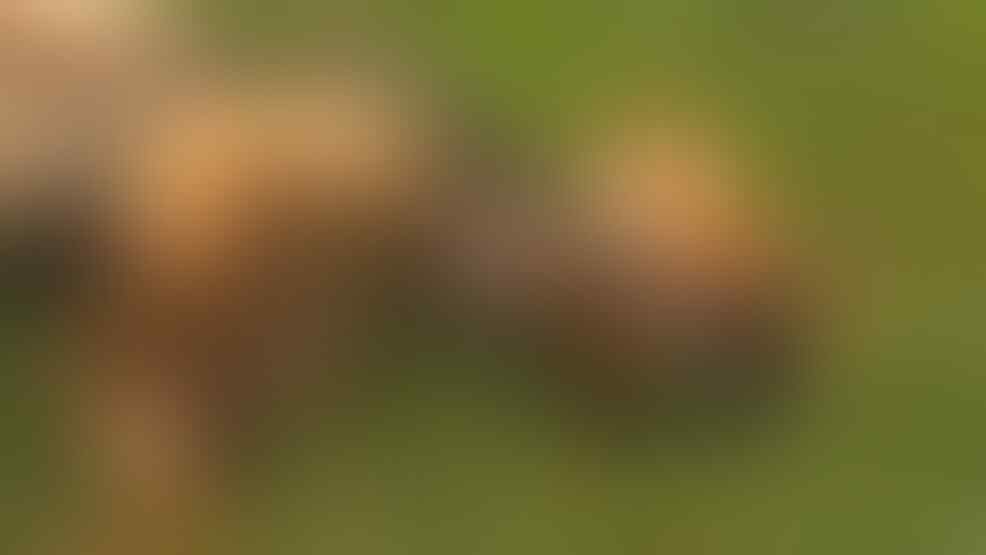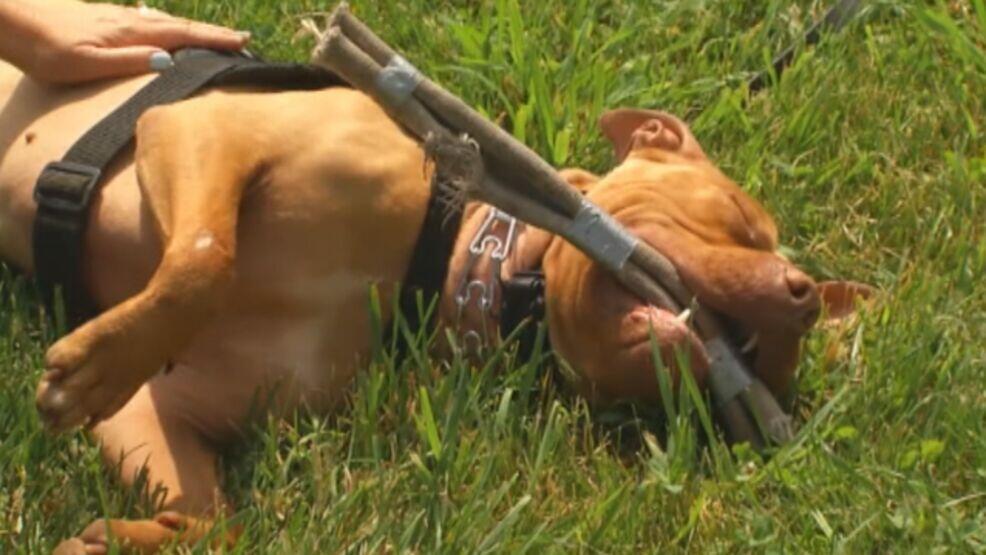 City Clerk and Treasurer Fred Munoz is talking about a pit bull attack he witnessed in Tieton a few months ago. He says he saw a woman walking her dog when a pit bull attacked them.
"It had its jaws locked on it and it wouldn't let it go, and she was trying to wrestle it, and it had bitten her on the foot," said Munoz.
He says there was also another pit bull attack in the past six months. Because of this, Chief of Police Jeff Ketchum says he personally requested the reinstatement of a pit bull ban the city had prior to 2013 to help keep the people of Tieton safe, which the City Council unanimously approved.
The ban will take effect April 13 in the Yakima Valley town.
Ketchum says he understands how aggressive pit bulls may be.
"I have a friend of mine that his daughter lost her life from a family pit bull, so they're not the best of dogs. I'm sure there's other breeds that are bad, just as well, but you know, stuff happens and our situation here, it's happened more than once," said Ketchum.
From 2013 until recently the city did allow pit bulls - as long as they were licensed, kept in a five-sided kennel secured by a cement slab, had a chain leash and collar, and there were signs up outside the home letting neighbors know there was a dog.
Carol Montgomery has lived in Tieton for six years, and she says the ban is unfair.
"I have a granddaughter that has a pit bull. It is the sweetest, kindest thing there is," said Montgomery.
Frank Harrington also lives in Tieton. He says pit bulls are innocent, and it's the owners who are to blame for making them aggressive.
"Pit bulls are just a dog' it's the people that raise them that make them bad," he said.
Some others Action News spoke with off-camera say they support the ban.
http://komonews.com/news/local/there...bans-pit-bulls
Anjing pitbull gan