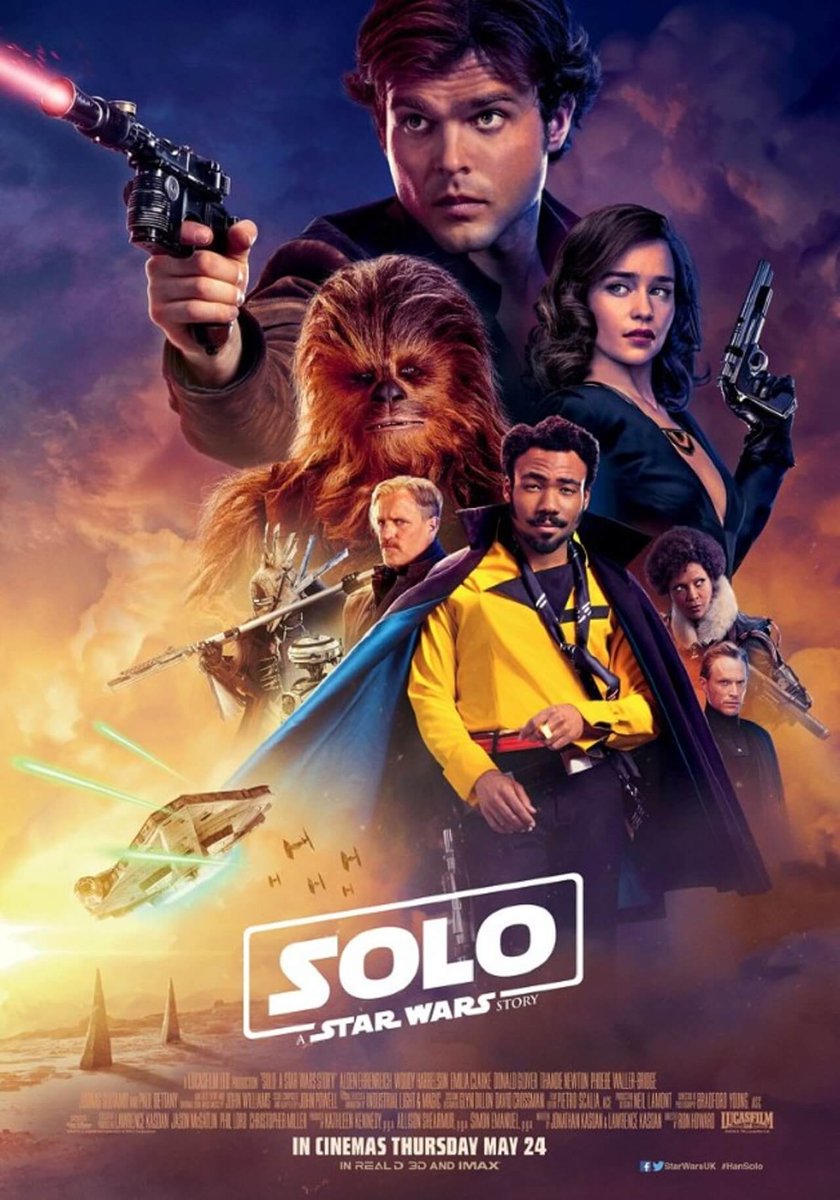 An upcoming untitled space Western film centered on the Star Wars character Han Solo is being directed by Phil Lord and Christopher Miller from a screenplay by Lawrence and Jon Kasdan. It is being produced by Lucasfilm and distributed by Walt Disney Studios Motion Pictures. The film will be the second installment of the Star Wars Anthology series: a standalone film following a young version of Han Solo that stars Alden Ehrenreich as Solo, alongside Woody Harrelson, Emilia Clarke, Donald Glover, Thandie Newton, Phoebe Waller-Bridge and Joonas Suotamo. The film is set in the Star Wars universe before the original 1977 film Star Wars and explores Han Solo and Chewbacca's adventures, including meeting Lando Calrissian.
Filming began in January 2017, with principal photography starting the following month, at Pinewood Studios. The film is scheduled to be released on May 25, 2018.
Quote:
Plot
Themed as a space Western, the film is centered on a young Han Solo, the roguish smuggler who later meets Obi-Wan Kenobi and Luke Skywalker in the Mos Eisley Cantina in Star Wars (1977) and his adventures with his Wookiee partner Chewbacca, including their encounter with Lando Calrissian.
Director
Phil Lord
Christopher Miller
Producer
Kathleen Kennedy
Allison Shearmur
Simon Emanuel
Cast
Alden Ehrenreich as Han Solo
Woody Harrelson as Beckett
Emilia Clarke
Donald Glover as Lando Calrissian
Thandie Newton
Phoebe Waller-Bridge
Joonas Suotamo as Chewbacca
Distributor
Walt Disney Studios Motion Pictures
Trailer
Quote: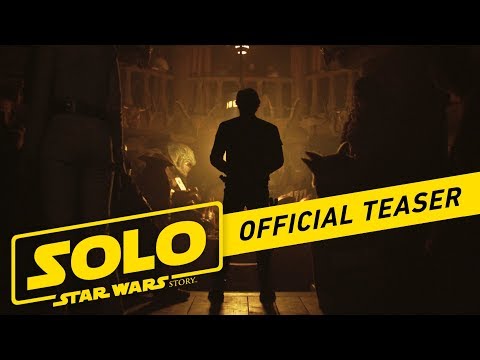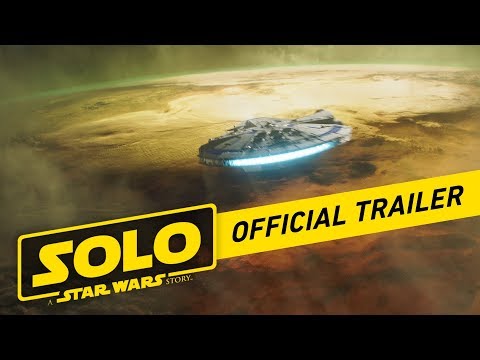 Imdb