Ahoy there!

Have you killed that kitten yet?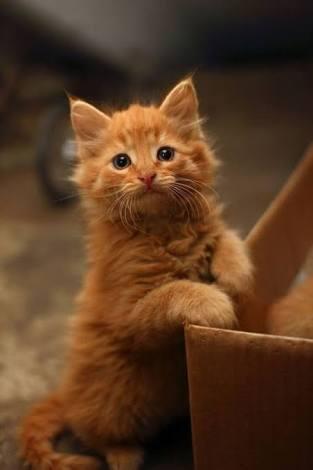 You know why I hate that kitten, right? Exactly! She gets all of your attention that is supposed to be mine.

Dennis, there's something I wanna tell you.
I owe you tons of thank-you's.

The day that I opened up about my true identity to you... I thought I was gonna lose you at that time.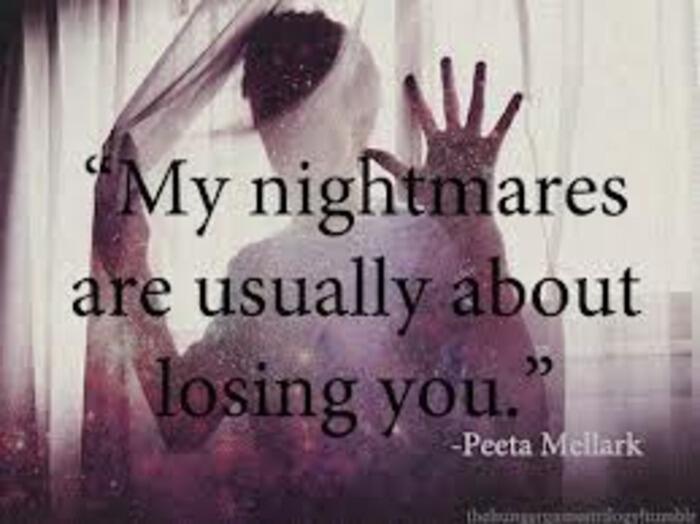 Yet, I was wrong and you stood by me.
Remember when I said: "This is the kinda moment that always scares the hell out of me. What used to be fun ain't no longer fun." Still in shock, you told me "It'll be more fun".

You let me take your hands,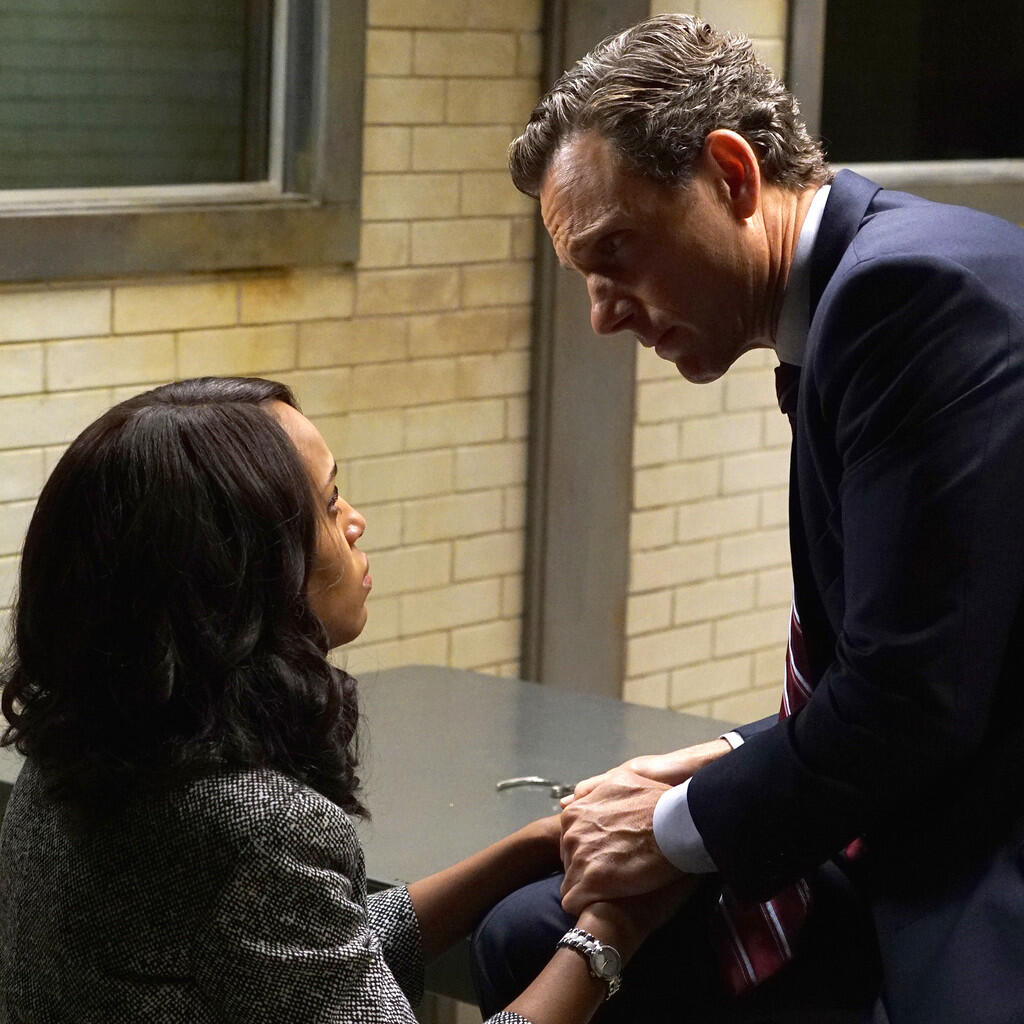 forgot my past and walked me through. I was so insecure, but then you made me comfortable with who I really am now.
That night when you kissed my forehead, I felt forgiven.

I appreciate how patiently you can listen to the ideas and stories I share, and you even give a better idea that I never think about it before. That gesture of yours has taken my respect to you to another level higher.

Dennis, was it ten times already you've heard me saying: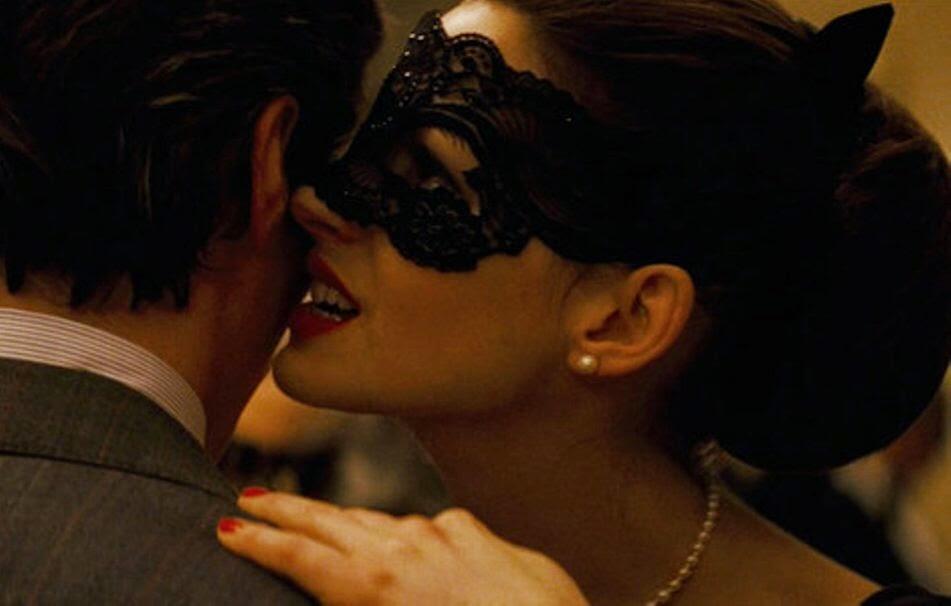 "I'm gonna steal your last name!"?
Man, I mean it because I can see that you can make a great partner and I'll say it more and more as my personal reminder. It ain't crime, right?

Now, with our busy schedules,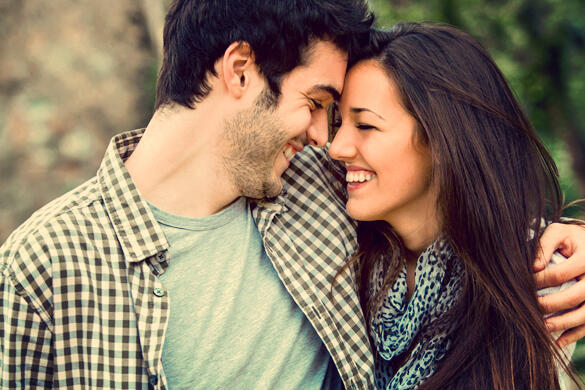 will it be possible for me to embrace your warmth and passionately breathe in your Paco Rabanne? Me and you in the same place, we'll make lots of troubles.

Tell me the good news.

Kiss,
E
PS: Say my thank you for your Kitten for keeping you busy and have no time to think of other women