The Ministry of Culture, Sports and Tourism has proposed to the government to extend visa exemption to Vietnam for citizens of Britain, France, Germany, Spain and the Italy 1 year to 5 years by extending its duration to 30 days instead of 15 days currently.
Since the exemption of visas for citizens of five European countries to Vietnam for the stay of 15 days (arrival and departure included) was in force (July 2015), the total number of tourists from these countries increased by continuously.

However, this policy still some gaps. The limited time 15-day stay is not really suited to the habit of travel for European tourists, who have time for long-term holiday (on average 21-30 days / year or more). Compared to a distant destination such as Vietnam, European tourists often plan their stay more than 15 days, regularly 3 to 4 weeks.
The proposed new policy on visa exemption for 5 European countries will create the best conditions for the promotion of tourism plan for long-term Vietnam, as well as tour operators. 30 days without a visa will also be compatible with the travel plan of visitors from these countries.
The government will soon consider the proposal of the Ministry of Culture, Sports and Tourism. If accepted, it will take effect on 1 July 2016.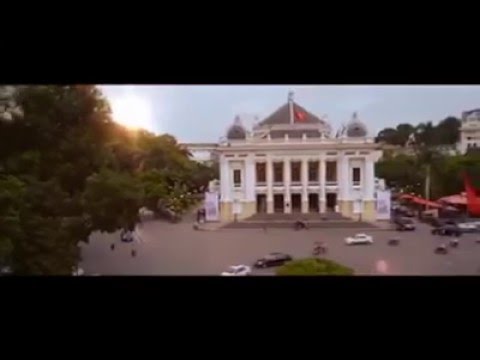 See as well:
New information on Vietnam visa
To prepare your
trip to vietnam
Recommended vaccines before departure to Vietnam
voyage au vietnam
,
agence voyage vietnam