Looking for Marketing / Public Relations staff for startup. Attractive Salary + Bonus. Contact me at
cs@apointr.com
for more details.
Apointr - Appointments Simplifed.
Mobile Application Platform allows individuals to become service providers, manage their service calendar and appointments. Customers can interactively make appointments with their service provider. Apointr is free application for individuals.
Service provider categories include professional services, health care and wellness, education, clinic, day care services, fitness, saloon, hair and make-up artists, pet services, etc. Service provider can interact with the clients very easily using the chat facility which apointr provides.
Service provider also gets various reports and dashboards for them to analyse their productivity and performance.
Watch our video at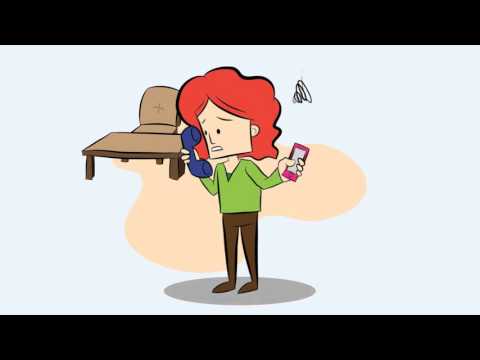 Apointr - Appointment Simplified.
www.apointr.com