Quran bhasa Indonesia is an android app which provides an easy way of reading, translation and transliteration of the Holy Quran on your smart phone.
Recite the complete Quran on your android phone anytime. You can learn Tajweed, the rules of recitation by uaing its audio and transliteration feature. Read some other features below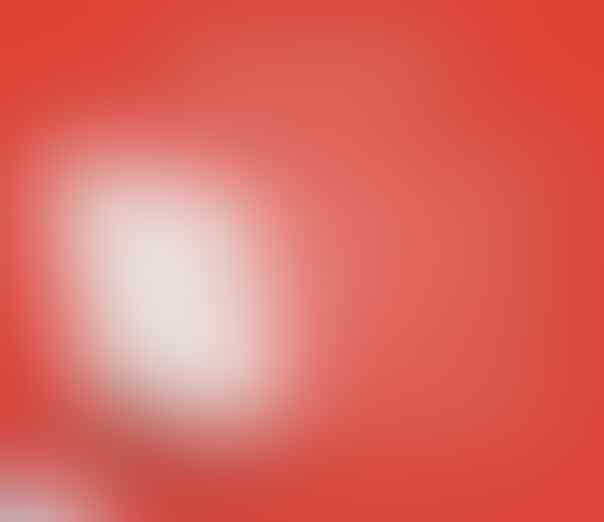 App Features:
This app has the following features

Whole Quran in Indonesian language

114 Chapters of the Holy Quran are in order

Read translation in English, Urdu, Persian, French, Spanish, Chinese, Italian, Netherland and Indonesian languages

Transliteration helps to learn how to pronounce words

Find any verse by using "go to" option

Find any Surah using the Search

Bookmarking any paragraph helps to find where you left whenever you resume at recitation

From settings you can choose the fonts, their size, color and background of your own choice

You can turn on translation and transliteration of Quran

A helpful Quran recitation reminder notification

Developers are analyzing this app and looking forward to make more Islamic apps kindly help them by sharing your app experience with them.