Hello Kaskusers!

We are Albatross Global Solutions, a global market research company which specializes in measuring store performance of luxury brands around the world. By helping us in our projects, you will be able to shop while earning money at the same time.

Albatross Global Solutions started in 2005 and has currently grown to work with over 140 prestigious premium and luxury brands developing a strong expertise across a wide variety of markets around the world, while building a database of more than 50,000 highly qualified and affluent Store Performance Evaluators, who are the pillars of Albatross Global Solutions two main lines of service: store performance services and market insights services.

In order to support our operations in Indonesia, we are looking for freelance store performance evaluators / mystery shoppers who can work with us on project basis for our expanding list of clients in Indonesia.

Job responsibilities:

Visit cosmetic counters, retail stores, restaurants and even hotels as a regular customer while following specific scenario we assign

Share with us your experience by way of filling out our surveys

Requirements:
Male or female, above 23 years old

Reside in Indonesia, especially Jakarta, Surabaya, Bandung, Medan, and Bali

Fluent in English and able to write detailed explanation in English

Have access to computer, internet and smartphone

Have a good memory, observational and writing skills

Committed to deadlines and reliable

Familiar and/or passionate about luxury shopping experience



Pay rate is SGD 18 - 320 per visit and will be paid to your paypai account.

Interested candidates can directly register at [url=http://www.albatrossonline.c*m]www.albatrossonline.c*m[/url] , complete the registration as well as uploading ID and current photograph, and send a short email to [email]jeunike@albatrossasia.c[/email]*m about why you are qualified to be our store performance evaluator / mystery shopper.

For more information, go to [url=http://www.albatrossasia.c*m]www.albatrossasia.c*m[/url] or [url=http://www.albatrossonline.c*m.]www.albatrossonline.c*m.[/url]

Like our Facebook page Albatross Global Solutions Indonesia for updates about our missions in Indonesia!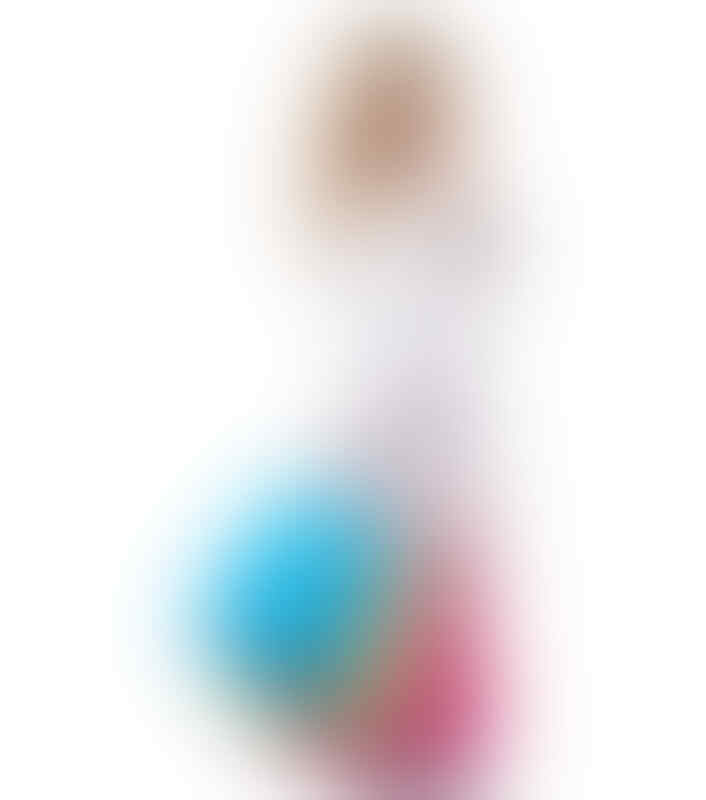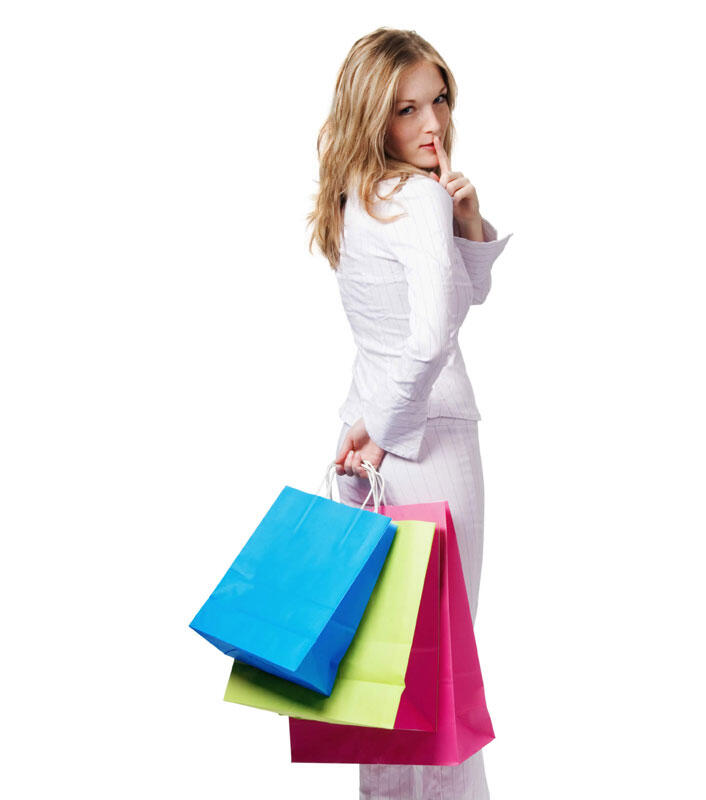 PS: Ini bukan penipuan, kalo gak percaya tanya ke om google aja ya gan