Game321 is delighted to announce that the Closed Beta date for Call of Alliance has finally been decided – at 21:00 (UTC-6) on August 27, 2014. We know that it has been a long wait and would like to thank you for your patience. We are proud of our efforts to bring you this game in English and hope you will all enjoy yourselves.
Data will be deleted after this closed beta, recharge service is not available.More details for the Call of Alliance Closed Beta will be released soon, please pay close attention to our official website and fan page on Facebook.
Call of Alliance is a real-time fantasy action MMORPG that transports players to ancient continents and challenges them to create their own legend. As the ultimate battle between good and evil spills onto earth, players must embark on a journey through a vast and varied world brought to life with stunning hand painted scenery. Ancient forests, icy tundras, lava volcanoes and more await brave adventurers, and so does the devil himself!
Spoiler

for

call alliace

: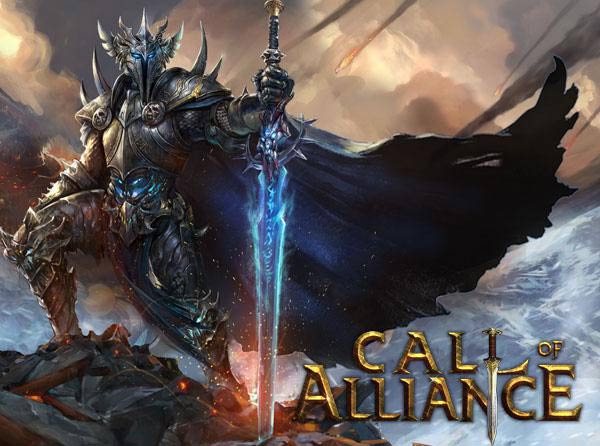 Heroes come in many shapes and sizes in the world of Call of Alliance. Whether a Harpit, Mia, Human, Elf, Dwarf, Treant, or Orc-class, players are given the freedom to craft their own story and adventure. Skills can be freely combined to create powerful heroes, pieces of equipment can be enhanced in a variety of ways, and there are tons of cool mounts to tame, customize and ride into battle with friends!

The upcoming free-to-play game boasts an array of innovative gameplay modes, featuring over 20 meticulously designed instances, regular daily events and a plethora of breathtaking multi-party PVP modes.
Spoiler

for

call alliace

: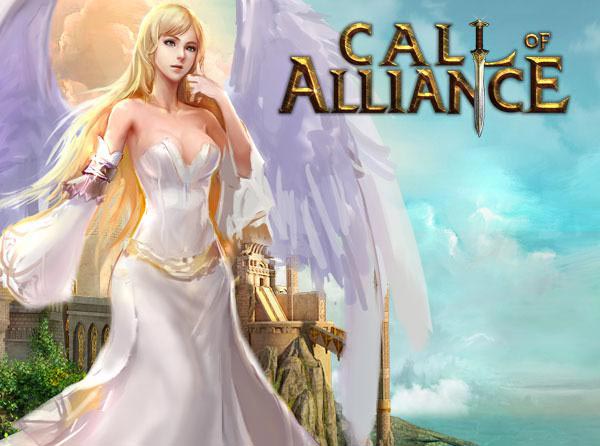 Players are accompanied by their very own powerful Goddesses, who can be customized and trained to fend off enemies. Call of Alliance heroes will befriend many different goddess on their journey and will benefit from each in different ways. A timely attribute boost whenever a goddess unleashes her AOE skills might just turn a battle into a victory.
[YOUTUBE]
Facebook:
https://www.facebook.com/CallofAlliance
Twitter:
https://www.facebook.com/CallofAlliance
[/youtube]