Details
Quote:
Tahun Rilis : Juli 2013
Genre : Action (Shooter) / 3D / 1st Person
Developer : Interceptor Entertainment
Publisher : Apogee Software
Distributor : Steam , GOG.com

Plot
Quote:
The Plot is identical to that of ROTT: Dark War; A team of special operatives, known as the H.U.N.T. (High-risk United Nations Task-force) is sent to San Nicolas Island to investigate deadly cult activity taking place in an ancient monastery. Their boat, the only way back, is destroyed by patrols, and the team soon learns that the cult plans to systematically destroy nearby Los Angeles. The operatives, now unable to return whence they came, are then left to fight their way into the monastery on the island, and eventually put a stop to the cult's activities.
Gameplay
Quote:
Spoiler

for

Rise of the Triad 2013

: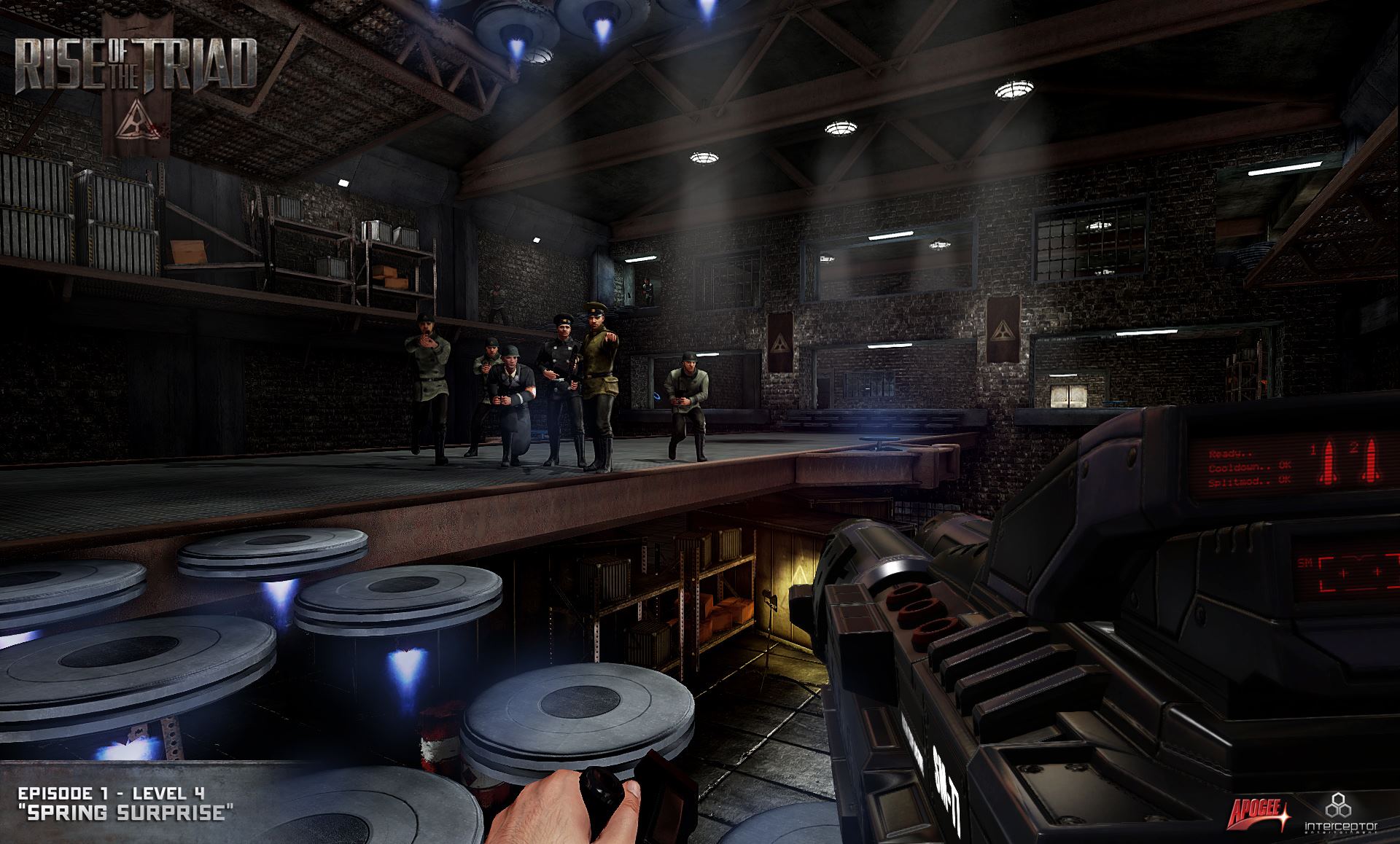 © [url=http://www.roundstable.com[/B]]www.roundstable.com[/B][/url]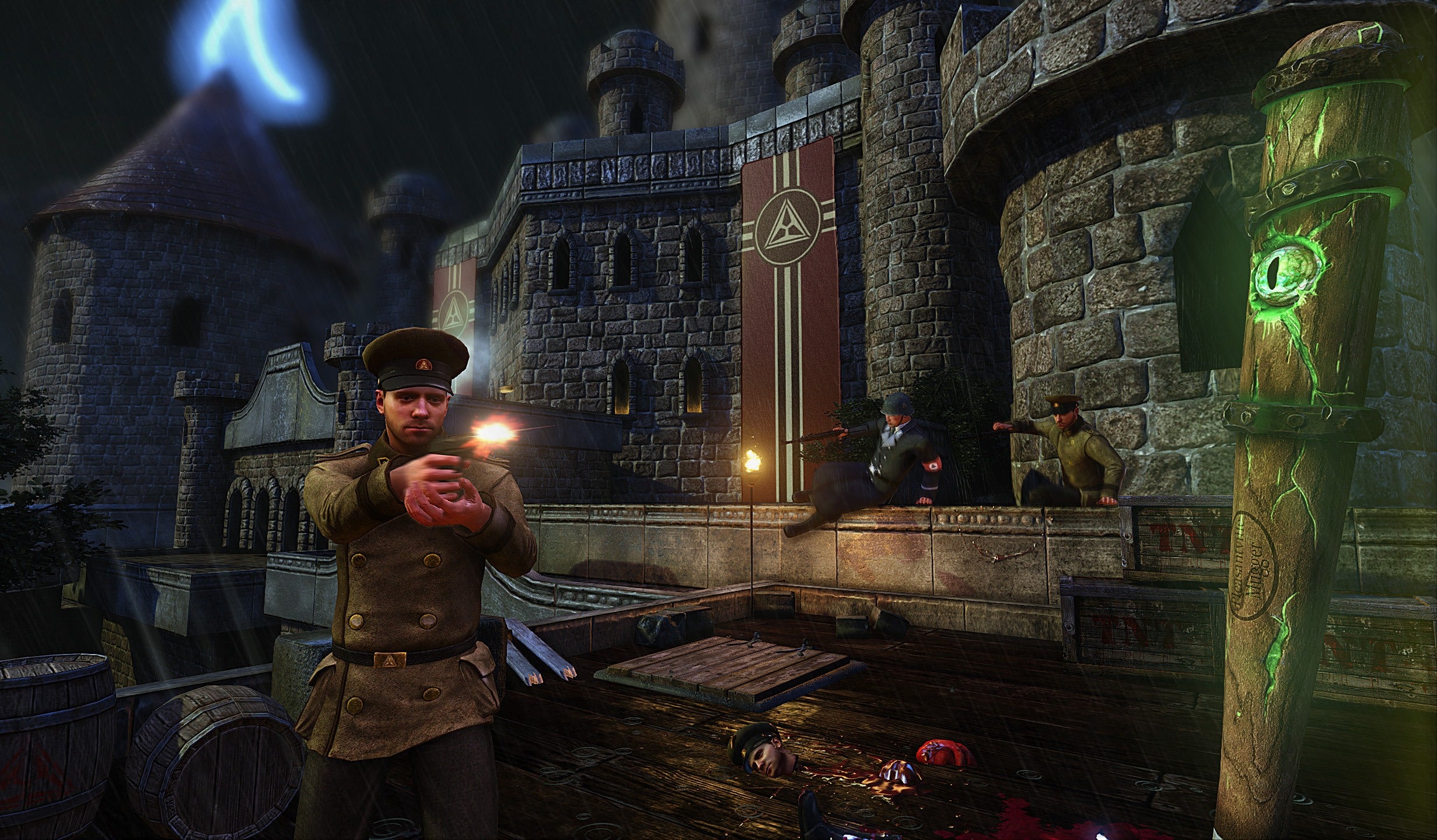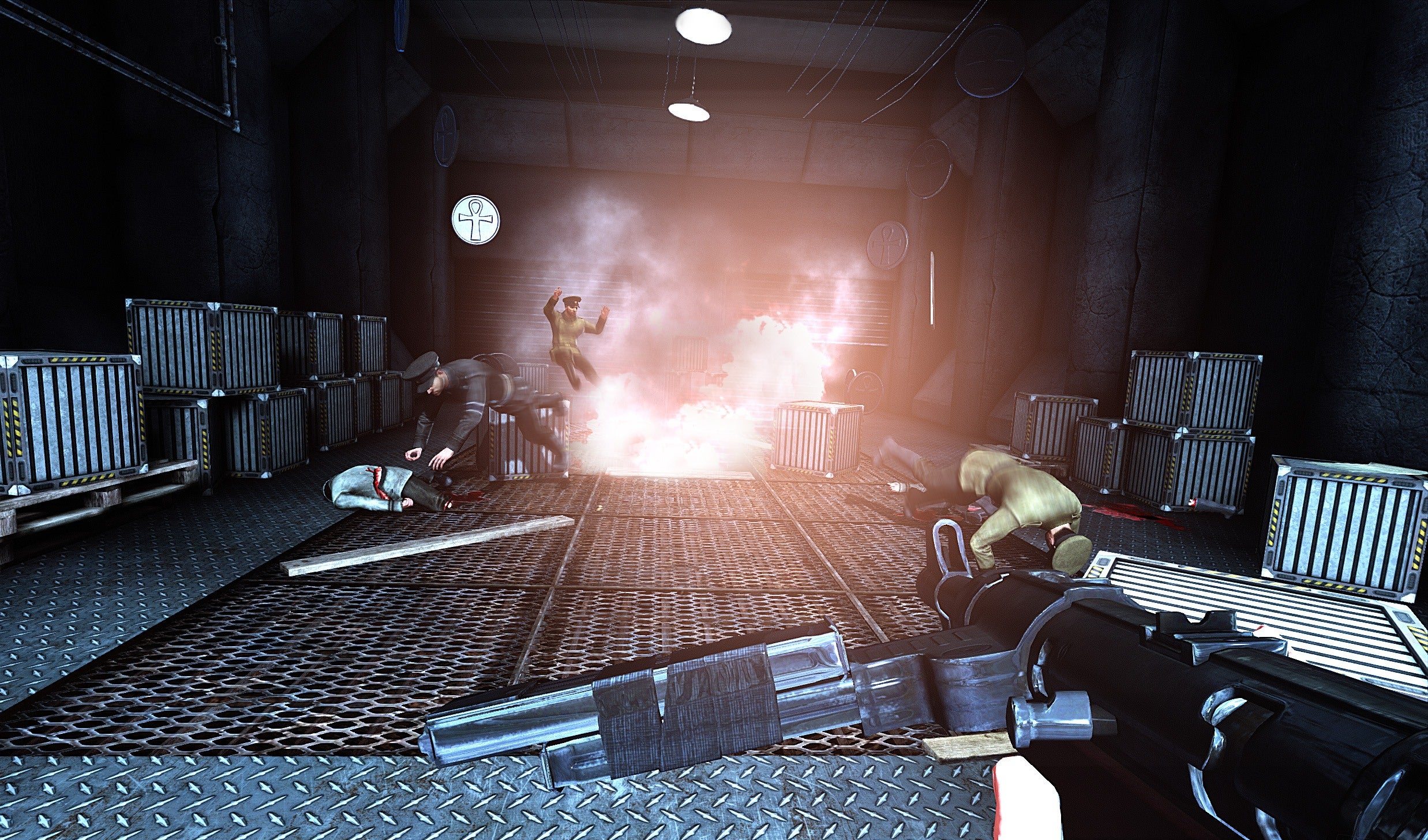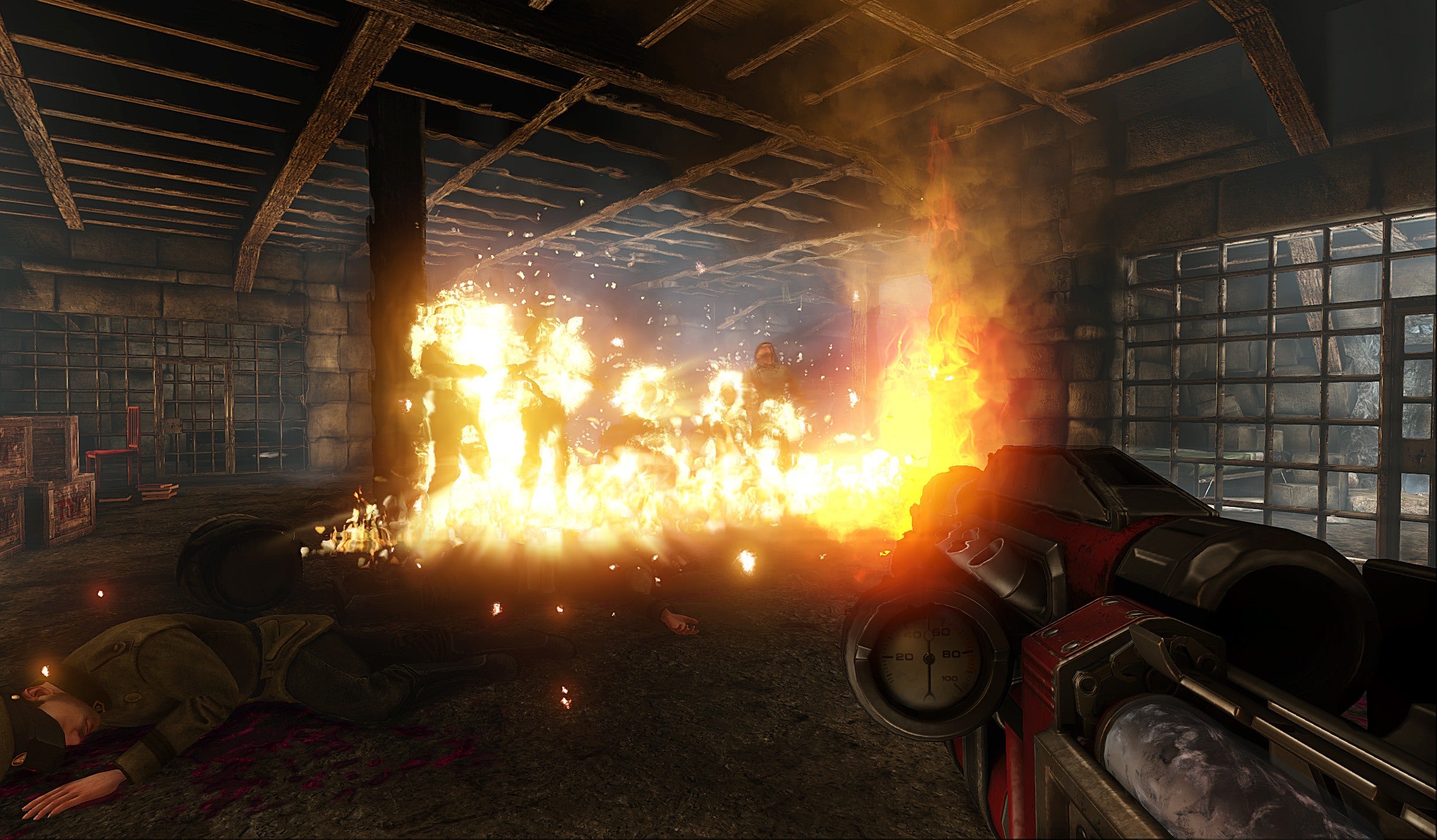 [B]© http://www.ign.com
Video Gameplay
Quote: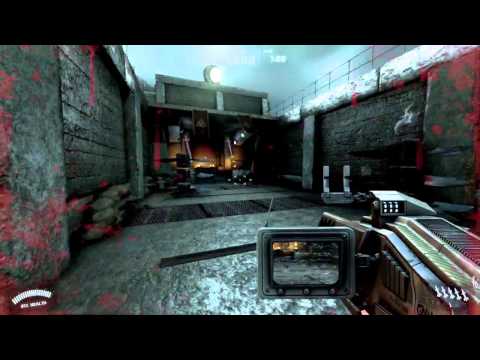 Quote:
OS:Windows® XP SP 3 (32-64 bits) / Windows Vista® (32-64 bits) / Windows 7® (32-64 bits)
CPU: (Minimum) 2.4 GHz Dual Core Processor or Better (Recommended) 2.4 GHz Quad Core Processor or Better
Memory: (Minimum) 2 GB RAM (Windows XP) / 512 MB (Windows Vista and Windows 7) (Recommended) 4 GB for Windows ® XP, 1 GB for Vista / Windows ® 7
Video Memory: (Minimum) ATI Radeon HD 3870 / NVIDIA 8800 GT (Recommended) AMD Radeon HD 6950 / NVIDIA GeForce GTX 560
HDD : 5 GB of free Hard Drive Space