Before the music was called reggaeton, it was known as "Spanish Reggae" or Reggae en Español. Reggaeton blends Jamaican musical influences of dancehall, with those of Latin America, such as salsa, bomba, Latin hip hop, and electronica. Vocals include rapping and singing, typically in Spanish. Lyrics tend to be derived from hip hop rather than from dancehall. Like hip hop, reggaeton has caused some controversy, albeit less, due to alleged exploitation of women. (Wikipedia.org)

Intinya, 'aliran 'Reggaeton' itu dulunya 'Reggae'nya Spanyol', musik Jamaika ala Bob Marley yang dicampur dengan Elekto Dance hallnya Latino macam musik Salsa, Samba, dll, dengan rapping ato singing yang biasanya pake bahasa Spanyol, kaya' Hip-Hop, liriknya hadir/biasa menyoroti hal-hal sosial ato fenomena yang terjadi di masyarakat. Identiknya, Reggaeton(yang saya tahu) adalah kick bass, senar, hit-hat drumnya unik, contoh lagunnya punya Daddy Yankee - Gasolina, Impacto dll..



-Dadddy Yankee Biography-
(Amazon.com)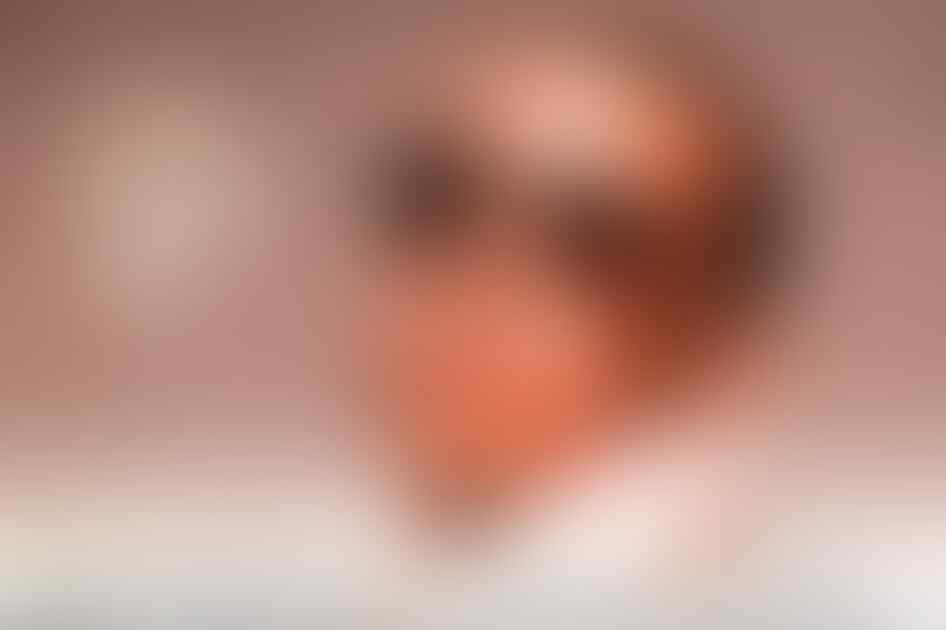 With more than eight million albums sold, five No. 1 hits on Billboard's radio charts a blockbuster film and four chart topping albums to his name—including the top-selling Latin album of the decade and the top-selling Latin urban artist of the decade according to Billboard Magazine (2010), Daddy Yankee is the single most relevant Latin urban artist in the world.
A multiple Billlboard and Grammy award winner who has been named one of the most influential people in the world by both CNN and Time Magazine, Yankee is widely regarded as the artist who spearheaded the popularity of Latin Urban music worldwide. A constant innovator who has expanded beyond the confines of his genre to become a leading figure of urban music, Yankee not only popularized a revolutionary musical style but also redefined the role of the artist as the architect of his own destiny.
As the founder and CEO of his own label, El Cartel Records, Yankee single-handedly thrust Latin urban music into the world arena, long before any major label dared take a risk on a musical genre whose appeal was untested. Yankee's maverick approach revolutionized the way Latin music was marketed, promoted and distributed, and his business model has served as the blueprint for countless acts who now helm their artistic and business ventures.
Today, Yankee presides over an empire that includes El Cartel Records; a production house; his award-winning publishing; his fragrance deal (Falic); his TV show (with TV Azteca in Mexico); his philanthropic ventures; and his multiple sponsorship deals. Aside from having had his own, successful line of footwear (with Reebok) and having starred in "Talento de Barrio," the highest-grossing film in Puerto Rico's history, Yankee has also had major branding deals with the likes of Pepsi, Movistar (Chile), ABC and Coors Light. Acutely aware of his role and responsibility within the Latin community, Yankee also created his "Corazón Guerrero" foundation, with which he actively works to transform the lives of thousands of needy children in his native Puerto Rico, the Dominican Republic and Colombia among other countries, via targeted programs that seek to improve education and quality of life. Yankee's philanthropic efforts made him the recipient of Billboard's Spirit of Hope Award, given yearly to an artist for outstanding humanitarian work.
Most recently, Yankee launched his own cologne, DY, and in 2010 will launch DYAmante, a perfume for women. Yankee's most recent artistic venture is in film. In 2008, he starred in "Talento De Barrio" , which was released in the United States, Puerto Rico and Latin America; the accompanying film soundtrack, which has sold over 1 million copies worldwide, reached No. 1 on Billboard's Top Latin Album charts, with the single "Pose" also hitting No. 1 on the Hot Latin Songs chart.
Now, Yankee returns with his first studio album in two years, "Mundial," to be in stores
in mid April. Perhaps even more internationally-minded than any of his previous albums, "Mundial" arrives following a year in which Yankee played more than 50 sold-out arena shows
worldwide, leading CNN to name him "the most influential Hispanic artist in the United States and Latin America."
FACTS ABOUT DADDY YANKEE
Yankee was Google's most-searched for artist in 2009 for Argentina and Chile, behind only the late Michael Jackson. The artist's Internet appeal is immediately evident on his website, [url]http://www.daddyyankee.com,[/url] an innovative, interactive site that features a constant news feed and sells all Yankee merchandise. "Yankee in Puerto Rico is the slang we use for someone tall, who is big in what he does," Yankee told Billboard in 2005. "So the name means Big Daddy." A full decade after his first forays with DJ Playero, Yankee released his first solo album, "El Cangri.Com." Yankee's name was big enough that the album spent three weeks on Billboard's Top Latin Albums chart. "Los Homerunes Vol. 1," was released in 2003 and peaked at No. 8, remaining four weeks on the chart. That album was accompanied by a catchy single, "Segurosky," that solidified Yankee's knack for coming up with solid, easy to remember hooks. Yankee's breakout album was 2005's "Barrio Fino," debuting at No. 1 on the Billboard Top Latin Albums chart. The album also included "Gasolina," the ultimate party song. By the end of 2005, "Barrio Fino" was the top selling Latin album of the year and Yankee, the man who didn't want to sign with a major label, had been courted by all major labels. Yankee delivered almost immediately with "Barrio Fino En Directo," a live version of "Barrio Fino" that became the top selling Latin album of 2006. Daddy Yankee is a member of the American Red Cross' Celebrity Cabinet.