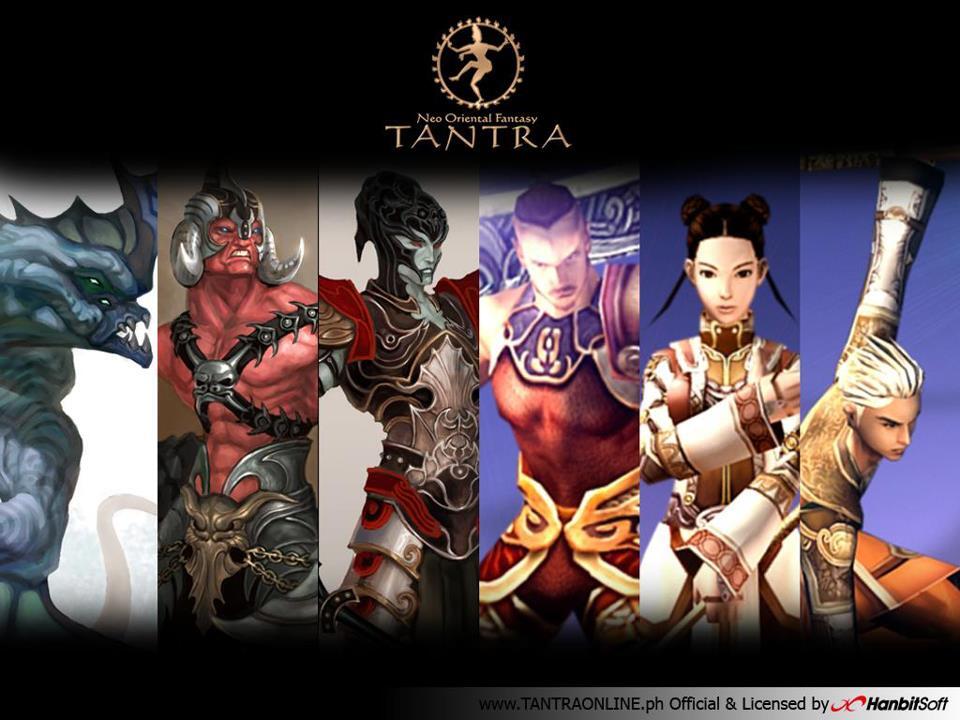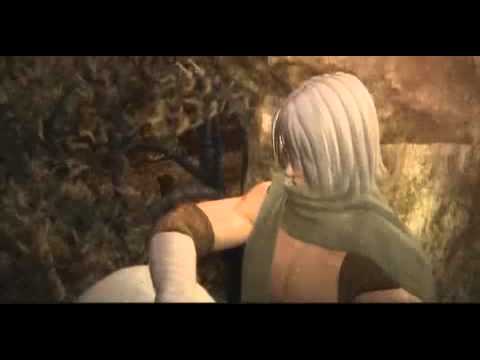 Quote:
Original Posted By
Screen Shoot
Screen Shoot
Spoiler

for

Screen Shoot

: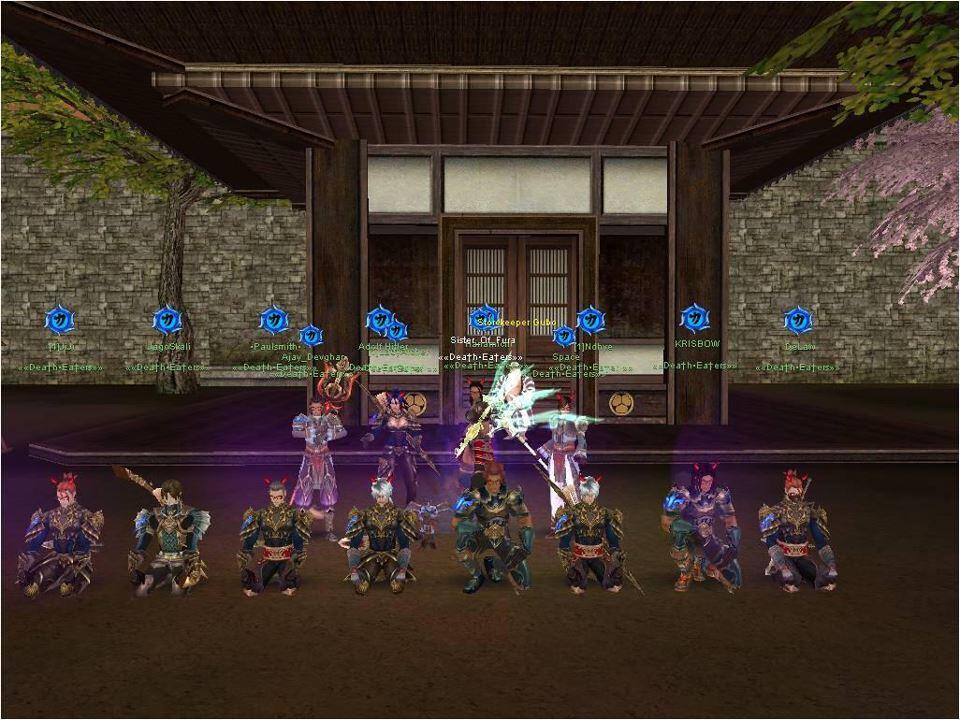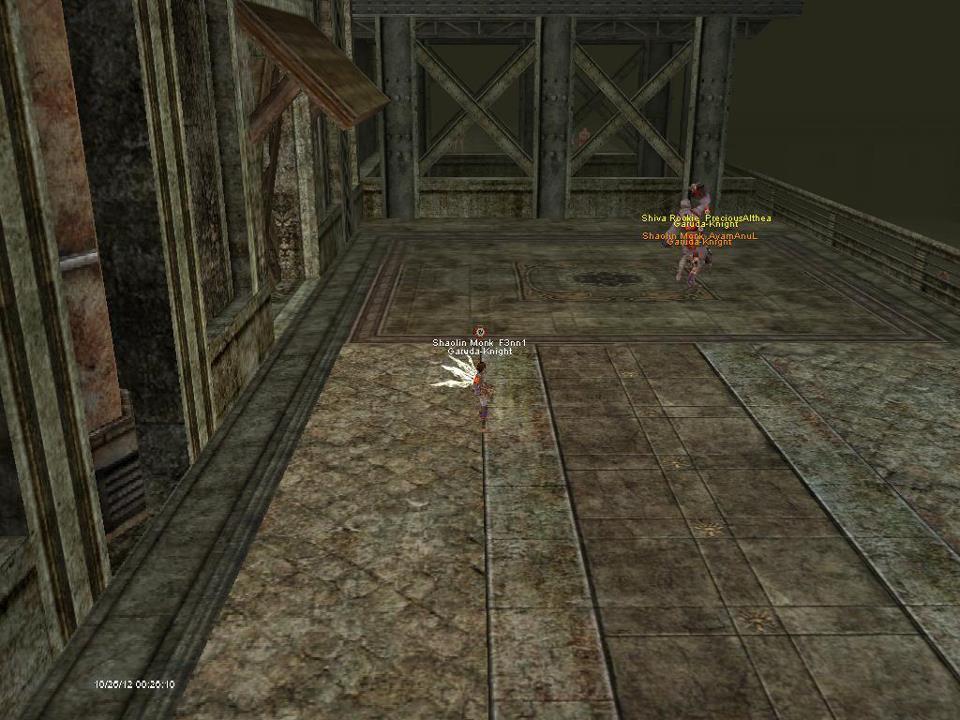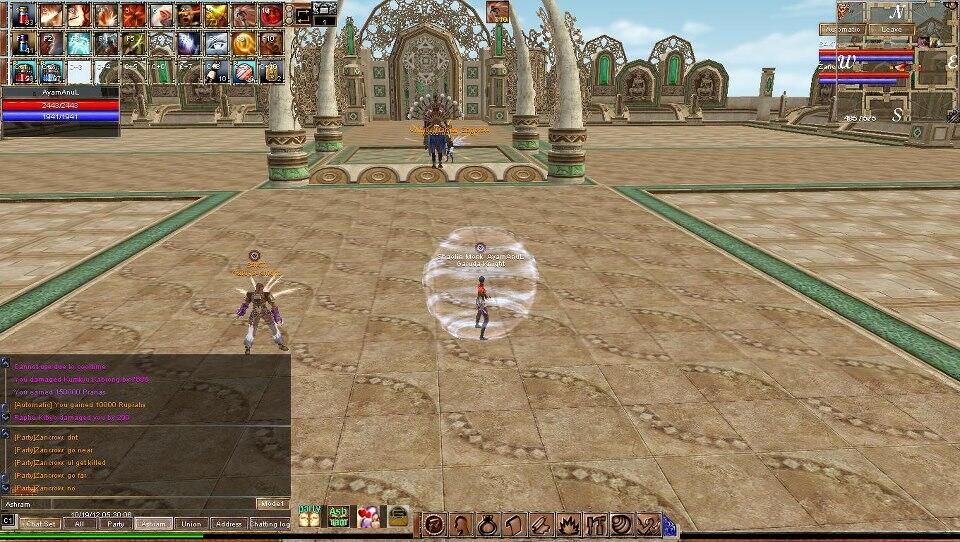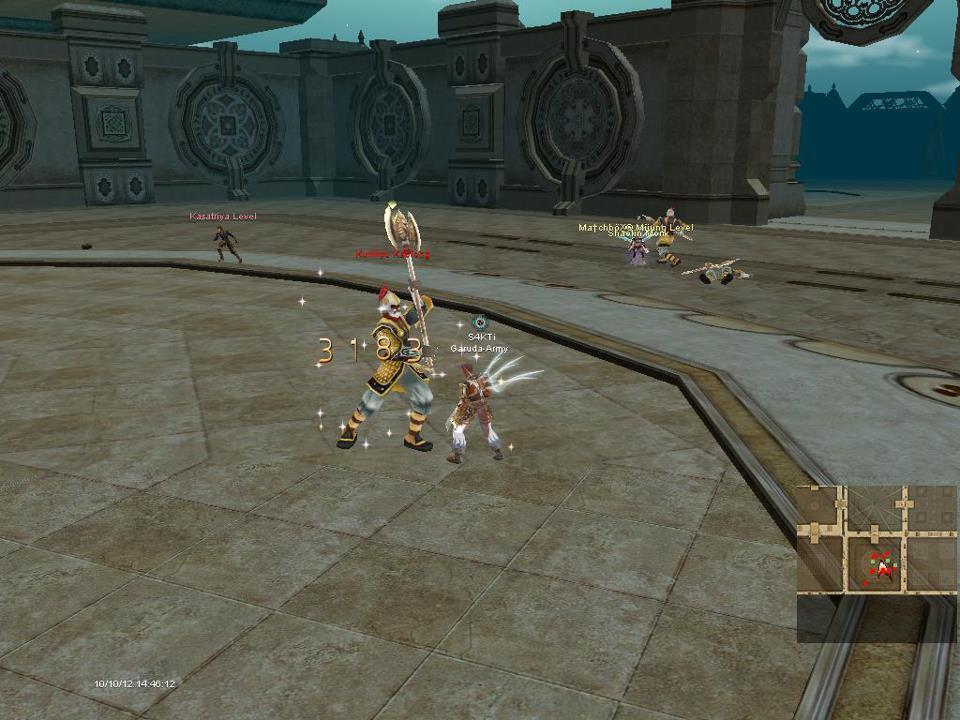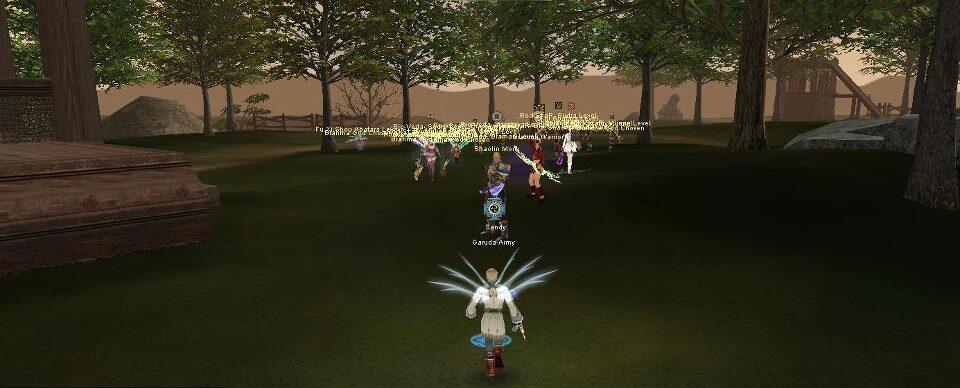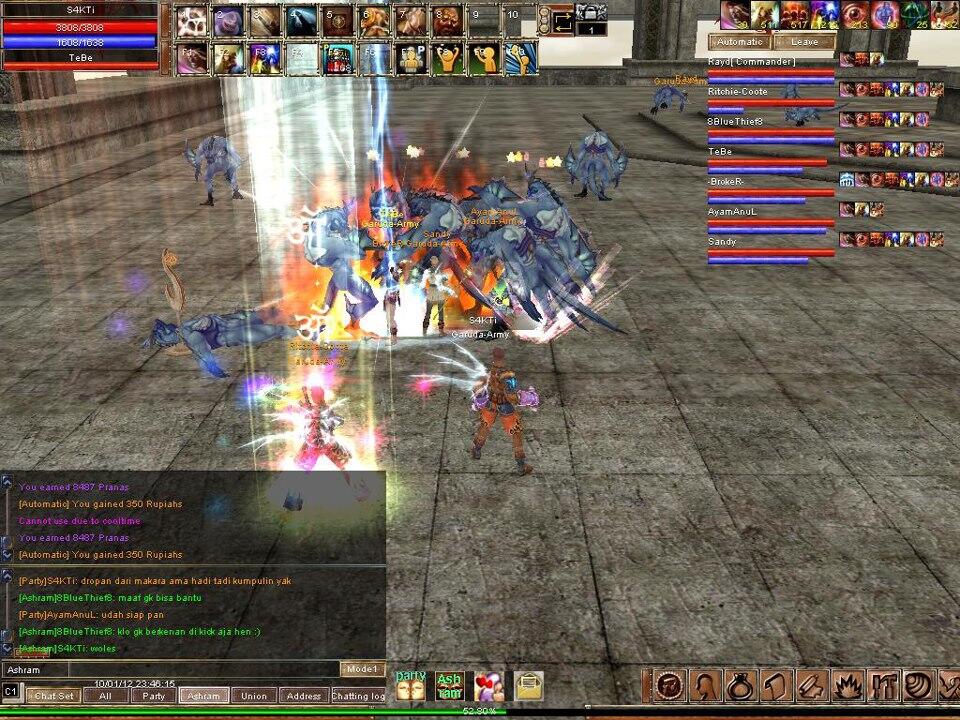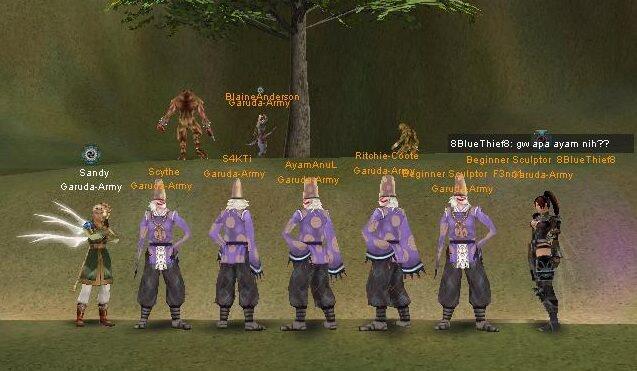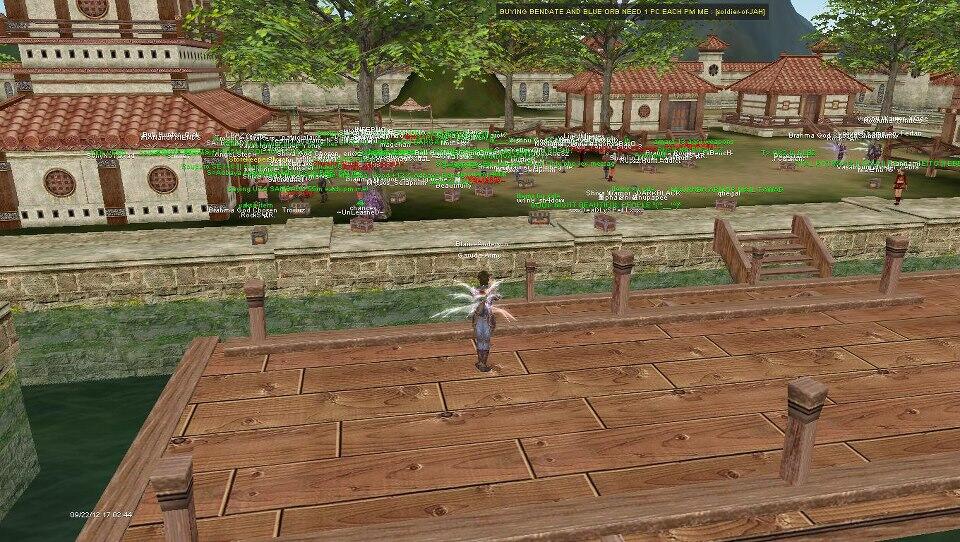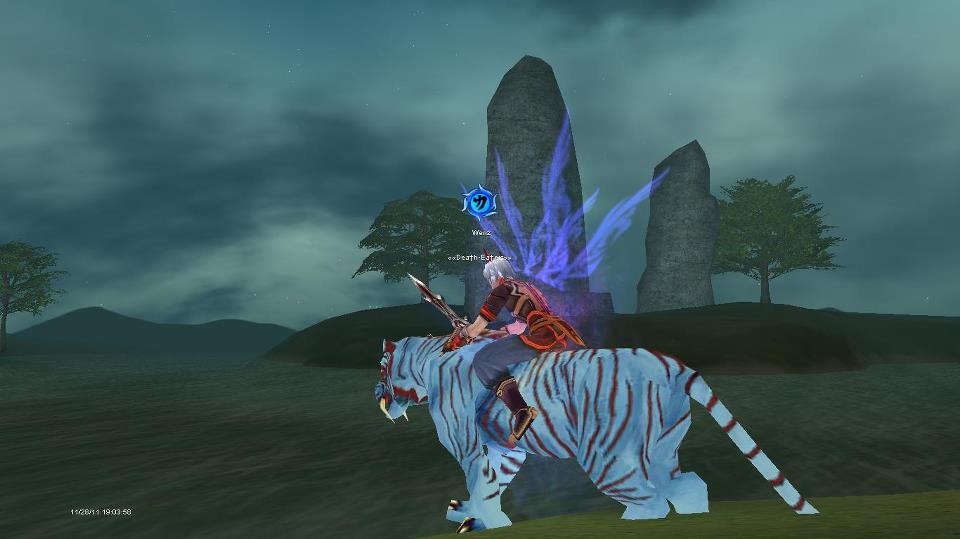 Video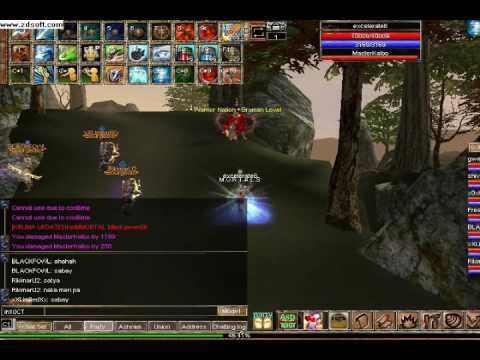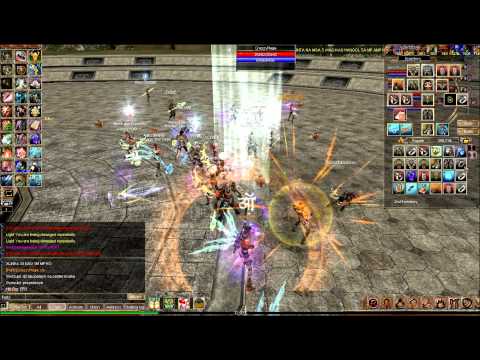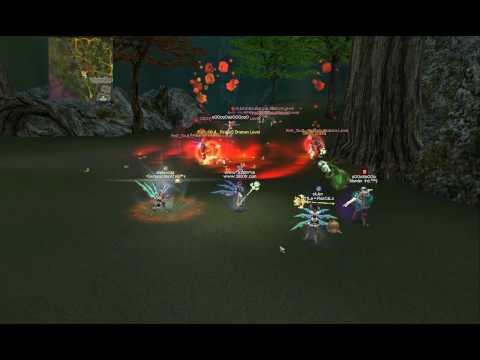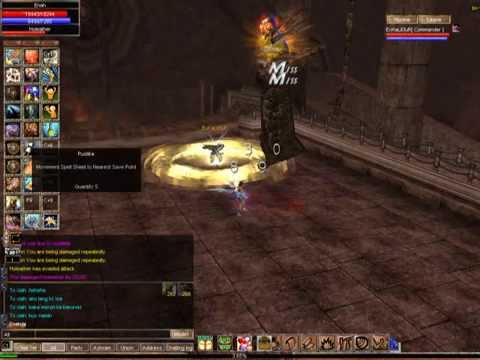 System Requirements

Quote:
Original Posted By
System Requirements
Operating System Windows® XP, Windows 2000, Windows Vista, or Windows 7
CPU Intel® Pentium® 4 at 1GHz, (Mid to High Range Dual-Core 2.5GHz CPU or better recommended.)
RAM 1GB of RAM (2GB or more recommended for XP, 3GB or more for Windows Vista and Windows 7)
Hard Disk 2GB of Hard Drive Space or more (4GB or more preferred)
Sound Drivers DirectX 9.0c compatible sound chip or onboard audio capability with the latest sound drivers
Network Broadband Internet connection required
Graphic Display 3D video chipset with pixel and vertex shader model 1.3 supported. GeForce 4 Ti4200 64MB or ATI Radeon 8500 64MB or newer for Windows XP. For Windows Vista and 7, a GeForce FX 5200 128MB or ATI Radeon 9500 128MB or newer is needed.