"The choice between leaving a witness or a corpse is no choice at all."
Sam Fisher, Third Echelon's first Splinter Cell.
|
Developer(s)
Ubisoft Toronto
Publisher(s)
\t Ubisoft
Engine
LEAD Engine (Unreal Engine 2.5), Havok physics
Platform(s)
\tMicrosoft Windows, PlayStation 3, Xbox 360
Release date(s)
\t August 2013
Genre(s)
Action-adventure, stealth
Mode(s)
Single-player, multiplayer, co-op, (third-person view)
Quote:

Splinter Cell Conviction Blacklist, takes place after Splinter Cell Conviction in story chronology. Sam Fisher is the head of 4th Echelon, and directly reports to the United States President. The primary mission of 4th Echelon, as assigned by the president, is to shutdown all current operations being conducted by Third Echelon and their agents. Splinter Cell Blacklist sees the return of Anna 'Grim' Grimsdottir.

The United States has a military presence in two thirds of the countries around the world. A group of 12 have had enough and initiate a terror ultimatum called the Blacklist – a deadly countdown of escalating terrorist attacks on US interests. Sam Fisher is the leader of the newly formed Fourth Echelon unit: a clandestine unit that answers solely to the President of the United States. Sam and his team must hunt down these terrorists by any means necessary, and stop the Blacklist countdown before it reaches zero.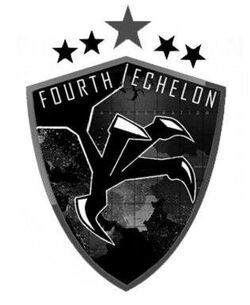 Quote:
Fourth Echelon is a recently-formed clandestine special operations and counter-terrorism unit.deep black agency reporting only to the Oval Office.Commissioned by President Patricia Caldwell, the unit is mandated deal with terrorist threats to US interests, as well as having an ongoing mandate to find and eliminate all lingering operations of its corrupt predecessor, Third Echelon.
The unit's commander is former Third Echelon Splinter Cell Sam Fisher, who was instrumental in foiling an assassination attempt on President Caldwell's orchestrated by Third Echelon director Tom Reed. Former Third Echelon chief technical advisor Anna Grímsdottír, who previously worked closely with Fisher when he was with Third Echelon, serves as the technical operations manager in this new unit.

Unlike its predecessor, the unit has no permanent ground base. It is completely mobile, operating out of a specially designed C-5 Galaxy cargo stealth aircraft named the Paladin.

The unit's first and present assignment is the disruption of a planned terrorist action of escalating attacks against US interests known as the Blacklist. They are also tasked with shutting down all rogue Third Echelon units still in operation.
Fifth Freedom
Quote:
A derivative concept from the Four Freedoms and similar to the License to Kill concept. The concept is derived from a speech on the goals famously articulated by United States President Franklin D. Roosevelt in the State of the Union Address he delivered to the United States Congress on January 6, 1941. In the address also known as the Four Freedoms speech, FDR proposed four points as fundamental freedoms humans "everywhere in the world" ought to enjoy:

- Freedom of speech and expression
- Freedom of worship
- Freedom from want
- Freedom from fear

The Fifth Freedom is considered to be the freedom that protects the other four. It is normally an unspoken freedom and is considered a form of diplomatic immunity. The Fifth Freedom permits members of Third Echelon (and other members of clandestine operations) to eliminate a person(s) without any Legal or Governmental consequence, as long as it is to protect the other Four Freedoms of United States citizens. During certain sensitive missions, the Fifth Freedom is not always a viable option to field operatives, who must then adapt to accomplish their goals. When the Fifth Freedom is made available, then an operative is permitted to remove any threats deemed necessary, without the fear of legal repercussions.
When all other means are exhausted, this unofficial Fifth Freedom permits an operative to disregard any law, agreement or framework of ethical behaviour in order to accomplish his mission. As Dermot P. Brunton put it, "all means are acceptable." For example, the operative may kill in combat or by assassination, may torture or kidnap people, may deploy on U.S. soil, and may spy on other U.S. government agencies.
Official Cover
Spoiler

for

New Official box art

:
Image & Wallpaper
Quote: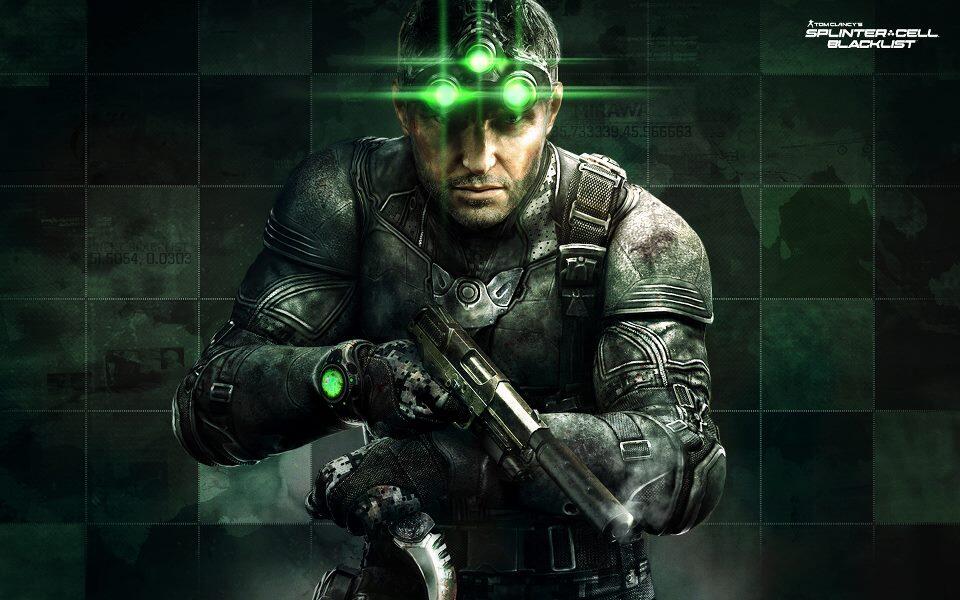 1280 x 1024 -
http://ubi.li/jHJb9
1440 x 900 -
http://ubi.li/hNZuM
1680 x 1050 -
http://ubi.li/v49D
1900 x 1440 -
http://ubi.li/QXY6Y
1920 x 1080 -
http://ubi.li/azeG
2048 x 1536 -
http://ubi.li/zpWsX
Video
Splinter Cell Blacklist - World Premiere Trailer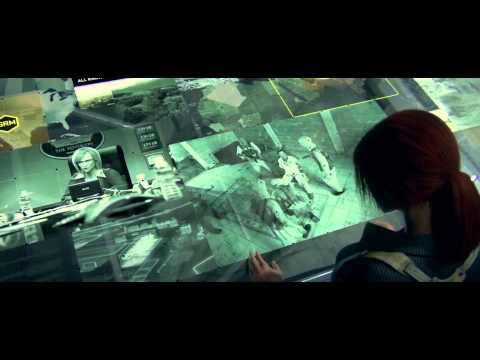 Splinter Cell Blacklist - GameplayTrailer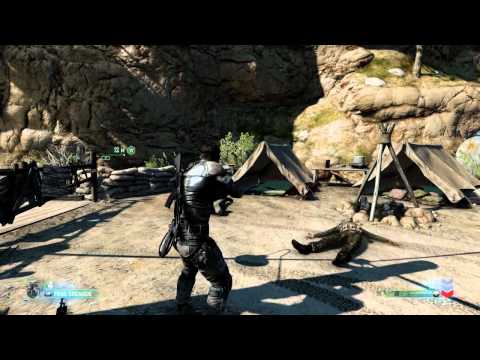 Splinter Cell Blacklist - Extended walkthrough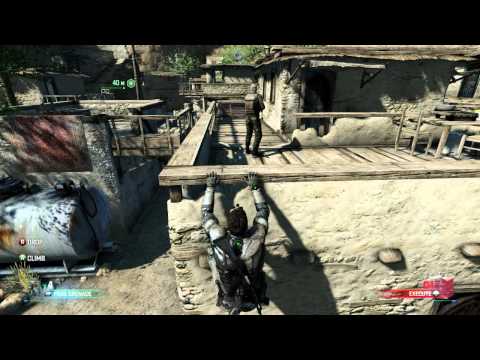 Splinter Cell Blacklist - The Fifth Freedom Trailer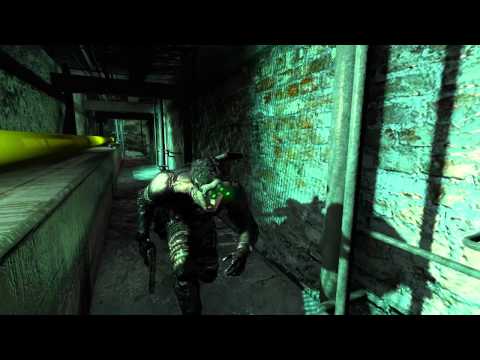 Splinter Cell Blacklist - 4th Echelon Logo Debrief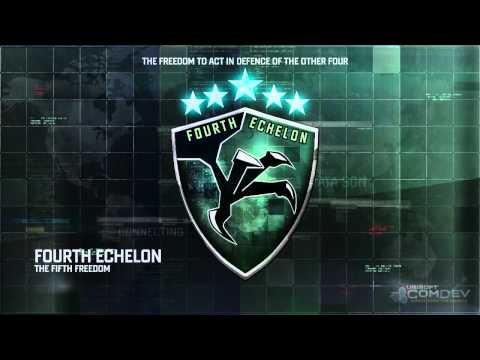 Splinter Cell Blacklist - Sam Fisher's Gear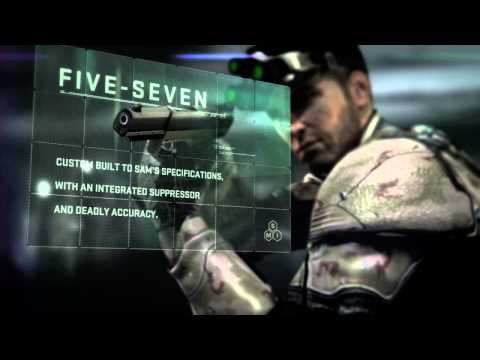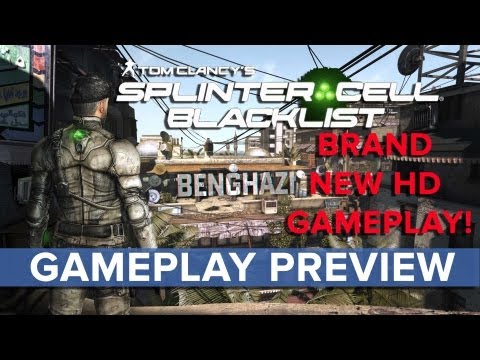 Video Ghost Play Through (STEALTH)
"Specifically dedicated to you, the classic Splinter Cell fan. It's going to be dark, it's going to be quiet.."ubisoft.....
Spoiler

for

Stealth Play Through

:
Splinter Cell Blacklist - Ghost Play Through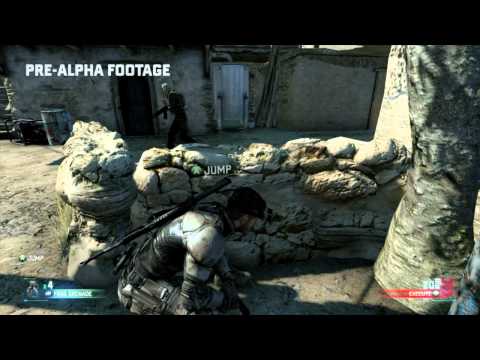 Splinter Cell Blacklist -- First Look: Closer Than Ever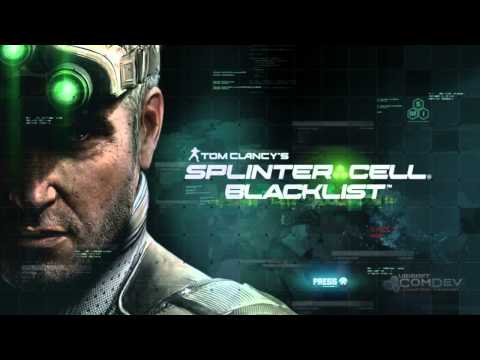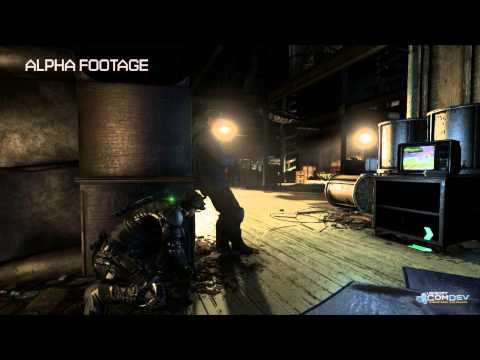 Splinter Cell Blacklist: Ghost, Panther, Assault Trailer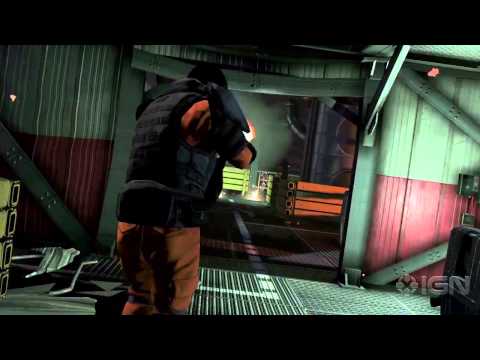 Splinter Cell: Blacklist - Spies vs. Mercs Reveal Trailer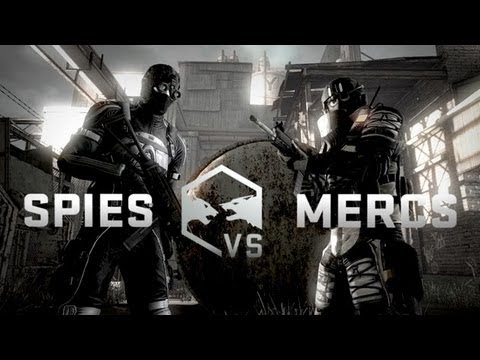 Co-Op Trailer | Splinter Cell Blacklist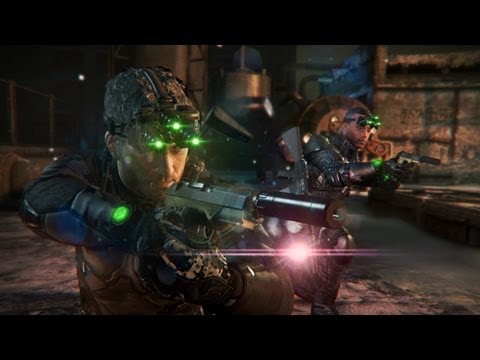 Co-Op mission