Doctor Strange (2016) | Marvel's Magic Journey

Doctor Strange (2016) | Marvel's Magic Journey
Quote: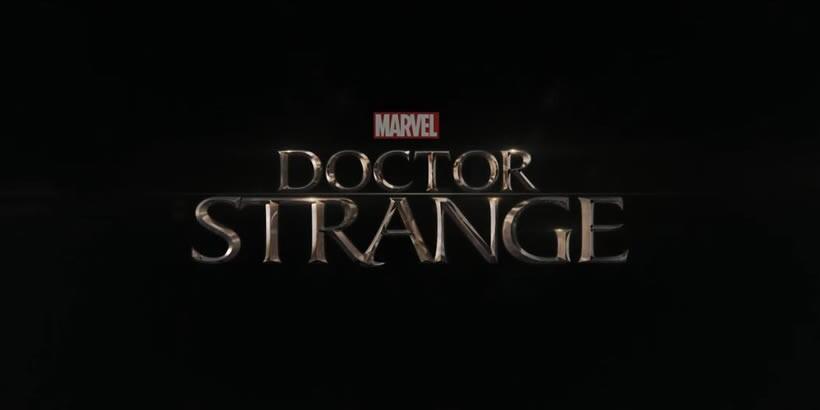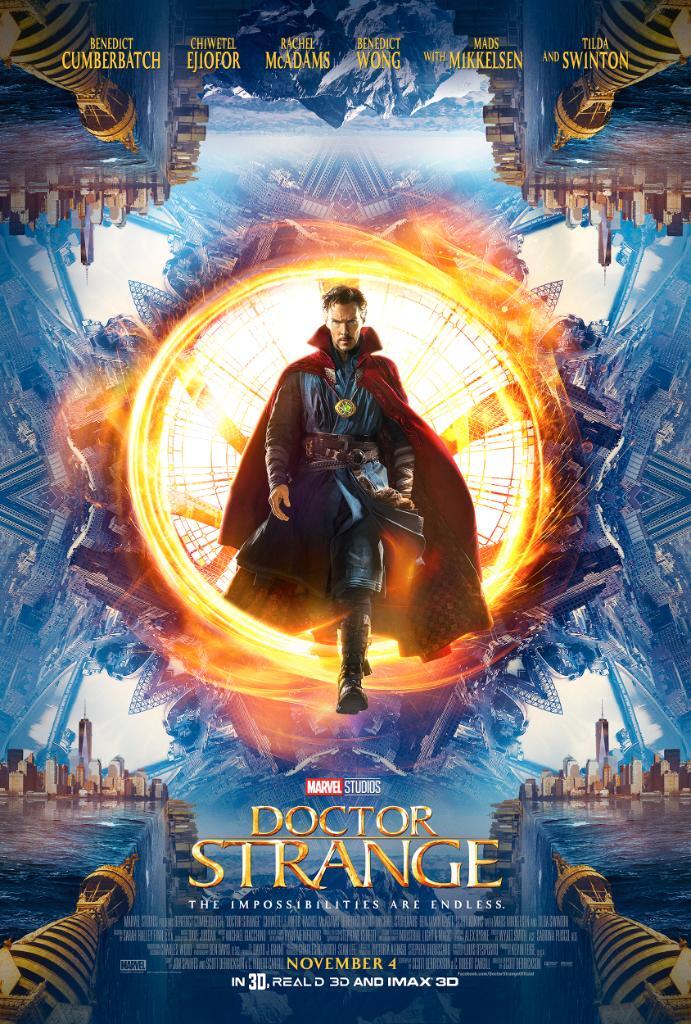 Adventure | Fantasy
IMDb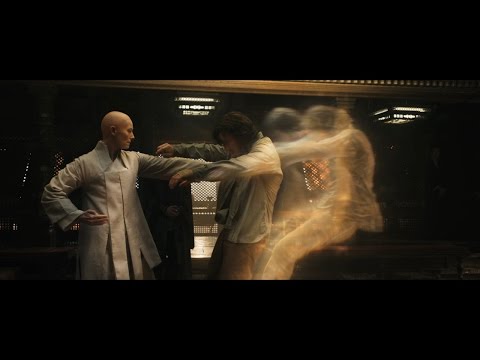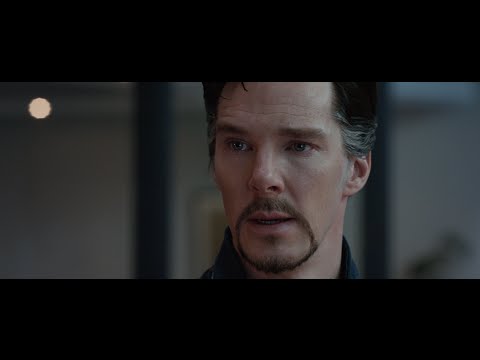 Quote:
After his career is destroyed, a brilliant but arrogant surgeon gets a new lease on life when a sorcerer takes him under his wing and trains him to defend the world against evil.
Director
Scott Derrickson
Writer
Steve Ditko
Thomas Dean Donnelly
Stan Lee
Joshua Oppenheimer
John Spaihts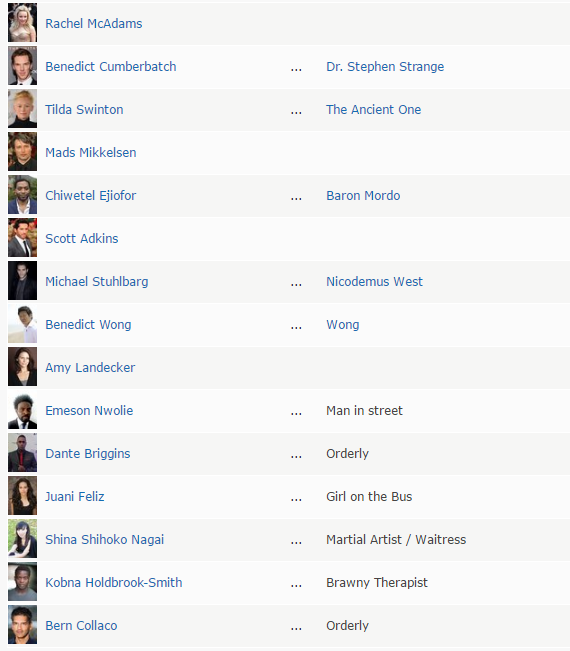 Quote:
DOCTOR STRANGE Release Date Confirmed

At their event in Los Angeles today, Marvel originally announced the title of Captain America 3 as being Captain America: Serpent Society. Sounds all a bit G.I. Joe, eh? Well, it didn't take them long to reveal the REAL title...Captain America: Civil War! It's going to be picking up closely after the events of Captain America: The Winter Soldier and Avengers: Age of Ultron by the sound of it, but the studio obviously aren't going to wait until a future instalment of the latter franchise to pit Captain America against Iron Man! Also officially announced was Doctor Strange, but there was no confirmation in regards to whether or not Benedict Cumberbatch will indeed play the Sorcerer Supreme (probably because negotiations are ongoing). How do you feel about this news?
Quote:
OFFICIAL: Benedict Cumberbatch To Play DOCTOR STRANGE For Marvel Studios
Typical, eh? Now that Benedict Cumberbatch has finished promoting The Imitation Game and The Hobbit: The Battle of the Five Armies, Marvel have officially announced that he will play Doctor Strange in the movie which is set to be released on November 4th, 2016. Directed by Scott Derrickson with Jon Spaihts writing the screenplay, it "will follow the story of neurosurgeon Doctor Stephen Strange who, after a horrific car accident, discovers the hidden world of magic and alternate dimensions." That's the first official plot synopsis for the movie, and obviously very close to the character's comic book origin. In a statement released on Marvel.com, Kevin Feige is quoted as saying: "Stephen Strange's story requires an actor capable of great depth and sincerity. In 2016, Benedict will show audiences what makes Doctor Strange such a unique and compelling character." How do you guys feel about Benedict Cumberbatch being cast as Doctor Strange?
Diubah oleh lightyear 26-10-2016 10:49