KAS
KUS
ASUS Laptop User Community
"Inspiring Innovation. Persistent Perfection"
[CENTER]http://www.asus.com[/CENTER]


Thread ini dibuat didedikasikan kepada semua pengguna laptop ASUS bagi semua kalangan. Kita dapat berbagi dan sharing semua tentang laptop ASUS di thread ini
ASUS ODM (Original Design Manufacturers):
Quote:
Normally, the "Name Brand" notebooks/laptops manufacturer are not 100% manufactured by themselves which means they are not design and assemble the barebones, accessories and display. The so called "Name Brand" notebooks/laptops manufacturer just label their own name and provide service and support to consumer. They outsourcing from various ODM, which is called Original Design Manufacturer (ODM). These ODMs sell their notebooks/laptops barebones to different OEMs who then install CPU, Memory, Hard Drive and other accessories. These OEMs label it and market their own so called "Name Brand" notebooks / laptops to consumer.
So, when you buy DELL, HP, Compaq, Toshiba, Acer, Sony, Gateway, Apple and even IBM these so called "name brand" notebooks/laptops PC manufacturer, actually they are made by these ODM. Who are primary ODM and did OEM for these "Name Brand" notebooks/laptops, such as: Quanta, Compel, ASUS, Winstron, Clevo, Arima, Inventec, FIC, Mitac and Twinhead. The "Name Brand" company will purchase from them and depending on the percentages.
Sumber
Spoiler

for

Asus Laptop Of The Month

:

Laptop Of The Month

ASUS

N46VM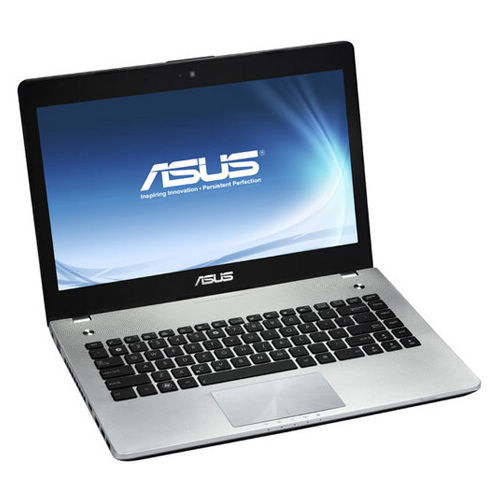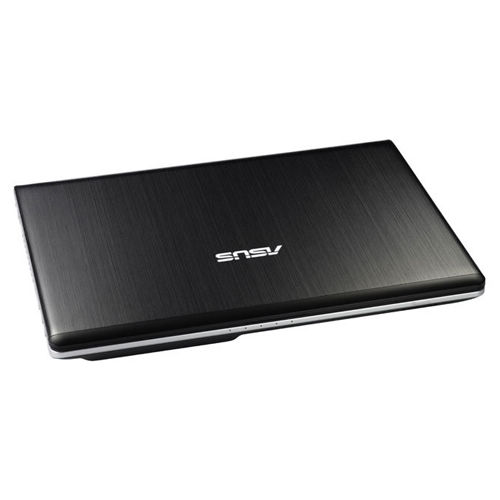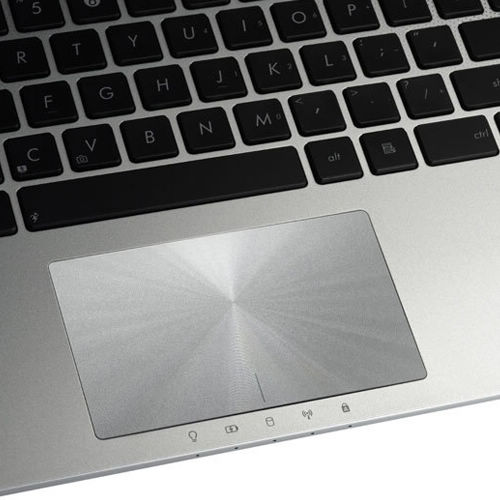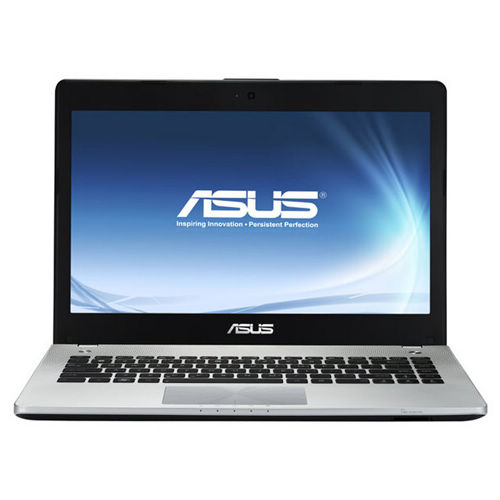 Quote: