"A Science Fiction Game Set In An Infinite Procedurally Generated Galaxy"
Quote:
Quote:
Inspired by the adventure and imagination that we love from classic science-fiction, No Man's Sky presents you with a galaxy to explore, filled with unique planets and lifeforms, and constant danger and action.
In No Man's Sky, every star is the light of a distant sun, each orbited by planets filled with life, and you can go to any of them you choose. Fly smoothly from deep space to planetary surfaces, with no loading screens, and no limits. In this infinite procedurally generated universe, you'll discover places and creatures that no other players have seen before - and perhaps never will again.
Embark on an epic voyage
At the centre of the galaxy lies a irresistible pulse which draws you on a journey towards it to learn the true nature of the cosmos. But, facing hostile creatures and fierce pirates, you'll know that death comes at a cost, and survival will be down to the choices you make over how you upgrade your ship, your weapon and suit.
Find your own destiny
Your voyage through No Man's Sky is up to you. Will you be a fighter, preying on the weak and taking their riches, or taking out pirates for their bounties? Power is yours if you upgrade your ship for speed and weaponry.
Or a trader? Find rich resources on forgotten worlds and exploit them for the highest prices. Invest in more cargo space and you'll reap huge rewards.
Or perhaps an explorer? Go beyond the known frontier and discover places and things that no one has ever seen before. Upgrade your engines to jump ever farther, and strengthen your suit for survival in toxic environments that would kill the unwary.
Share your journey
The galaxy is a living, breathing place. Trade convoys travel between stars, factions vie for territory, pirates hunt the unwary, and the police are ever watching. Every other player lives in the same galaxy, and you can choose to share your discoveries with them on a map that spans known space. Perhaps you will see the results of their actions as well as your own...
Quote:
"Described by Hello's managing director, Sean Murray, as a
"Han Solo simulator,"
it'll start you out on a little planet around the edge of its procedurally generated galaxy. Things on the galactic edge are easier, but maybe less interesting and/or lucrative. You can stick around and explore, scanning for useful materials and mining them for cash, or you can jump into your "life pod," a small starter spacecraft that can't venture beyond your current solar system, and start visiting other planets.
If you want to be a soldier, says Murray, you can take your life pod to a spaceport, buy a sturdier weaponized spaceship, and start hunting for enemies or protecting friendly ships, all with the goal of eventually becoming an unstoppable interstellar warrior. If you want to make money more quickly, you can start mining materials and selling them, eventually buying your own freighter to truck them across the cosmos. Or you can spend your time exploring and cataloging new species.
The plan is to make it as free-form as possible, with no narrative but the one in your head; imagine Skyrim with spaceships, no quests, and the make-your-own-fun ethos of Minecraft's survival mode, and you'll have an idea of the vision here." PCGamer, June 13, 2014
Screenshots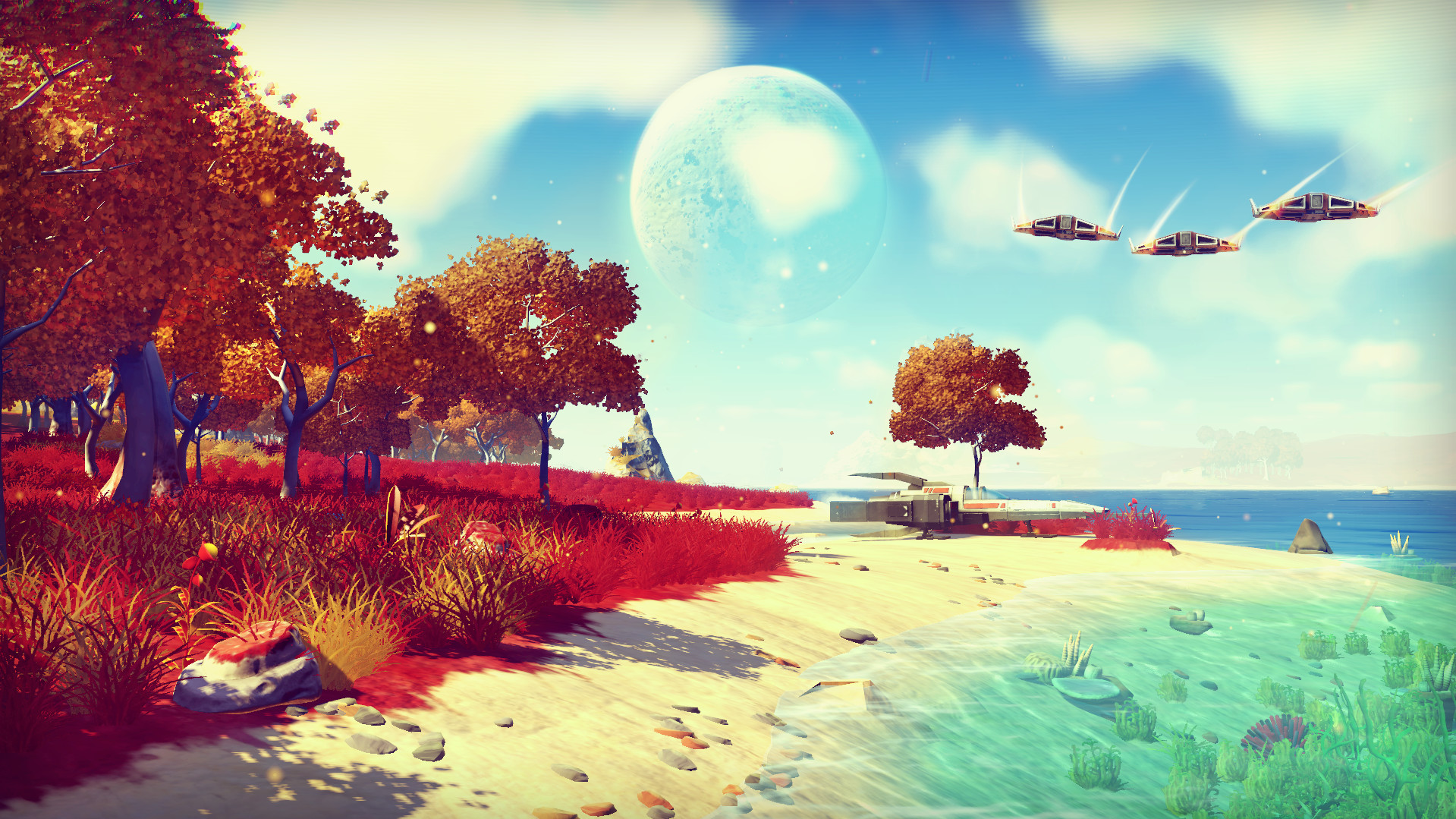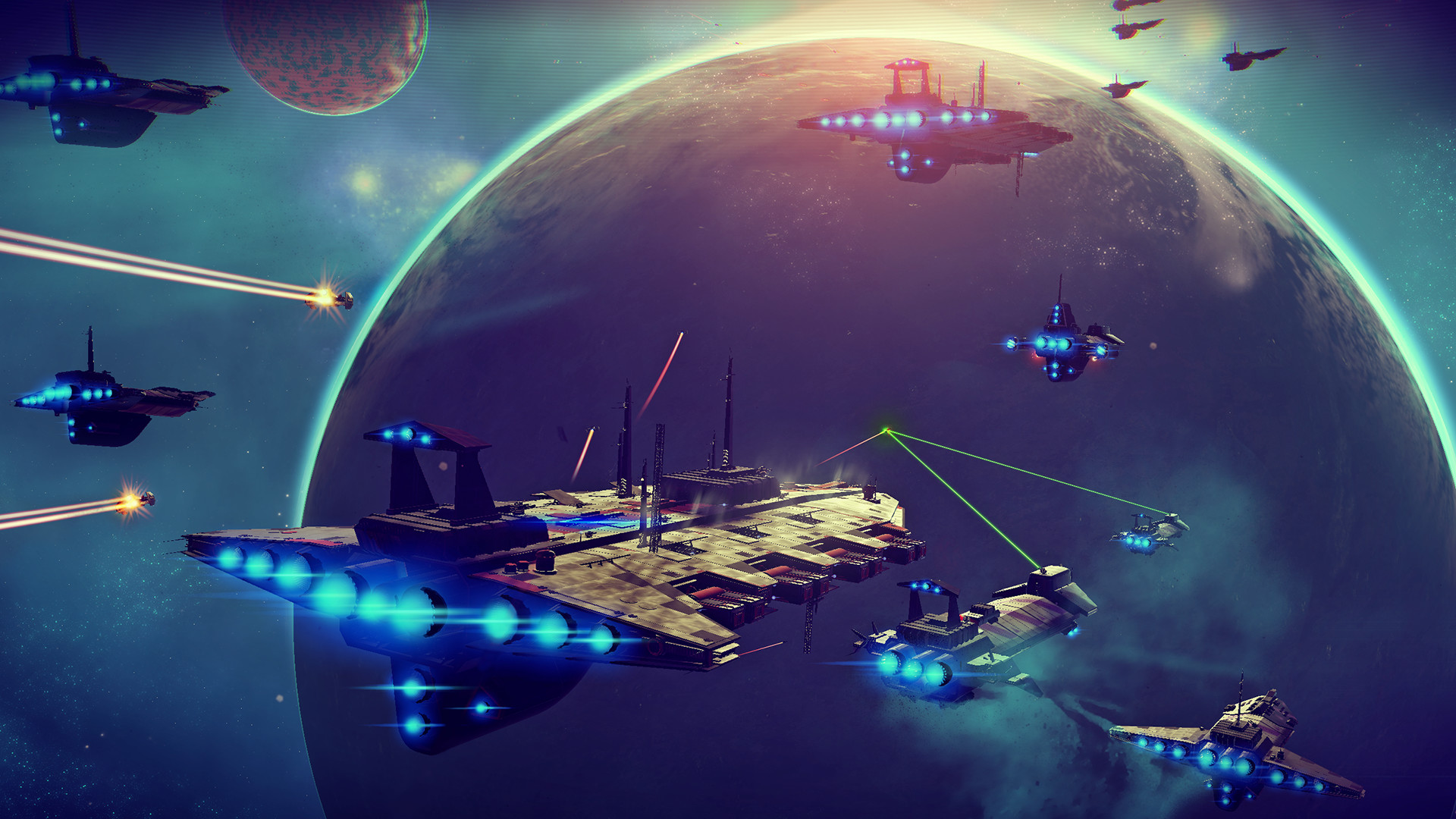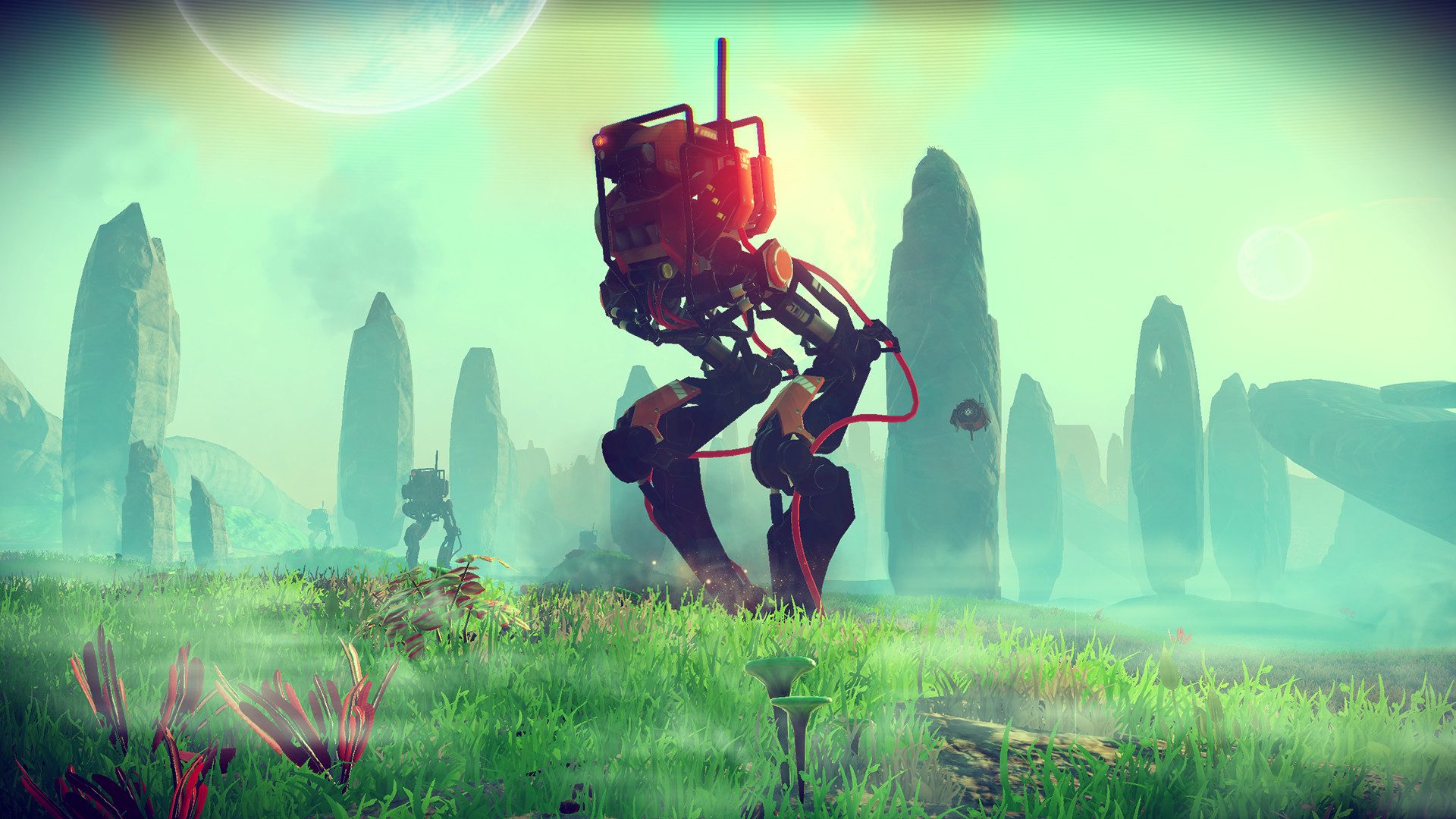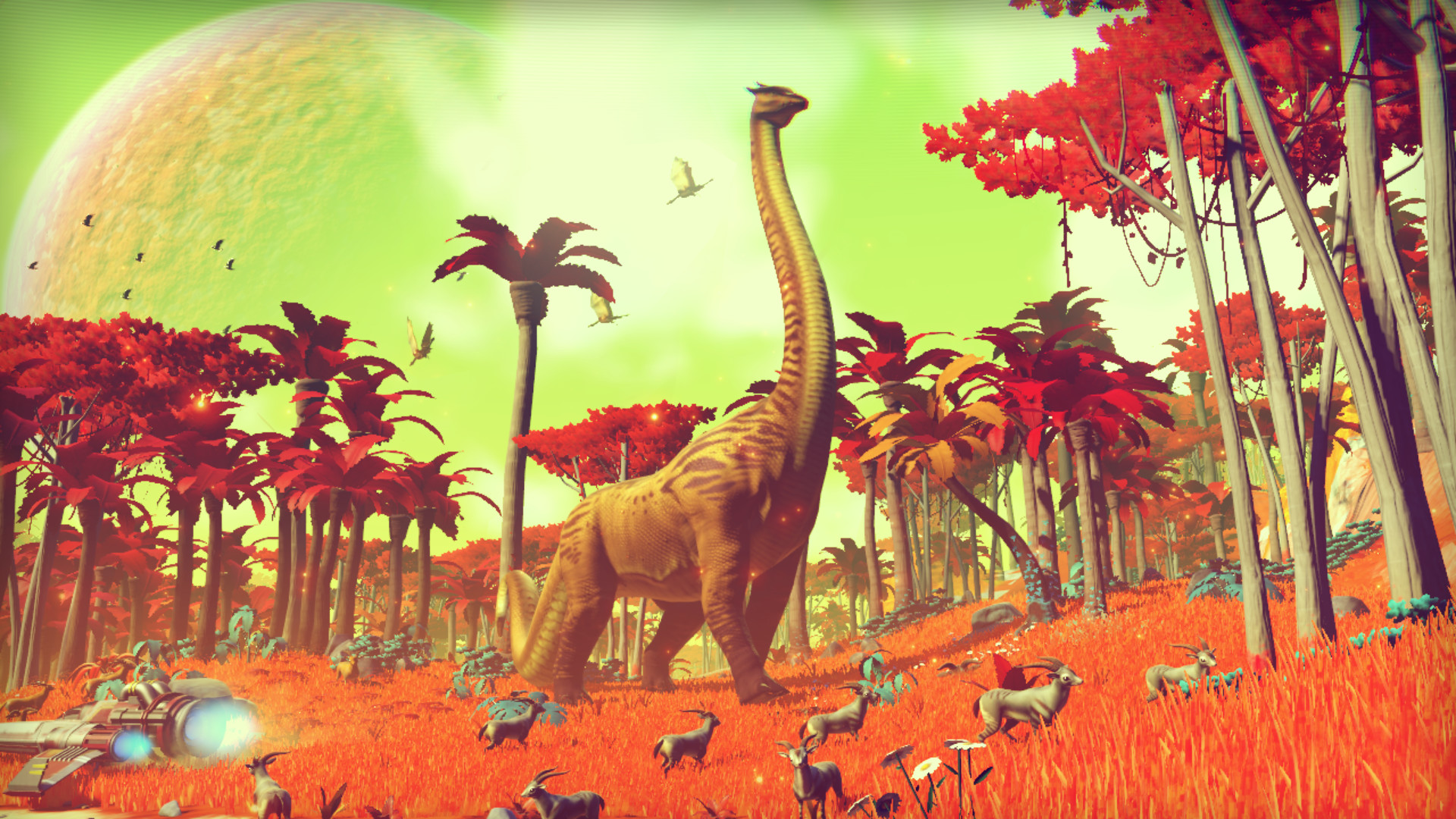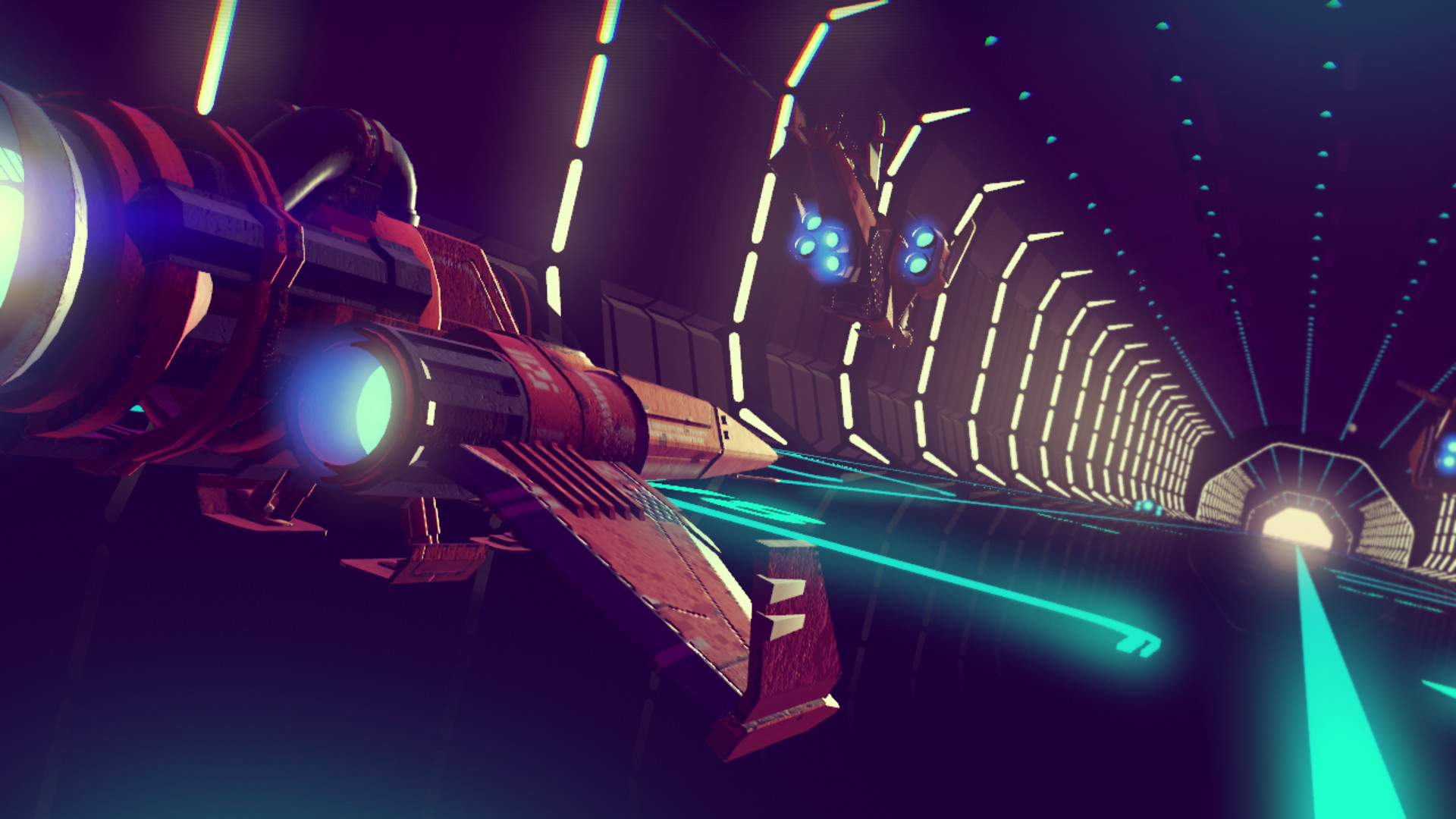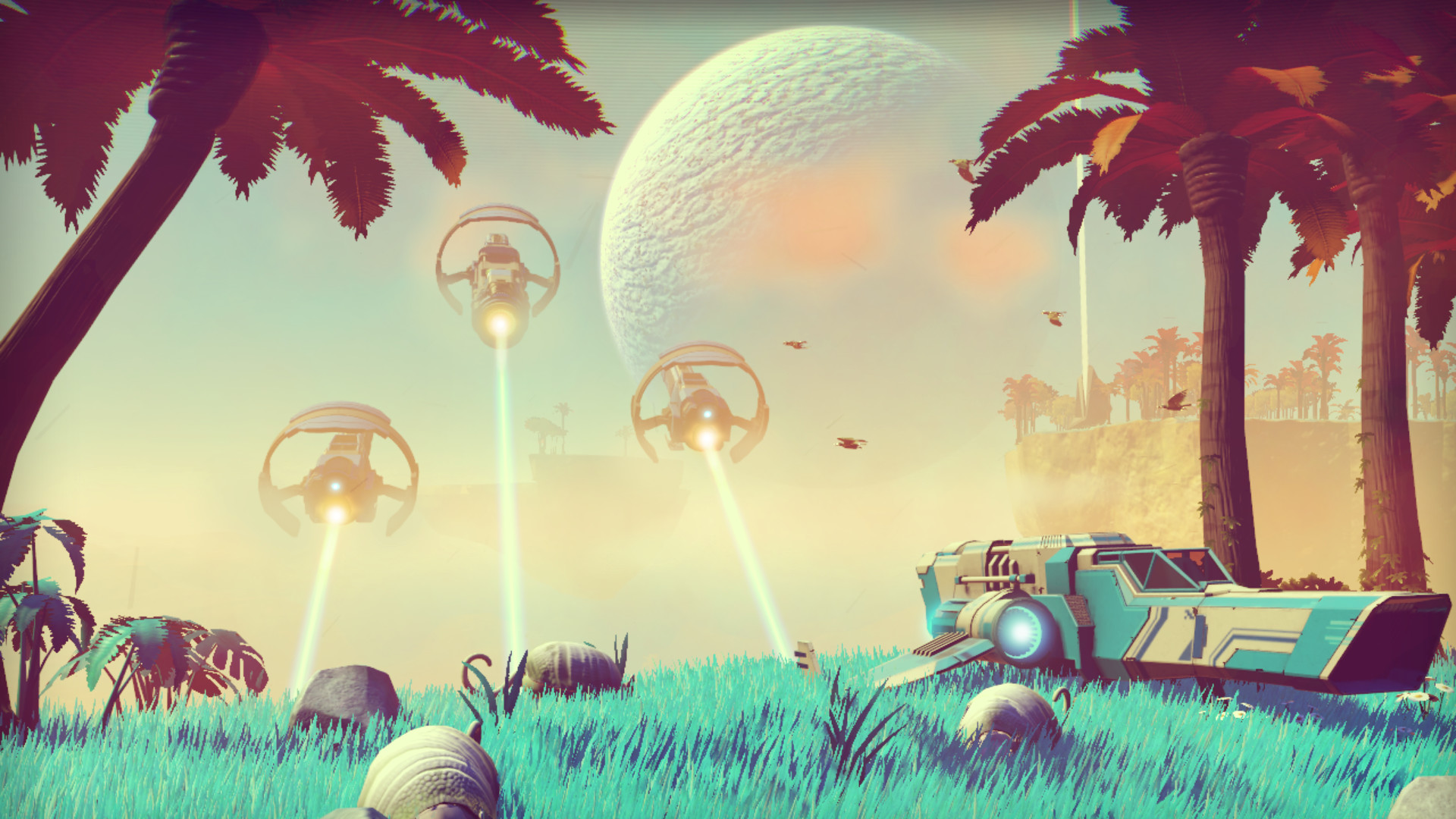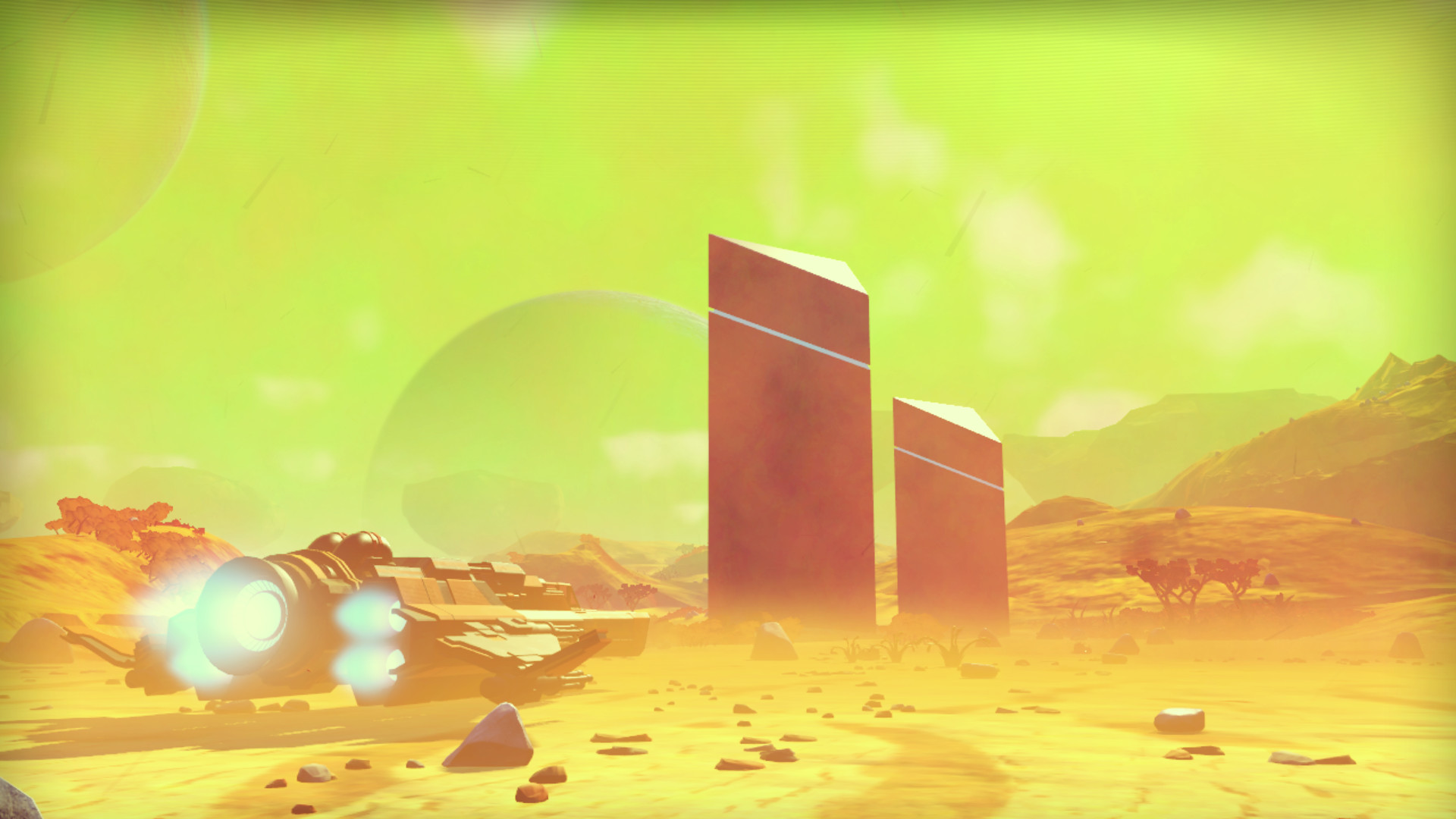 No Man's Sky - New PS4 Gameplay and Info - PlayStation Access (3 March 2016)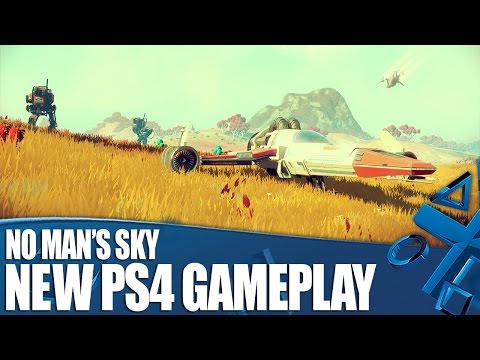 ======================================================================================
No Man's Sky - We've Played It! Here's Everything We Learned - PlayStation Access (4 March 2016)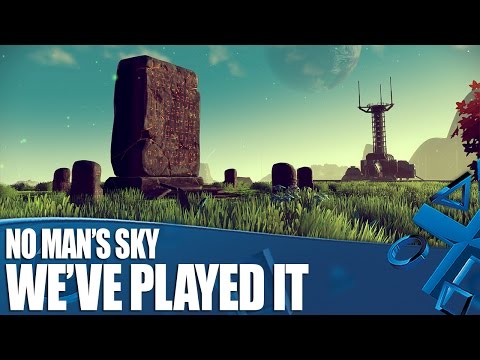 ======================================================================================
What Do You Actually Do in No Man's Sky? - GameSpot (3 March 2016)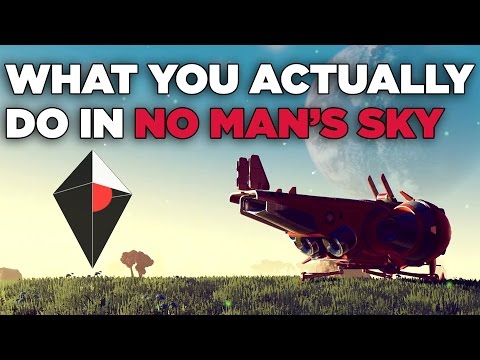 ======================================================================================
No Man's Sky: 21 Minutes of New Gameplay - IGN First (11 April 2016)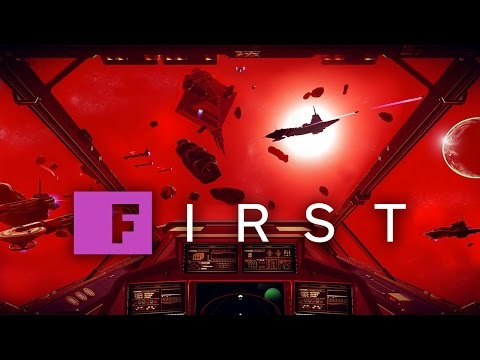 ======================================================================================
How Crafting in No Man's Sky Works - IGN First (15 April 2016)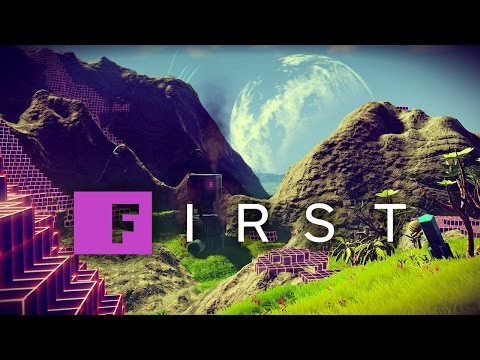 ======================================================================================
No Man's Sky: Multiplayer Finally Explained
(Kalo ada yang nemu video lebih baik dari ini, kasih tau ya
)
======================================================================================
OST
Quote:
MINIMUM:
OS: Windows 7
Processor: Intel Core i3
Memory: 8 GB RAM
Graphics: nVidia GTX 480
Storage: 10 GB available space

Punya saran & kritik? Silahkan disampaikan masbro, demi pengembangan thread ini

[28-5-2016] News update about the delay
[30-5-2016] New video about multiplayer added
[12-7-2016] 10 burning questions added
[26-7-2016] Release date changed