Welcome to the Loveliest Place on KASKUS Planet!
Wish granted! We finally get to establish new part of the thread by the end of the year (well, even before!).
On this thread, I personally hope we can encourage positive values like hope, love, and togetherness to counter the negativities, especially in our life. This thread is expected to give warmth towards the English Forum fellows which ultimately makes this thread the loveliest place around town!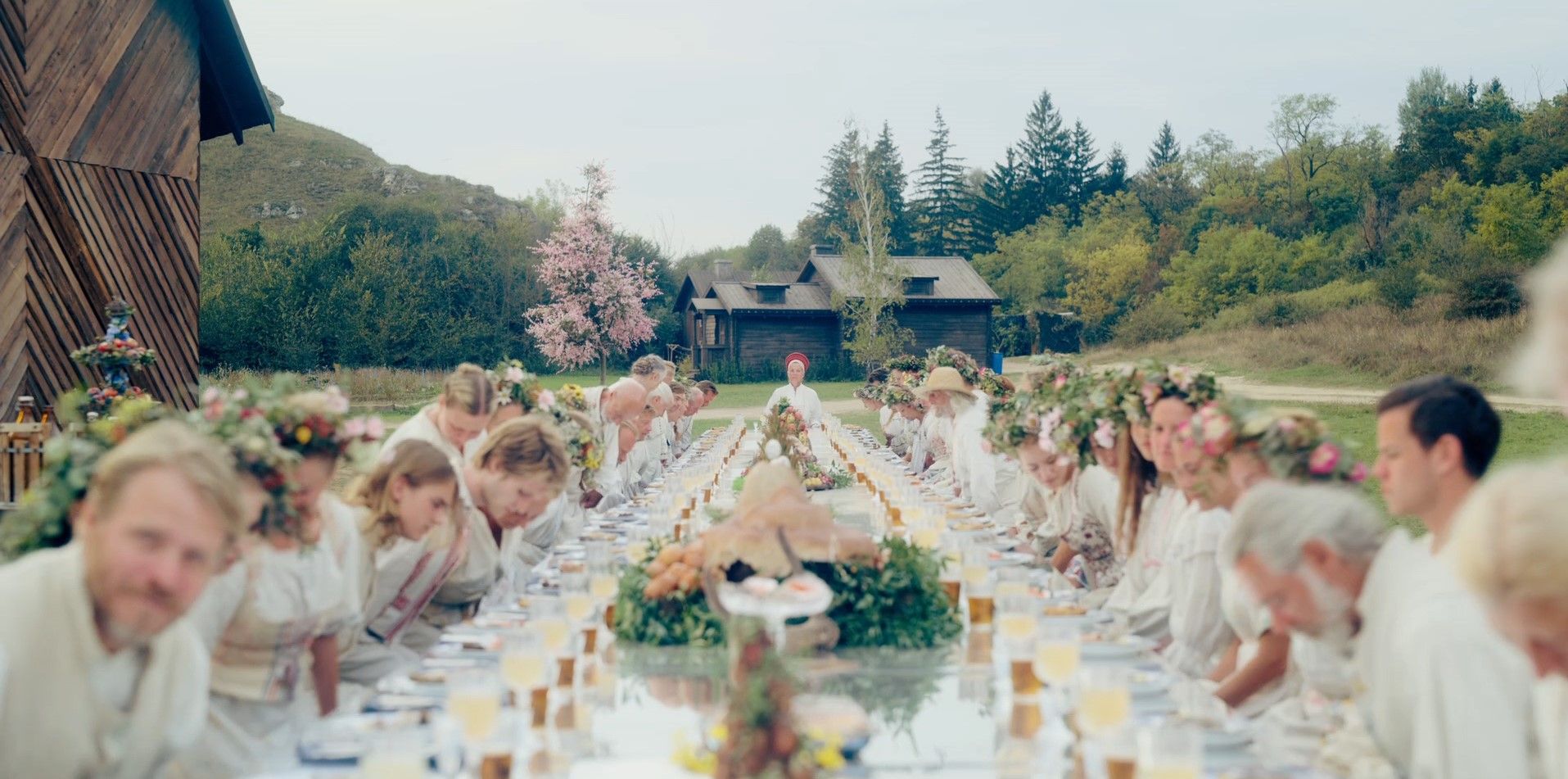 In the spirit of new year, let's feast together!




As per usual, rules still apply




Quote:

YOU USE ENGLISH HERE. THIS FORUM IS NOT NAMED ENGLISH FORUM FOR NO REASONS.

The point is to practice English here, so do it. Don't hesitate since everyone has their own level of fluency

YOU RESPECT FELLOW EFORS.

It is somehow a habit for Indonesian people to use English profanities when they know some. You think you look cool? Not at all. The use of extreme profanities is strictly forbidden here in EFor.

SAME GOES TO SARA! YOU DO NOT JUNK EXCESSIVELY.

Please no more than 3 posts in a row. I know I have loosened up the rule in Lounge a bit. But, that does not necessarily mean I would like to proliferate junks here. Post duly.

LAST BUT NOT LEAST. LET'S FEAST ON!

Quote: