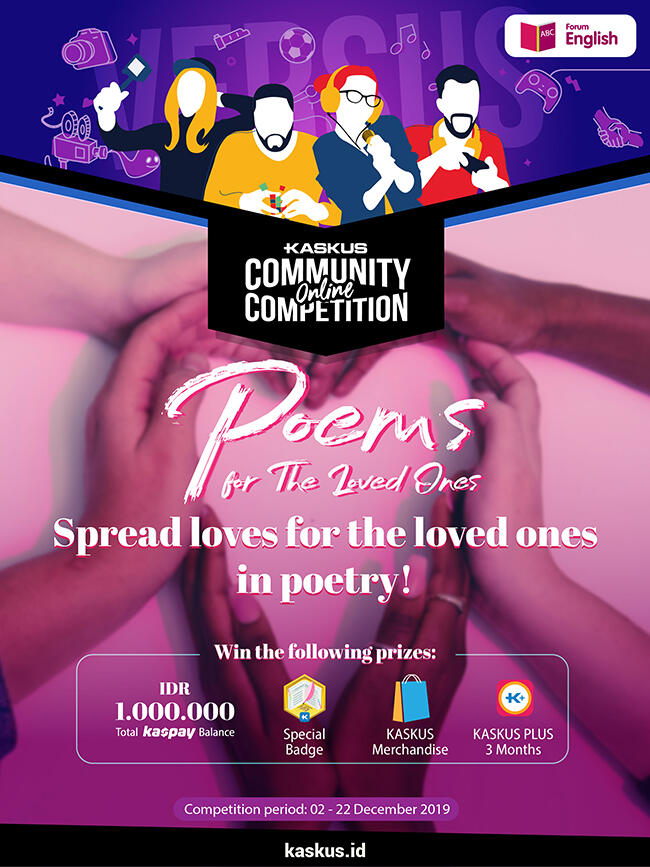 DEDICATED THREAD FOR
POEMS SUBMISSION

ATTENTION!



1. For comprehensive RULES and related guidelines about the competition, please head for the main COC thread: [EF COC] MAIN THREAD
2. Every participant should abide by the rules, otherwise their post/s (and therefore participation) will be revoked without forewarning. Rules and regulation are of paramount obligation for participants.
3. Committee members and judges are allowed to post their poems, however their entries will not be considered as participation.
4. Please be aware that random chatting and/or junk posts are strictly forbidden. This thread is created & intended only for poems submission (violating posts will be removed ).
5. Every participant should refrain from the act of reserving or booking a post (i.e. posting only "Reserved" or something else of equal meaning).
6. During the competition period, participants are permitted to alter or edit their posts (i.e. the poem/s posted on this thread).
7. Please be aware that the judges will ONLY consider and assess the poems posted during the competition period (i.e. any posts before the competition commencement or after the deadline will not be considered as participations).
8. Additional rules and/or guidelines, if any, will be announced promptly in the main thread.




So, what else are you brooding over?
Come and join us!

Quote: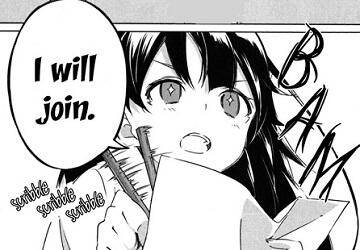 ========================================================
-BREAK A LEG-
========================================================
Quote:
Quote:

THE JUDGES AND COMMITTEES

JUDGES: Fadel999, rahan, stef.mjz, vitawulandari
PERSON IN CHARGE: goonerettekw
THREAD SUPERVISOR: legendofmarco (Main Thread), chris.p.duck (Submission Thread)
PROVOCATEUR: reddington
Quote:

EF COC

MAIN THREAD
Quote:

EFOR LOUNGE

RIGHT OVER HERE