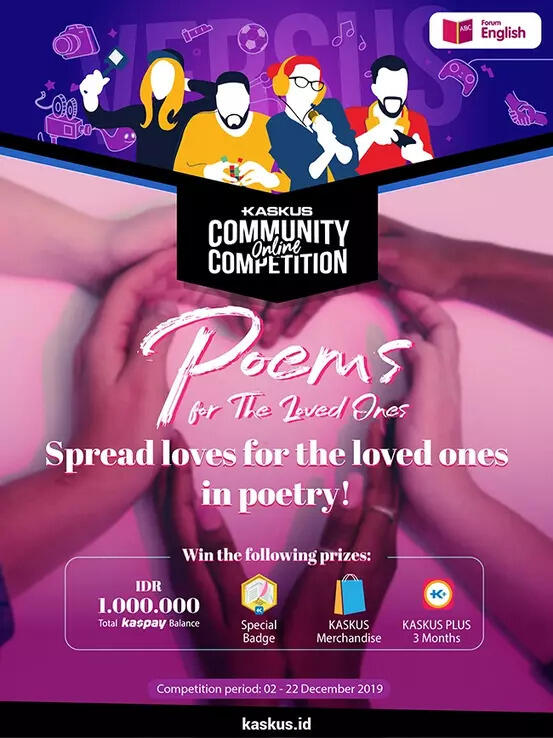 When we are in love, we have our hopes and expectations set, but sometimes those are not met by our loved ones. Sometimes in life, we experience having busy parents, uncaring siblings, ignorant friends, and a toxic relationship with your significant other.
This one time, you can channel and pour your expressions by participating in English Forum Community Online Competition in form of poems! 
---------------------------------------------------------------------------

RULES

The theme of the poem must be 'hopes and expectations for the loved ones'.
The poem must be written in
ENGLISH
.
The poem must consist of
8 rows
with 2 verses (
max. 16 rows
with 4 verses).
The poem must be
originally
made by the participants and
has not been published
before in any medium.
The poem
MUST NOT CONTAIN
 SARA, porn, and abuses of any sorts.
Participants are fully responsible for their own masterpiece by moral, material, and law.
The judges' decision is final.
Rules will be added if necessary.


SUBMISSION GUIDELINES

Participants must follow the Instagram account of hethara.official
Participants must create poem in accordance to the rules mentioned.
The poem is posted in the poems' SUBMISSION THREAD
You

MAY

mention and quote any kaskuser to whom the poem is directed for.
1 ID can sumbit 

up to 3 poems

, but all poems need to be

posted

separately

(1 post per poem).
Editing is

allowed

during the time of the competition (22 Dec 2019).
When posting, consider the following format:
Kaskus ID:
Poem Link:
SS of Following IG:

TIMELINE

Poems' collection:

02-22 DECEMBER 2019




Assessment:

23-26 DECEMBER 2019


Announcement:

27 DECEMBER 2019
DUE DATE:
22 DECEMBER 2019


PRIZES

1ST WINNER
KASKUS merchandise
KasPay 350k
Glasses + Hethara Collagen
3 months of KASKUS Plus 
EF GOLDEN badge


2ND WINNER


KASKUS merchandise
KasPay 250k
Glasses
3 months of KASKUS Plus
EF SILVER badge


3RD WINNER


KASKUS merchandise
KasPay 200k
Glasses
3 months of KASKUS Plus
EF BRONZE badge


4TH / 5TH WINNER


KASKUS merchandise
KasPay 100k
3 months of KASKUS Plus
The rest of participants will earn the badge. 


Spoiler

for

KASKUS MERCHANDISE

: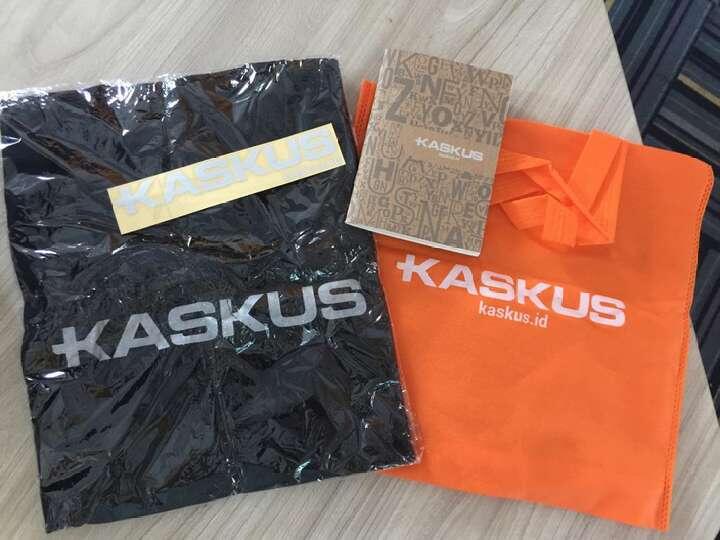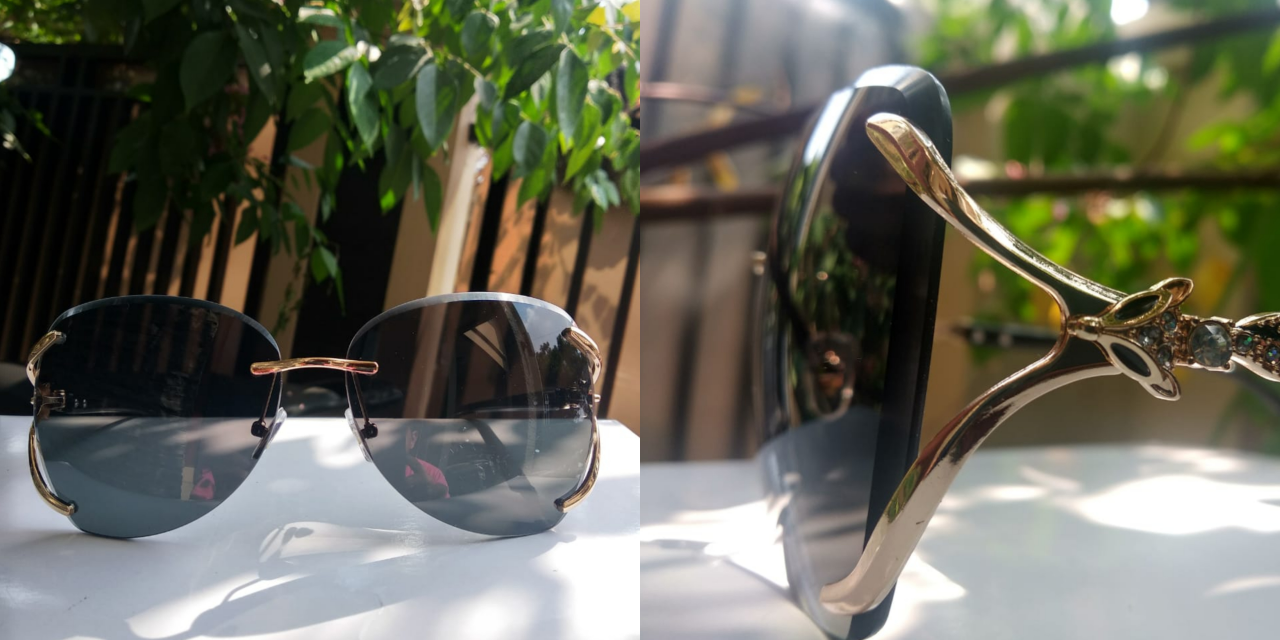 Spoiler

for

HETHARA COLLAGEN

: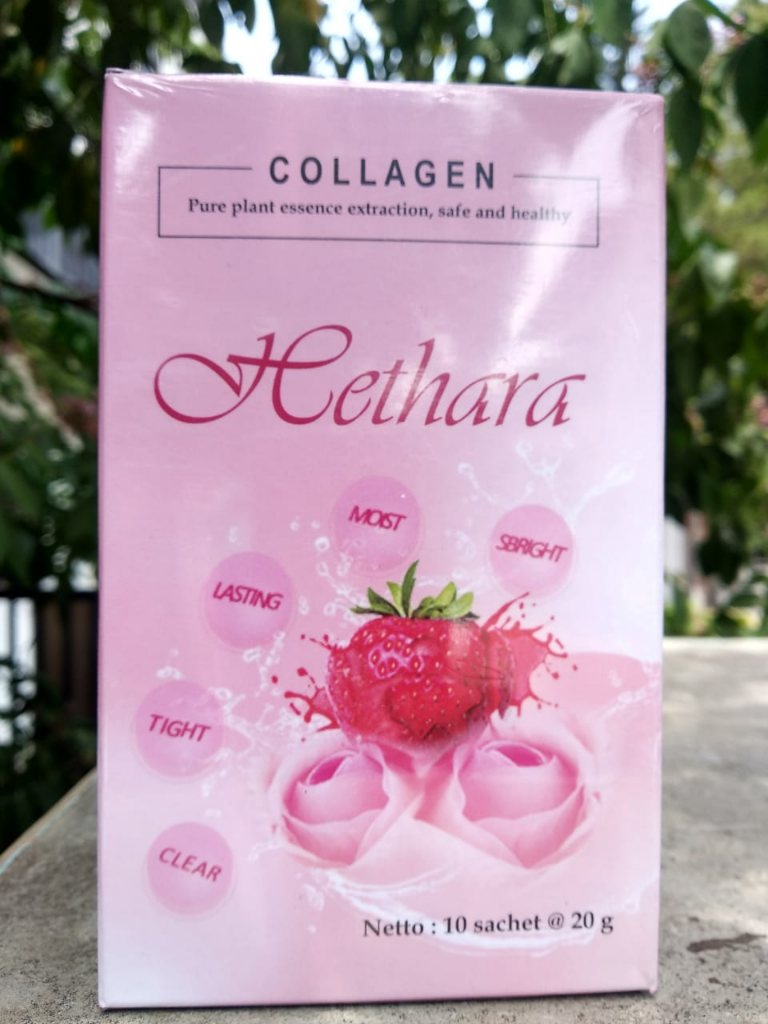 EVENT COMMITEES AND JUDGES

JUDGES: Fadel999, rahan, stef.mjz, vitawulandari
PERSON IN CHARGE: goonerettekw
THREAD SUPERVISOR: legendofmarco (TS), chris.p.duck
PROVOCATEUR: reddington

LOUNGE

CLICK HERE

 Brought to you by 


---------------------------------------------------------------------------