Total War : ARENA (A team-based online strategy game)

Total War : ARENA (A team-based online strategy game)
Quote:

A team-based online strategy game, thrusting players into battles of epic proportions in two teams of 10 on ancient battlefields.
Total War: ARENA is a free-to-play, team-based strategy game where players step into the boots of legendary heroes from the past to forge their legacy through combat. Built on years of Creative Assembly's experience with the critically acclaimed Total War series, it takes the pillars of strategy, intense, tactical combat, and dedication to history the series is famous for and distills it into epic, online combat for new and old fans alike.
In massive and fast-paced 10-vs-10 RTS battles, characters control three units with hundreds of warriors and clash across ancient battlefields. Every encounter pushes each commander to sharpen their wits and strategize with their allies to secure victory. A deep progression system to level up commanders, and discover new skills, weaponry, armor and abilities are waiting as players climb the ranks. Paired with historical authenticity and deep attention to detail, Total War: ARENA takes players to the heart of battle like never before.
Quote: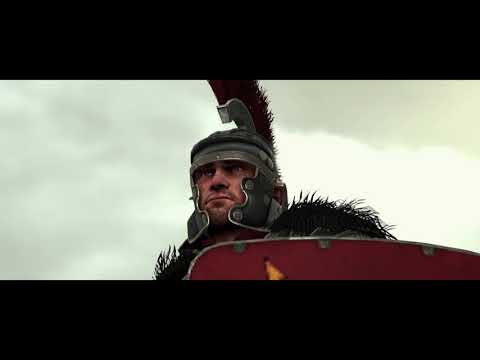 Quote:



Spoiler

for

Sebelum registrasi

: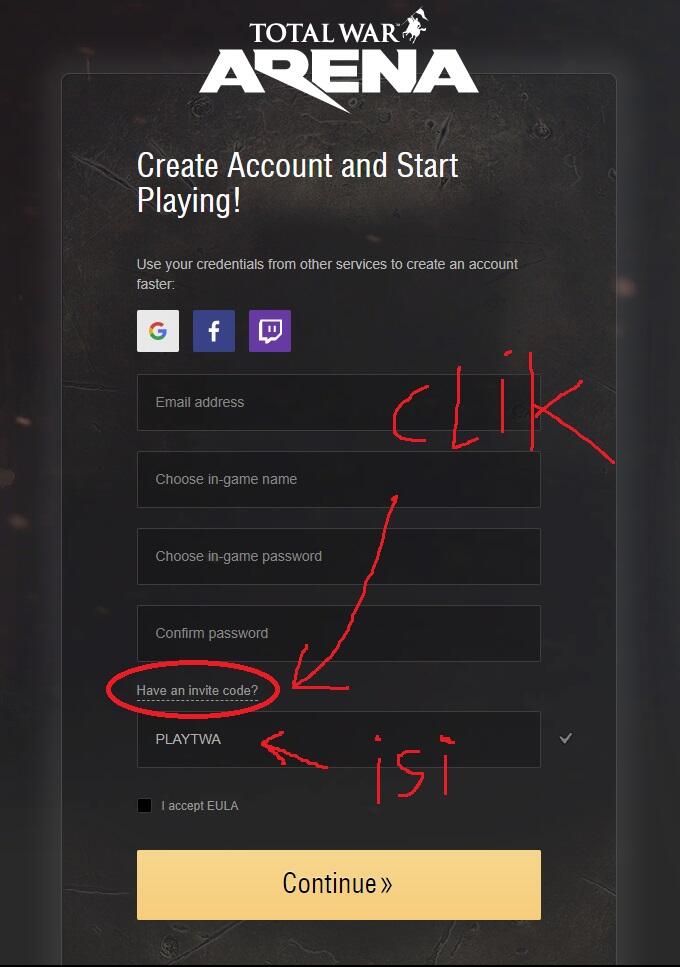 "saya tidak menolak cendol"

Quote:
-Discord mods/admin
-Kaskus Thread mod
silahkan discord message ke #1726
Diubah oleh Aeons.KrocOType 11-03-2018 06:50

rehandagng memberi reputasi