Red Wing Shoes Enthusiast
Karena belum ada thread tentang Red Wing, ane mohon ijin pd Min, Mod dan para kaskuser untuk membuat lapak kumpul para pecinta Red Wing..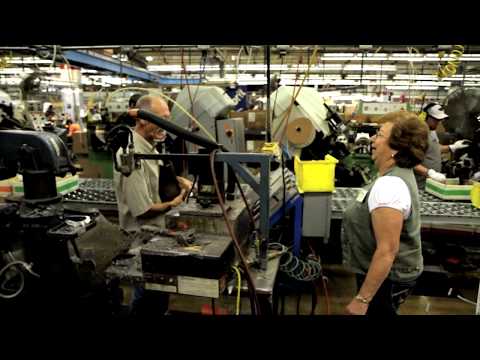 The History of Red Wing Shoes
Quote:
By 1908, Red Wing began producing shoes which featured leather strips attached to the upper and sole. These finishes enhanced both the comfort and durability of their boots which only increased their popularity among working communities.

After a brief focus on wartime efforts, post-war times led to an increased focus on innovation once again by Red Wing seeing them produce steel toe lined boots which became increasingly popular among miners and other hard labourers.

New marketing and distribution strategies in the fifties proved to be incredibly rewarding with the company hitting their highest profits ever by 1952.

In the 1980s, while they continued to serve the working customer, Red Wing soon began to focus on promising new market sectors such as the service industry and altered their motto from 'work shoes' to 'shoes for work'.

As the nineties continued, Red Wing ran comprehensive marketing initiatives to push their most popular products including; TV commercials, print advertisements, and editorial coverage.
Berikut link link Instagram yang mungkin berguna untuk teman2 yang ingin beli Red Wing..

Official Account :
Red Wing Heritage
Offline Store :
Limbro Denim
TS :
@ironster
Online Store :
RedWing MicMel
(System PO)
Online Store :
Ironstored
(Second)
Diubah oleh Black RX 15-12-2018 14:13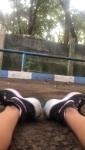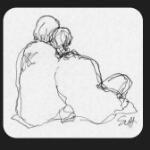 kartayuda dan 5 lainnya memberi reputasi