Translation thread request English<->Indonesia. ONLY HERE!
Thread ini khusus untuk pertanyaan mengenai terjemahan dari bahasa Inggris ke bahasa Indonesia dan sebaliknya. Pertanyaan boleh dalam bahasa Indonesia, no junker is allowed, yang tanya hal2 berbau SARA ,BB17, dll akan otomatis di delete dan usernya bisa di Ban.
Everyone is welcome to ask questions and to answer them, do not be afraid if you get it wrong, we are all here to improve our English.
Just a few quick reminders, here are some general guidelines for those posting questions:
-
You should try your best to work on the translation on your own, post the result and then ask for assistance.
NOTE: Google translate and other similar tools does not count in trying your best.
- I cannot emphasize this enough, this is not a thread to do your homework nor does anyone here is obligated to answer any question.
- Any request for translating homework, project, etc without prior effort will be banned for 3 months.
- Please do not put your request under QUOTE
- Please be patient in waiting for a response, everyone here is doing it out of the kindness of their heart in their spare time. When asking for rushed translation, bear this in mind: "Lack of planning on your part does not constitute an emergency on my part."
- Please be considerate in the length of your translation request. One paragraph is about the maximum length for a translation.
For those responding to the questions:
- You are not obligated to answer every request here but when you do answer, please do your best in answering the question in a precise and concise manner.
- The subtle intricacy of translation allows for various interpretation within a single context. Feel free to correct others but don't forget to put your reasoning and please be considerate to others and do it in a polite and friendly way.
- Be open minded when someone corrected your translation or offer a different version.
- Please do not forget to multi-quote the original question(s) you are trying to answer to avoid confusion.

There is one standing rule:
"POST REGARDING MALICIOUS INTENTS ARE NOT ALLOWED !"
Example:


Quote:

Original Posted By

hazeLLLDeLounge►

gw bakal bales dendam,, keadaan ya membuat gw kyk begini, gw cukup psycho kok buat ngebunuh kalian smua,

helppp.. sbelumny ane ucapin trmakasih bnyk gan



You want to cut yourself, fine. Cry yourself to sleep, fine. But when you start threatening others, you crossed the line ! I don't care if you don't mean it and just being dramatically emo, harming others will not be tolerated.
Old thread:
http://www.kaskus.co.id/showthread.php?t=3046291
Diubah oleh Fadel999 13-03-2018 05:09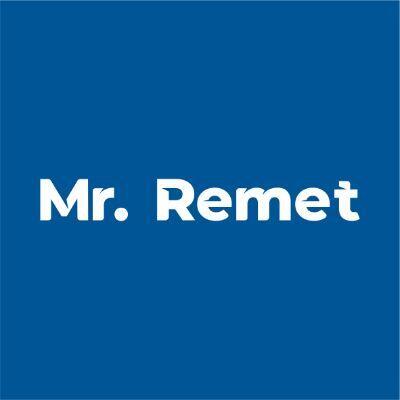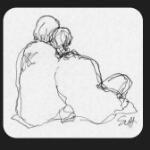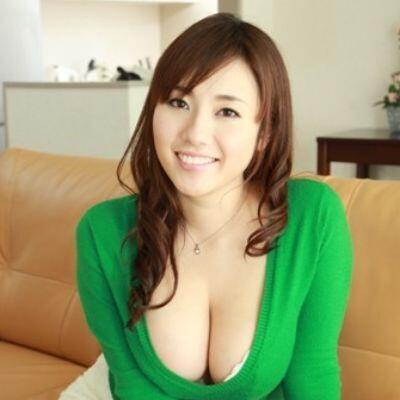 pakisal212 dan 11 lainnya memberi reputasi