Link: 
https://blog.leotheme.com/create-ale...ashop-1-7.html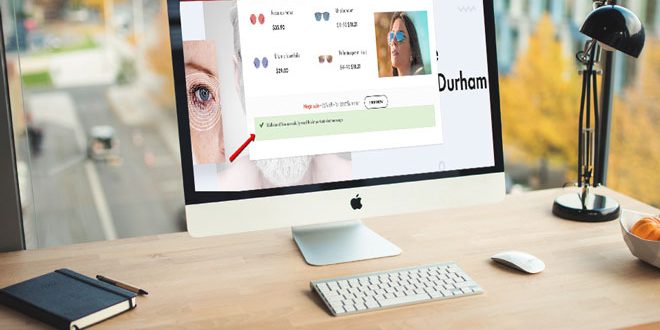 You know, with 

Leo Mega Menu PrestaShop Module

, you are able to create & enrich your menu more powerful.
Here is detail step: "Best Way to Create Alert Message Menu Widget PrestaShop 1.7  with Leo Mega Menu module".
First of all, please view at How Alert Message Display on Menu PrestaShop 1.7 at frontend?
Follow us to discover How to Create Alert Message Menu Widget PrestaShop 1.7:
Go Admin Dashboard -> Modules -> Leo Mega Menu Configuration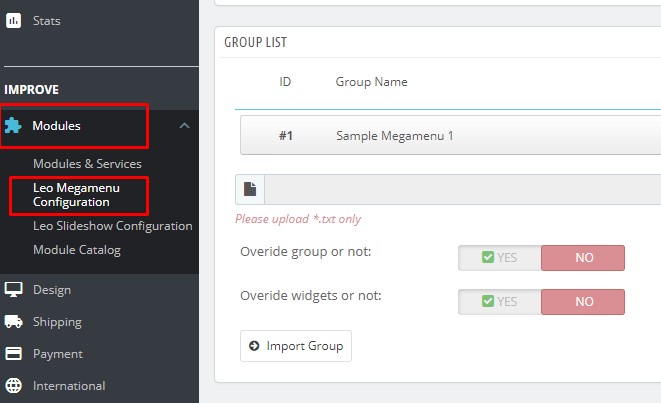 -> Click at "List Widget" Tab: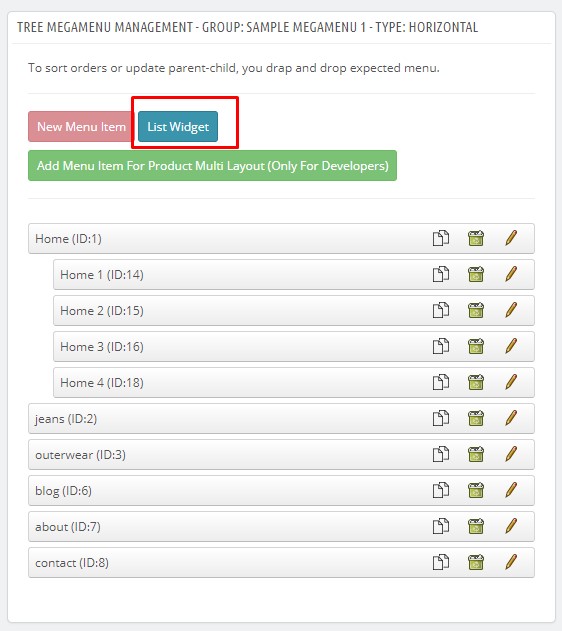 Press on the plus button "+"  to Add New Widget: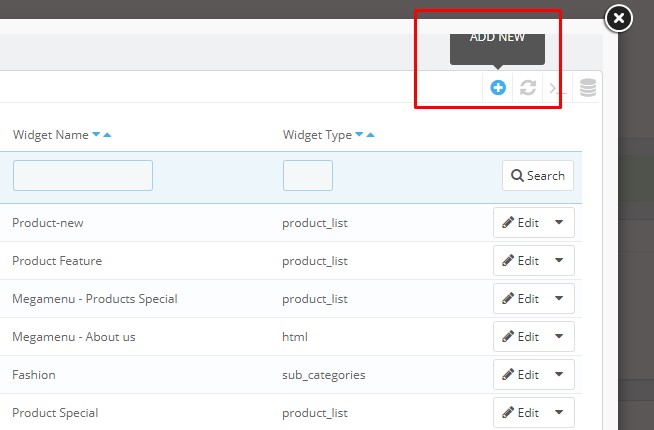 After that, you will see all widgets of menu. If you want to create alert message in menu PrestaShop 1.7, this widget supports to create a Alert Message Box Based on Bootstrap 4 typo. you can choose Alert Widget:
Then please fill all information of alert widget menu:
Widget Info:
Widget Name: Using for show in Listing Widget Management.
Widget Title:This tile will be showed as header of widget block. Empty to disable.
Widget Type: Select style of alert.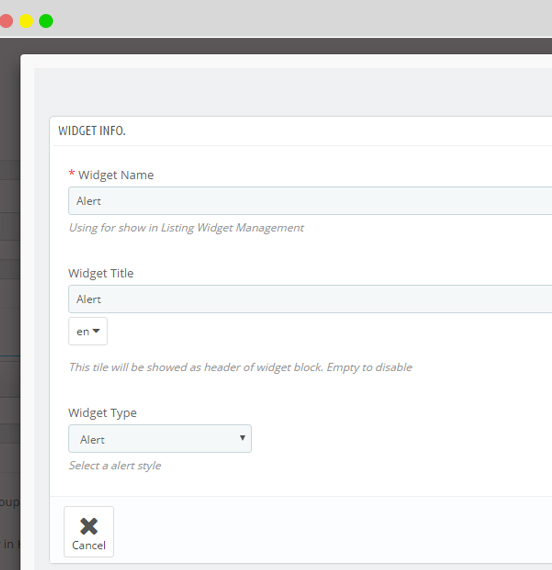 Widget Form
[ul]
[li]

Content of widgets: Add content of your alert message form. Select with four styles: alert success, alert info, alert warning, alert danger.When you finish, please save the data to display in front end.

[/li]
[li]

Alert Type:  There are 4 types of alert widget menu:

[/li]
[/ul]
+ Alert Success
+ Alert Info
+ Alert Warning
+ Alert Danger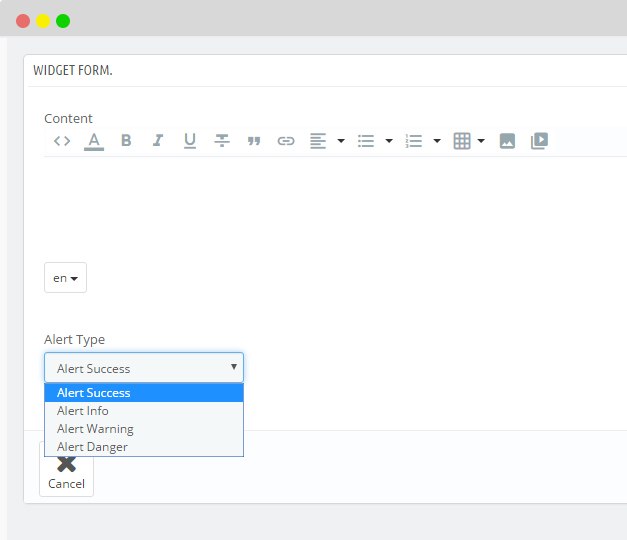 When you finish, you  can  "Save" the changes & view how it display at frontend.


Congratulation! You've successfully "Create Alert Message Menu Widget PrestaShop 1.7 by using Leo Mega Menu PrestaShop Module". Hope that you can use it well on your store.
Related Prestashop Tutorials:
[ul]
[li]

PrestaShop 1.7.5: Create Menu Widget PrestaShop 1.7 – Leotheme

[/li]
[li]

PrestaShop 1.7.5: Manage Order Status PrestaShop 1.7 – Leotheme Blog

[/li]
[li]

PrestaShop 1.7.5: 2 Quickest Ways to Create Coupon Code PrestaShop 1.7 – Leotheme

[/li]
[li]

Prestashop 1.7.5: How to Add Carrier in PrestaShop 1.7 – Leotheme Blog

[/li]
[li]

2 Quickest Steps to Create Full Width Slider PrestaShop 1.7.5 – Leotheme Blog

[/li]
[li]

PrestaShop 1.7.5: Create Virtual Product PrestaShop 1.7 | Leotheme Blog

[/li]
[li]

PrestaShop 1.7.5: Add Product Attributes & Combination | Leotheme Blog

[/li]
[li]

PrestaShop 1.7.5: How to Create Simple Product PrestaShop 1.7.x | Leotheme Blog

[/li]
[li]

PrestaShop 1.7.5: How to Add Languages PrestaShop 1.7 | Leotheme Blog

[/li]
[li]

PrestaShop 1.7.5 Features: All PrestaShop Features You Should Know

[/li]
[li]

PrestaShop 1.7.5: How to Update PrestaShop Theme version 1.7.5.0 | Leotheme

[/li]
[li]

How to Install PrestaShop 1.7 Default on Server | PrestaShop 1.7 Tutorial

[/li]
[li]

PrestaShop 1.7 Tutorial: How to Add New Category PrestaShop 1.7

[/li]
[li]

PrestaShop 1.7.5: How to Add Meta Tags in PrestaShop 1.7 – Leotheme

[/li]
[li]

PrestaShop 1.7.5: Edit Copyright Footer PrestaShop 1.7 | Leotheme

[/li]
[/ul]