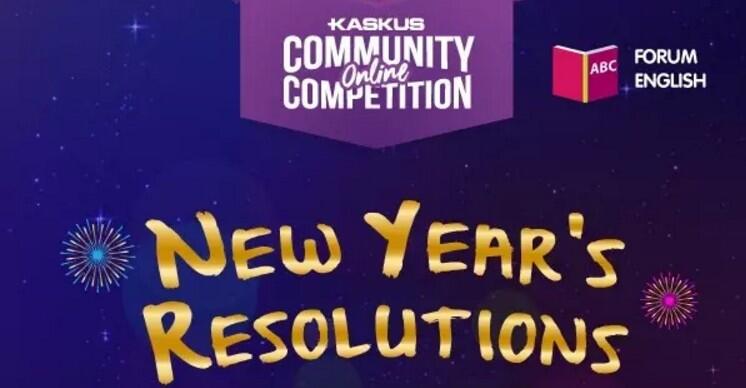 Awesome More Good Spirit for Me #2019
Quote: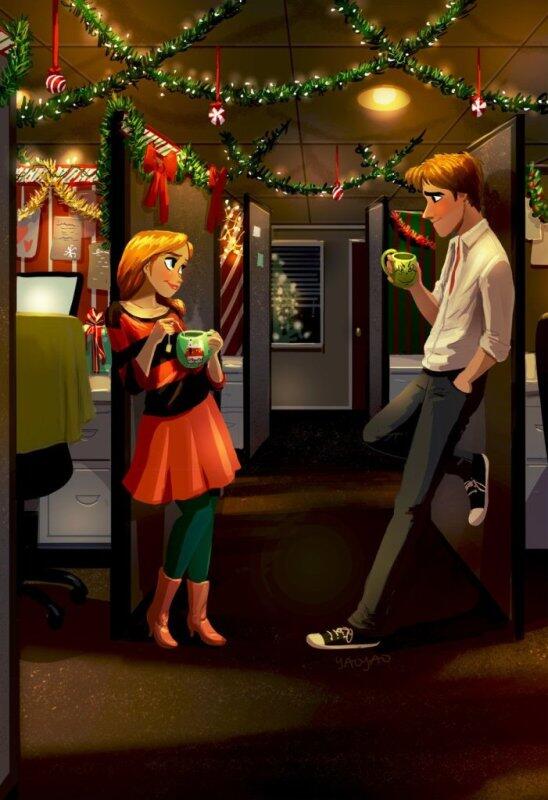 Image by yaoyaomavanas
#
For you, my love
May your pearl always be as strong as the reef in the ocean
So you can endure a life full of tests
No words can describe my love for you
Because what I know is that my love for you is very big
Until sometimes I'm afraid of losing you
#
I love you...
Love you now
Love you tomorrow
Love you forever even though fate does'nt unite us
Happy new year, my dear
The quotation above illustrates how long someone feels about his beloved lover who is distance and time, thankful that fate will meet if they are dating later.
Hello everyone


Welcome to my simple thread

A song that accompanied to write this thread
"Shadow of the Day by Linkin Park"
hmmmm ... It's December, many people have been waiting for me without exception and where this month will be a lot of holidays

hahaha... Jokingly, I means the end of the month closing the 2018. Surely there are many situations of happiness, laughter, sadness and miracles of everyone through it. Remembering one message someone said was
"Every accomplishment start with the decision to try".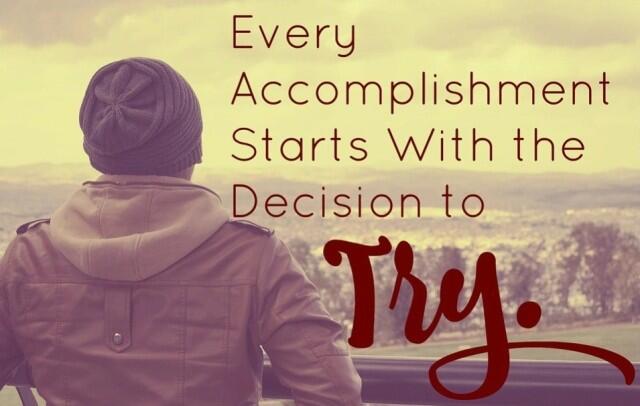 Image by google
In accordance with the COC event which has the theme "New Year's Resolutions", I will tell few things in general about my hopes in 2019. Hopefully in the next year everything will be carried out according to what we want and what we plan?
Let's look further below my hopes in 2019.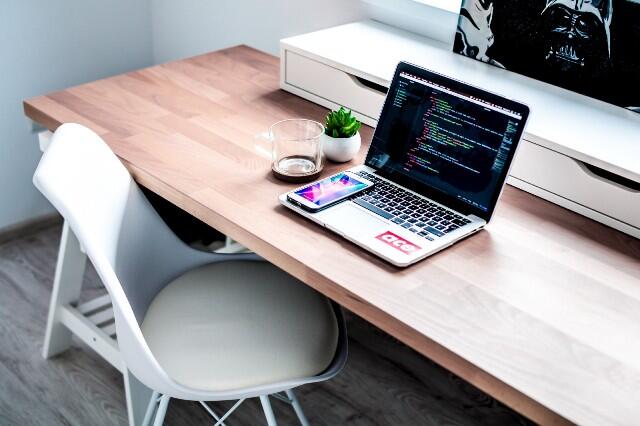 Image by google
Only an old laptop is always used every day, because the work is increasingly complicated and quickly completed. This year, I will buy some of the equipment needed for laptop but I am still confused between laptop that can be carried anywhere or stand-alone computer. Ahhh ... I still think about it later, which one will I buy and need some more advice because what I need is not stubborn and fussy.
#Make Hydroponic Vegetables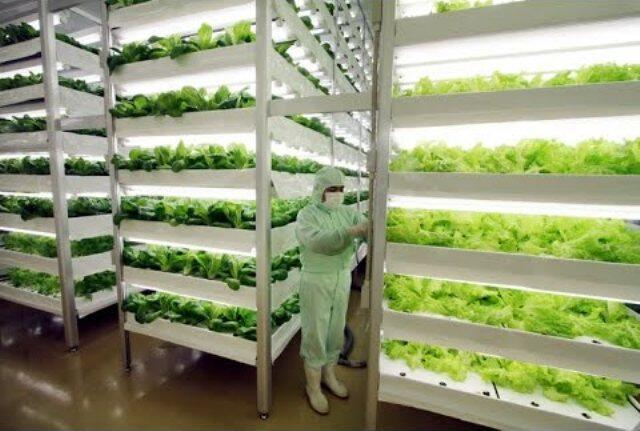 Image by google
Starting from a working visit in Japan and China some time ago, I took the time to visit modern agriculture in Japan. First impression is embarrassed

Planting media that they use uses hydroponics (know what hydroponics is), they said when the lack of planting media land then made this innovation with hydroponics. They explained water culture, treatments and how to keep plants from dying? They provide explanations in detail and are easy to understand. Know what I think after that?
Can it be applied at home? Think when there is no more land for planting media, we can imitate those who make buzz introducing the world of technology in agriculture. Now for 2019... I want to try this planting media, is it really effective and efficient

I want to try it on the top floor while there is unused empty space
"If they can why can't I do it"
.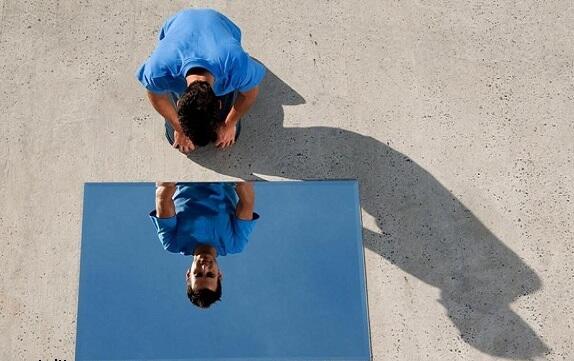 Image by google
I have to take a fairly heavy decision this year, the reason? My mother was sick and as the first child it was a feeling of the presence of what was left behind, hopefully not. Afraid to lose for sure, but what else can I do with the demands of career that has fallen up struggling to this day, what do I want to leave in the sense of leaving work and heavy choice right?
In my deepest heart, I am ready to give up everything and stabilize this year there must be a decision
and hopefully the decisions that I make will be the best later.
***
How does Gansista hope for the year 2019? Most importantly, be yourself and enjoy life according to what you want because life is only one time so don't ever give up and keep trying. Thank you for visiting this simple thread and don't forget where you came from and where you were born.
Credit image :
Google & yaoyaomavanas