Quote: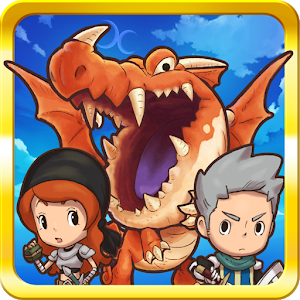 Genre: MMORPG, Open World
Language: Japan
Release date: July 23, 2018
Requirements: Android 4.4 and up
Require VPN: No
Support rooted device: Yes
Fantasy Life Online is the mobile adaptation of Fantasy Life which was released in 2012 for 3DS. Players will be able to choose between the 12 different jobs (life) the game has to offer. The game will include online cooperative gameplay and allow players to explore a vast map. A newly-featured village is a relaxing place where players can manage and do fun things.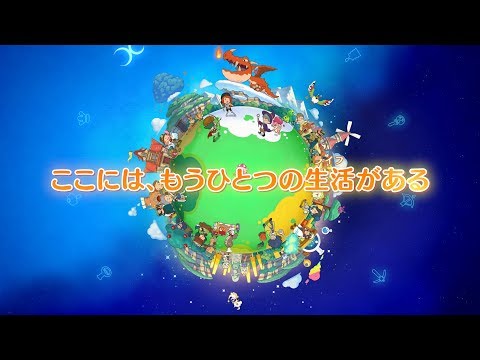 PV
There are 12 different jobs the player can pick before starting the game. All of the jobs in this game often overlap: that is, one life may require items or gear that can only be gathered or crafted by another life. See below for more details.
The Combat classes are the Paladin, Mercenary, Hunter and Magician classes. Most of the quests in these classes sees the player fighting powerful enemies and bosses in combat. These classes require the player to first collect powerful weapons and strong armour first, which can be either purchased from a shop or crafted by a Crafting class such as by a Blacksmith or Carpenter. They may also require potions to recover health which can be crafted by the Alchemist class.
The Gatherer classes are the Woodcutter, Miner and Angler classes. Most of the quests in these classes sees the player collecting materials and items found in Reveria including logs, ore, gems and fish.
The Crafting classes are the Cook, Tailor, Blacksmith, Alchemist and Carpenter classes. Most of the quests in these classes sees the player crafting new items such as food dishes, clothes, weapons, armour, potions, furniture and more. Crafting these items requires the player to first collect materials that can be collected by the Gatherer classes.
Gameplay
The game focuses on the player by choosing one of the twelve jobs. The player has complete freedom in the game, but many of the locations in the game are unlocked by progressing in the main story. They can battle enemies and bosses, collect materials, craft items and more. The player can earn experience points (EXP) as they complete quests, defeat enemies, gather materials or craft items. When they earn enough experience points, they will level up.
Fantasy Life Online Merupakan Salah Satu Most Innovative Games 2018 di Jepang
-----
Official Web
Code:
http://www.fantasylife.jp/flo/
Android
Code:
https://play.google.com/store/apps/details?id=com.Level5.FantasyLifeOnline
iOS
Code:
https://itunes.apple.com/jp/app/id1171669162
Download via Qoo-App
Code:
https://apps.qoo-app.com/en/app/5163/