Quote:
This thread acts as an example formatting for participants to create their threads. However, need I remind you that you may create whatever forms of your hopes, expectations, goals, and aims beyond your imagination, content-wise.
My Wishes and Resolutions For the Better Me
Hello everyone. I hope that you all are okay



Like any other human beings, I have my own hopes in life as well. Those hopes have formed the brick and mortar of who I am and what I am gonna be. There are things that I wish to make it happen for next year and for the following years. Here's the following hopes I wish to come true:




1. Me and my family's health






http://www.rettighealth.com/wp-content/uploads/2015/11/about-us-img.png



My family comes number one on my top list and health is top priority when it comes to my family. I see many people are not concerned with their health and a lot of people consume unhealthy food and beverages that will make them to get ill. Although the government has provided a healthcare system to combat it, how much of efficiency does it really pull off? I see not much and sometimes insignificant. Besides, the first person responsible of our health and our beloved ones should be us ourselves isn't it? Thus, I intend to maintain my family's health for next year and the following years to come.


2. Pursue a more advanced education



https://www.jainuniversity.ac.in/blog/images/blog-page/future-of-higher-education.jpg




Education is a highly important aspect in my life, thanks to my parents' upbringings for that. I just feel like I can't never get enough of studying. After spending some years in the university, sometimes, it does feel nostalgic to get to the sense back again, like hanging out with colleague friends, discussing with the lecturers, and a stack of assignment awaited to be finished. We'll see what I can pursue next year time around. I can't wait to looking forward to it.


3. Explore a new hobby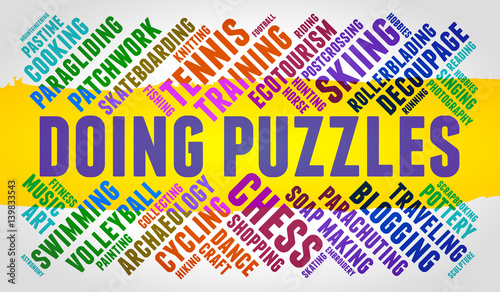 https://t4.ftcdn.net/jpg/01/39/83/35/500_F_139833543_dj4blEICaiblT3q32597GxcKZad5ZyQ2.jpg




I do feel like sometimes my hobbies are tedious that it always something to do with sports. I may need other hobbies and passions that lie outside of that comfort zone. I still have nothing in mind of what hobby to learn. But, learning about photography and music have always got my attention or perhaps anyone here has something to recommend me? 


4. Travel abroad



https://www.pfw.edu/dotAsset/1a4798c5-1390-45df-af57-5ad4965c6559.jpg



This one aim has been around for so long now that it keeps bugging in my head. There's a long list of countries that I'd like to visit one day and that one day hopefully could be in one of those 365 days next year. I've been so patient all this time, I suppose it's time to make it happen next year. Well, along with learning photography as the new hobby cause it goes hand-in-hand together.


5. Marry Emma Watson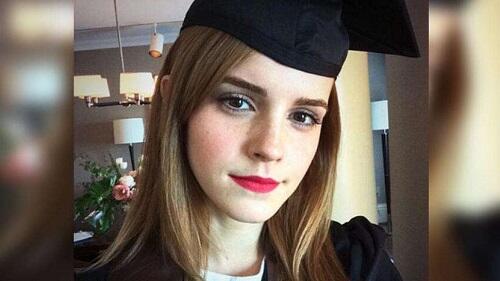 https://www.etonline.com/sites/default/files/styles/max_970x546/public/images/2014-05/640_emma_watson_twitter_gra.jpg?itok=-DrZtrTF



Alright! Alright! I know it will never happen so it's not for real, guys. Don't get so stricken like that seeing this list! However, I still believe that nothing is impossible in this world. If not next year, then the following year, and then the following years again until the day truly comes.


2018 has been awesome in a way but nothing quite extraordinary happened in this year. Therefore, I would like to transfer the wishes and resolutions that don't come true in this year to the next year. Regardless, 2018 has given me the ups and downs, sadness and happiness, strengths and weaknesses, blacks and whites and greys, and also 2018 had its own moments for me that I should long forever. Good-bye 2018, see you very soon 2019.




Everyone has their own life goals and it's good if you can share piece of your mind here about your wishes


So here those are!!! My very wishes and resolutions. How about yours?



P.S. I'm not really good at making thread


This is just an example. And I'm sure the participants are better in context and making thread than me