Quote:
Genre: A-RPG
Recommended Requirements for Android: Memory Space 2GB / Android OS 4.4 and up
Recommended Requirements for iOS: iOS 8.0 or later
Developer: Thumbage
E-mail:
help@awesomepig.com
PDC 3F, 242, Pangyo-ro, Bundang-gu, Seongnam-si, Gyeonggi-do, 13487, Rep. of KOREA
Game Maze: Shadow of Light ini memiliki gaya permainan baru dengan sistem kontrol yang tidak biasa. Game ini pun memiliki fitur Tag Action dimana pemain akan diizinkan untuk mengubah antara Heroes atau Guardian yang digunakan untuk serangan kombo dalam membunuh musuh.
Spoiler

for

Hero & Guardian

: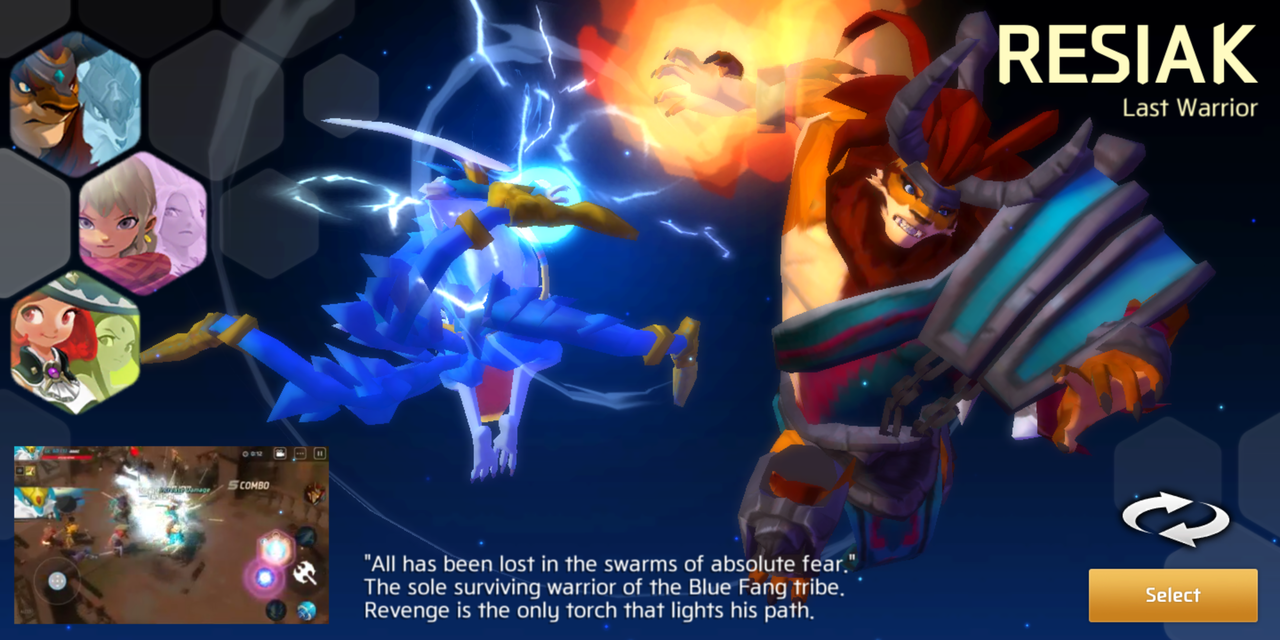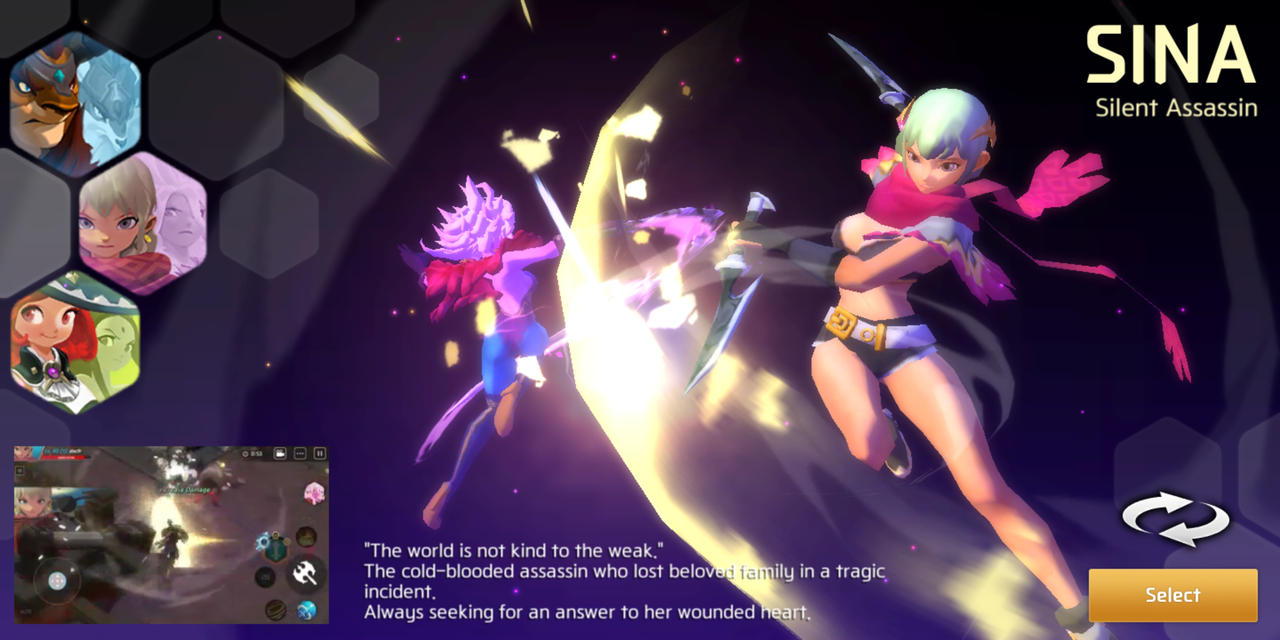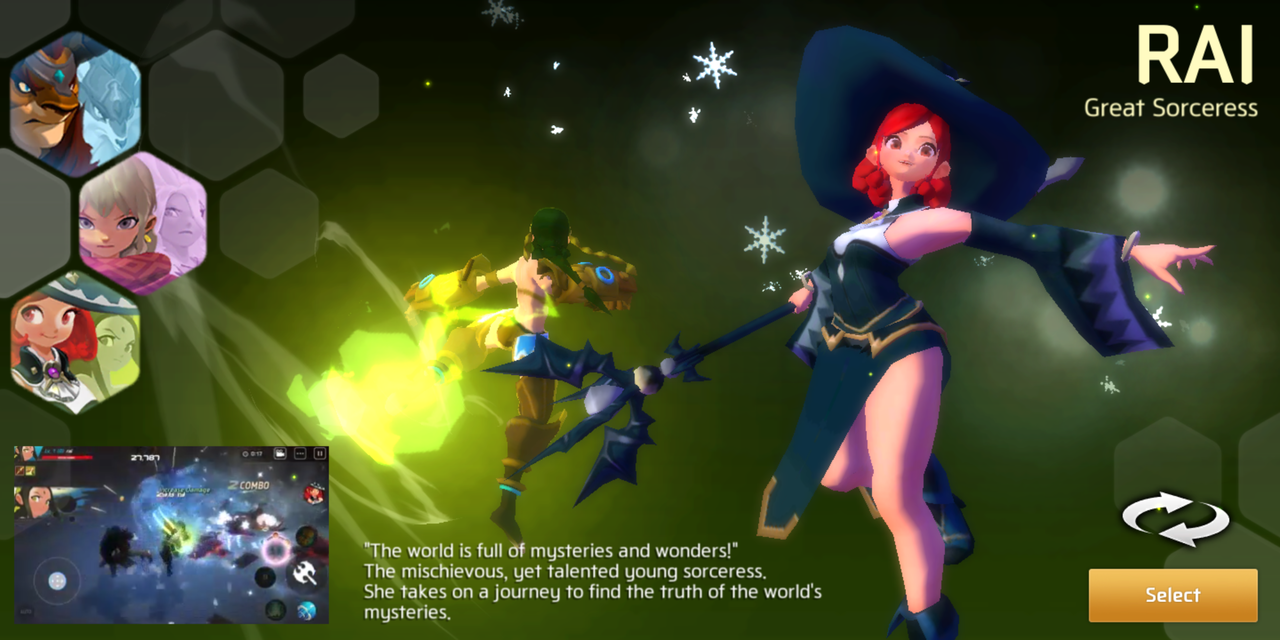 Tugas kalian dalam permainan menghancurkan sebuah monster dan kalian juga bisa memilih pahlawan yang dapat anda pilih seperti gambar diatas ini. Selain itu, pemain juga dapat mengalami pertempuran mendebarkan dan gameplay strategis.
Game Action-RPG ini juga memiliki 2 mode utama, yaitu Story Mode dan Arena real-time. Dalam mode arena yang kalian mainkan nanti, menggunakan sistem real-time 2vs2 dengan pemain lain di seluruh dunia.
Dalam mode arena tersebut, tidak hanya akan membutuhkan keterampilan, tetapi kita juga akan membutuhkan pemikiran strategi untuk melawan pemain lain yang kalian lawan.
Jika membicarakan story mode kalian hanya menyelesaikan sebuah tugas yang diberikan, seperti mengumpulkan poin, uang dan mengumpulkan berbagai senjata untuk meningkatkan kekuatan karakter kalian.
Spoiler

for

Screenshot Gameplay

:
Official FB Page:
Code:
https://www.facebook.com/MazeShadowofLight/
Official YouTube Channel:
Code:
https://www.youtube.com/channel/UCMW-c-72qDDsfC8ECqvVyqg
Android:
Code:
https://play.google.com/store/apps/details?id=com.apig.relic.kr.aos&hl=en
iOS:
Code:
https://itunes.apple.com/app/id1326746502