LE ETOILE
An Original Goods Store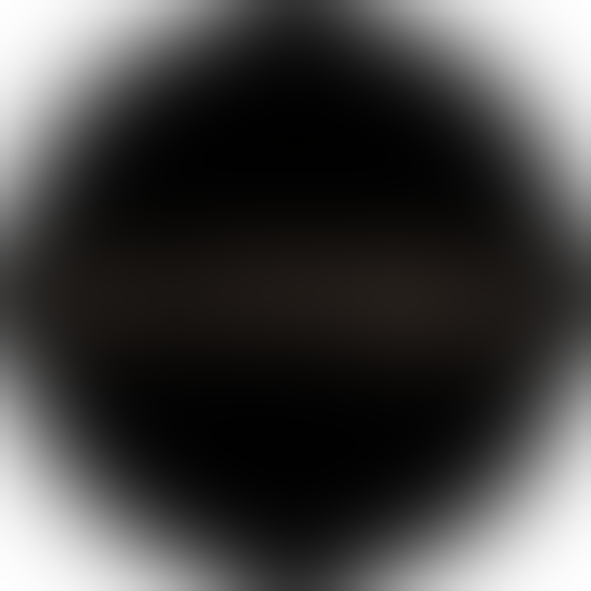 Welcome to Original Fashion Goods Store
Kami menjual barang 100% Original Branded,
Discount (potongan harga) lebih dari 30% harga toko resmi
Kualitas dan Kondisi dijamin baru (Brand New)
Quote:
Instagram : @leetoileid
Jakarta Utara - Indonesia

For order, Contact Us
:
Whatsapp (Only) : +62816 71** ** (Request)
DM Instagram : @leetoileid
Quote:

Free Ongkir Jabodetabek

1. Sebutin Stock yg ada di Gambar/ kamu cari
2. Hubungi kami melalui Whatsapp (Only) or DM Instagram,
3. Pemesanan barang bersifat PO dan akan segera berakhir diawal bulan Juli 2018
4. Barang yg sudah dibeli Tidak bisa ditukar kembali (kecuali terbukti palsu)
5. untuk COD kami melayani di sekitar Mall Taman Anggrek dan daerah Kuningan
6. untuk Luar daerah pengiriman melalui JNE/TIKI
Shop now and Get the Best original Goods You could Have
.