For me, I want to go to Central Asia, Kazakhstan.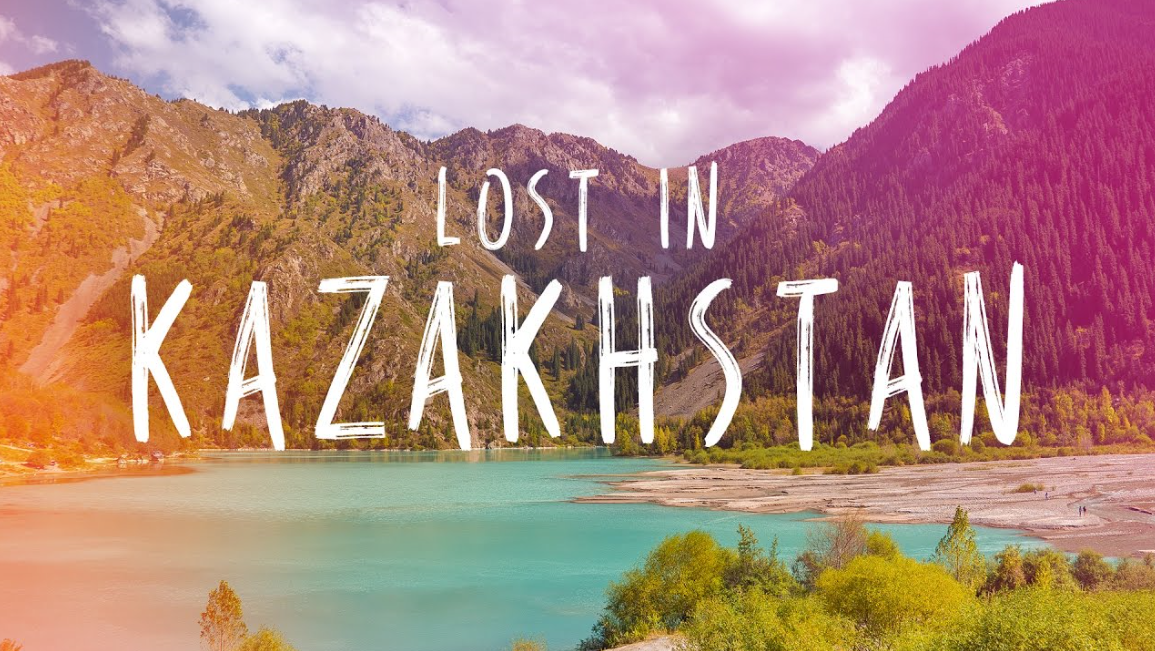 At first, I didn't really know Central Asia existed, or where it is at. (I was ignorant, I know). But, I met this friend in univerisity and he's from Uzbekistan (I know, very exotic

). He introduced me to all of these sublime places in his country and the places around it. They have mountain range with sharp peaks that are covered with white snow, modern skycrappers that paint the skyline of the city and an almost untouched nature sites that are just waiting to be discovered.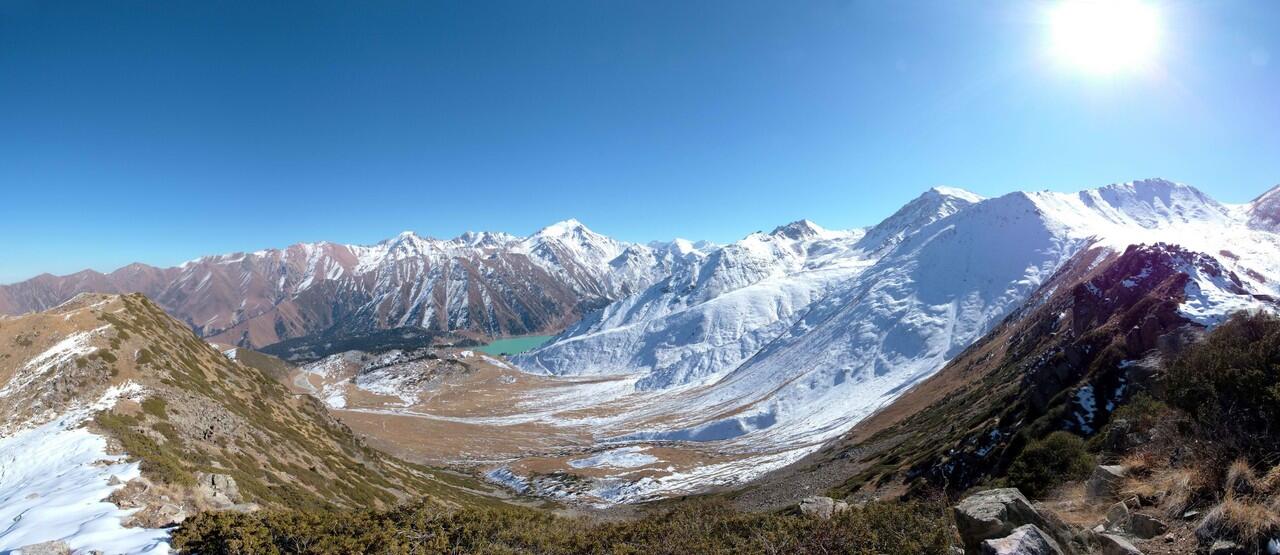 This largest landlocked country has also some amazing architectures. It's perfect for those of you who needs to keep their Instagram game strong. With a twist of modern and cultural design, I guarantee you'll be dazzled upon it's magnificent architect. Also, the best part is, it's super AFFORDABLE

 for tourists. You won't break your bank by coming to Kazakhstan.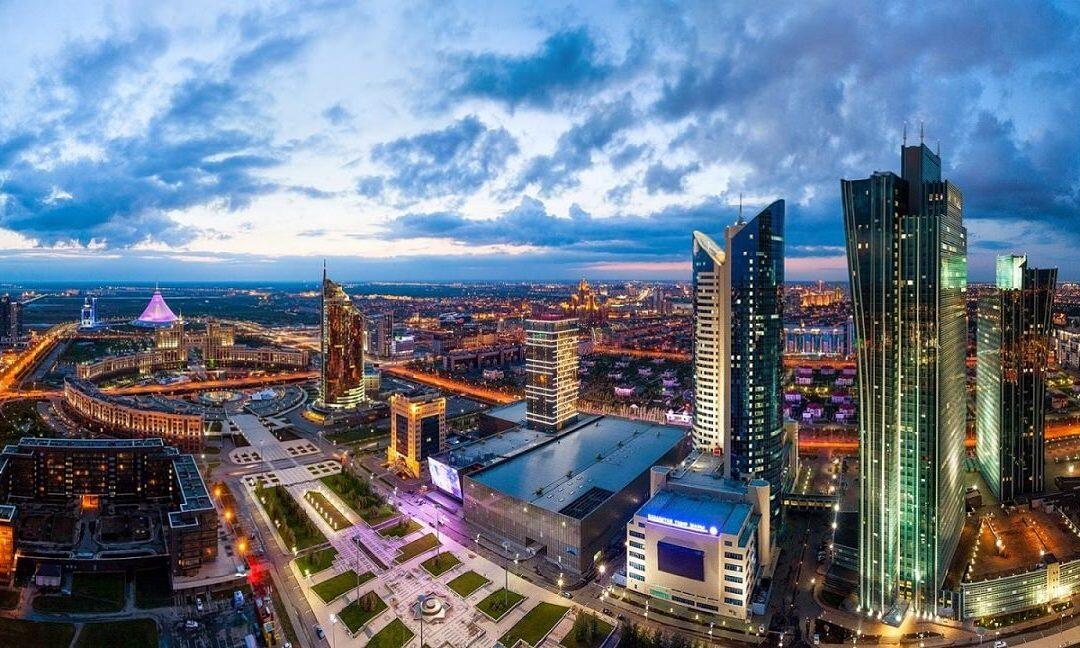 Enough from me, tell me about the place that you think that you desperately need to go!