Artificial Intelligence (AI) Seminars untuk Programmers & Future AI Scientists
Hi awesome people!
Kali ini Evolve Machine Learners mau mengadakan AI seminars series nihh dengan tema dan tanggal sebagai berikut:
1. AI in Energy Sector: Tuesday, June 5th 2018. D-Lab EV Hive.
2. AI and Internet of Things (IoT): Wednesday, June 6th 2018. EV Hive City.
3. Creative Destruction of AI: Thursday, June 7th 2018. EV Hive City.
Take your first step of becoming AI&ML engineers and join us for the AI seminars series on,
Date : Tuesday - Thursday, June 5th - 7th 2018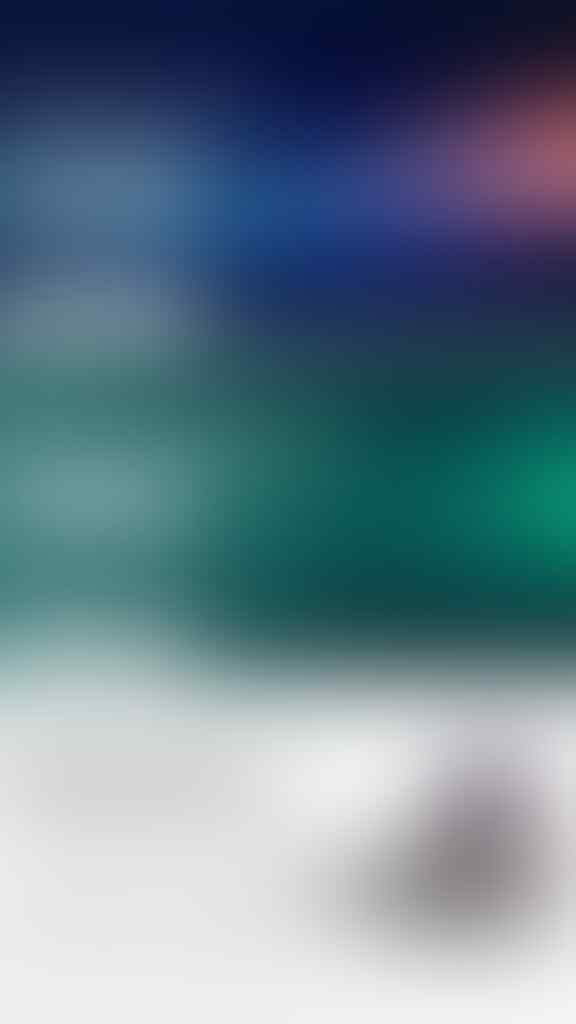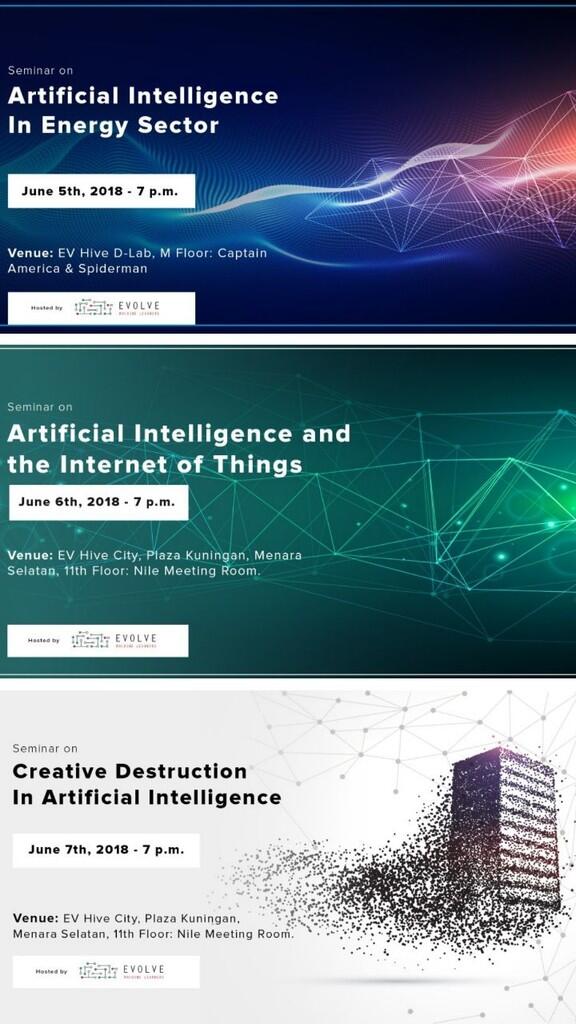 Venue : D-Lab EV Hive (for tuesday only) and EV Hive City Plaza Kuningan
Time : 18.30 (Open Gate) - Drop
Kamu bisa mendaftar ke satu atau beberapa seminar melalui link berikut:
1. 
http://bit.ly/AIEnergySector
2. 
http://bit.ly/InternetofThingsSeminar
3. 
http://bit.ly/CreativeDestructionAI
Don't forget to checkout our social media: 
1. Facebook Page : Evolve Machine Learners, Indonesia 
2. Instagram : @evolvemlearners.id
3. Website : 
www.evolvemachinelearners.com
For further info and updates, you can ask us directly through WhatsApp on:
(+62)87786565550