13-year-old girl is charged with lying to police after claiming that she had been held at knifepoint by a man who ripped off her headscarf and called her a 'terrorist'
Falsely said man removed headscarf and covered her mouth to muffle screams
When a motorist came by and saw what was happening, attacker fled, she said
Police in Northern Virginia say 'no altercation had occurred', she faces charges
A girl has been charged after she lied to police, falsely reporting that she had been held at knifepoint by a man who ripped off her headscarf.
Prince William County police, in Northern Virginia, said in a statement Tuesday that further investigation into the girl's report revealed 'no altercation had occurred.'
Police initially said the girl reported being confronted by a man who cursed at her, displayed a small knife and placed it against her arms as he called her a 'terrorist.'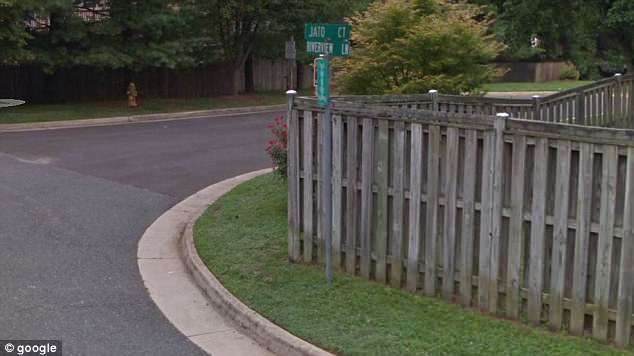 The incident is alleged to have taken place in this area of Woodbridge, Northern Virginia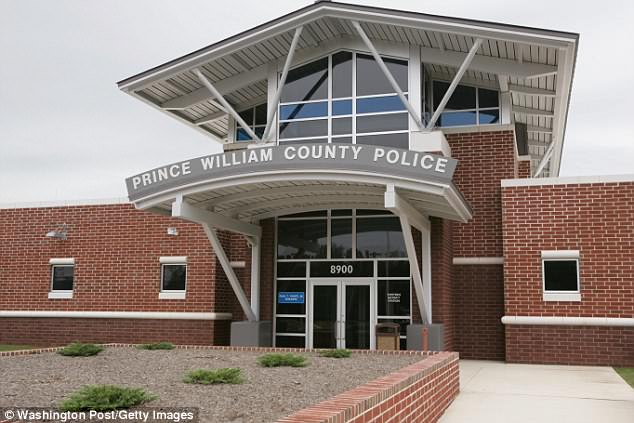 Prince William County police now say that no altercation took place
The girl also falsely reported that the man removed her headscarf and covered her mouth to muffle her screams before fleeing.
When a motorist came by and saw what was happening, the attacker fled, the girl told police.
The statement says the 13-year-old is charged with knowingly filing a false police report. The case will be handled through the juvenile justice system.
Police spokesman Officer Nathan Probus said: 'A school resource officer and detectives were able to determine that the victim falsely reported the alleged encounter with the unknown black male and that no altercation had occurred.'
haiyaaa ciilaaka luuwa weelas waaa
future jihadist bride lagi taqiyya waaa