Quote:
Quote:
DOUBLE POST ? ADA YANG RUSUH ? FLAMER ? DISTURBING PICTURE DAN LAIN - LAIN ? LAPORKAN KE SINI!!!!!
Quote:
Dengan cara klik kanan di nomor urutan post(ada di sudut kanan atas setiap post) pada post yang bermasalah dan klik copy link location, lalu post ke thread di atas, lalu tambahkan request delete
Welcome to

Dragon Ball Anime Thread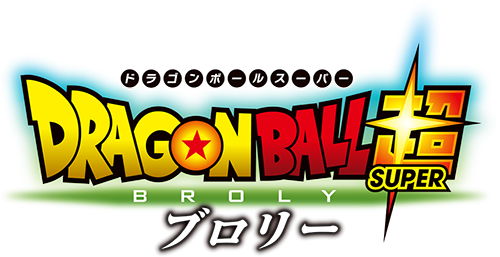 | Doragon Bōru Sūpā | Dragon Ball Chou |
| ドラゴンボール超(スーパー)|
Quote: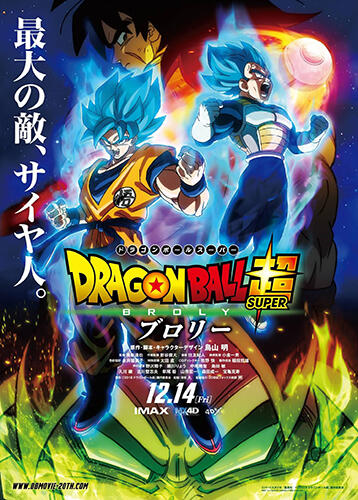 Quote:
Information
Type: Movie
Status: Not yet aired
Aired: Dec 14, 2018
Producers: Toei Animation
Genres: Action, Adventure, Comedy, Martial Arts, Shounen, Super Power
Quote:
Dragon Ball Super : Broly
Teaser Trailer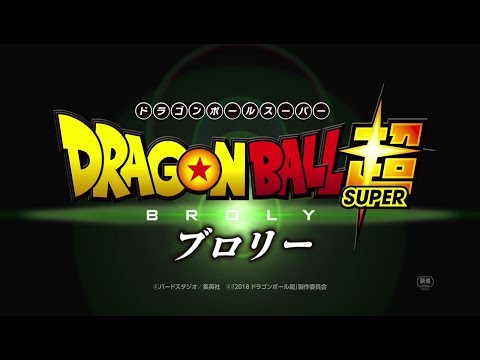 Quote:
Rules Sub-Forum Anime
Ramahlah pada sesama kaskuser. Penghinaan, penganiayaan, penghasutan, dan sikap2 konfronttatif lainnya tidak dapat ditoleransi disini.

Tidak boleh basa basi ga penting. kalo mau basa-basi, harus ada post yang berhubungan dengan Anime di thread yang dibahas.
contoh basa basi engga penting: Nice post gan, Sundul dulu, ijin download dulu, Menuju TKP, dan sejenisnya yang menurut moderator setempat tidak pantas sehingga berhak dihapus.

Tidak boleh post 3 kali berturut-turut dalam suatu thread.

Yang porno jangan dipost disini.
definisi porno menurut AMH yang dilarang disini: no alat kelamin dan puting susu yang diperlihatkan. Yg terlalu vulgar juga ga boleh termasuk postingan link eroge ataupun doujin Hentai dan semacamnya yang masuk kategori ini juga dilarang.

Postingan menunggu = delete.
contoh: menunggu episode terbaru, wah tidak sabar nih menanti chapter berikutnya

Hindari topik2 repetitif dan muter-muter gak jelas.

Dilarang posting spoiler yang berasal dari media lain seperti light novel, visual novel, dan manga di subforum anime. Silahkan posting spoiler tersebut di thread ini: http://www.kaskus.co.id/showthread.php?t=9216781 [INDEX] List Thread Subforum Anime [Rules Updated, Baca Dulu Sebelum Membuat Thread!]

Hindari post spoiler tentang plot episode yg akan datang maupun sudah tayang namun anime tersebut belum memiliki sub tanpa spoiler tag. Harap gunakan spoiler tag untuk ini.
Untuk menggunakanya cukup tambahkan

Spoiler

for

"judul spoiler"

:

Isi dari Spoiler

.

Quote:
Synopsis
The theme for this remarkable new film will be "Saiyan", the strongest race in the universe. Since "Battle of the Gods", Gokuu has undergone new forms from Super Saiyan God to Super Saiyan Blue to other evolved forms that have gone up against many invincible warriors from multiple universes. This new story will focus on the origin of the Saiyans' strength and what it means to be Saiyan.

Quote:
Cast & Voice Actors
Spoiler

for

Cast & Voice Actors

:
Quote:
Masako Nozawa
as
Son Goku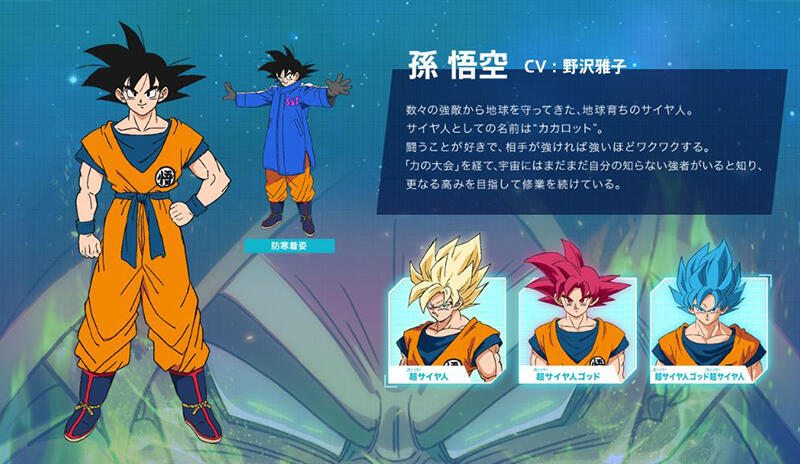 Ryo Horikawa
as
Vegeta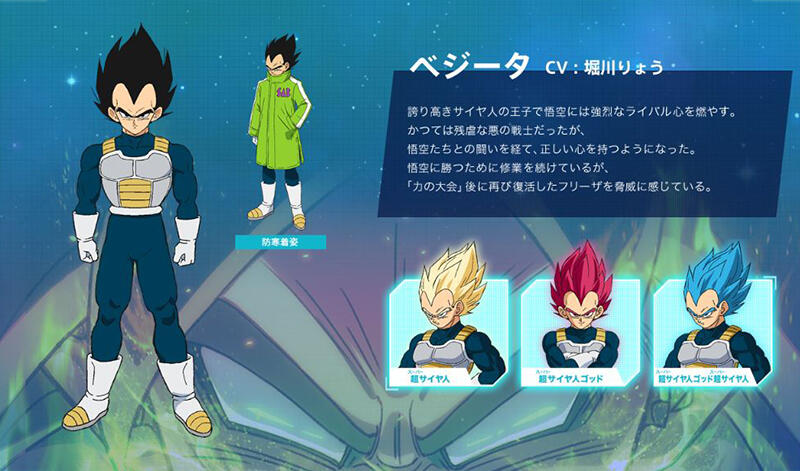 Ryuusei Nakao
as
Freeza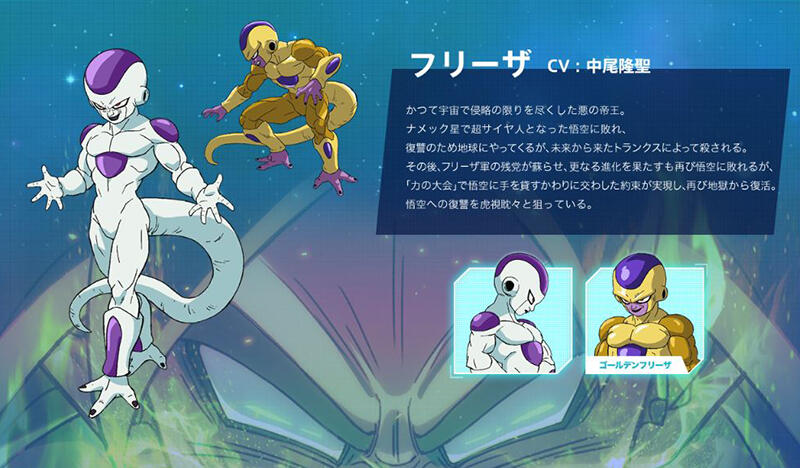 Bin Shimada
as
Broly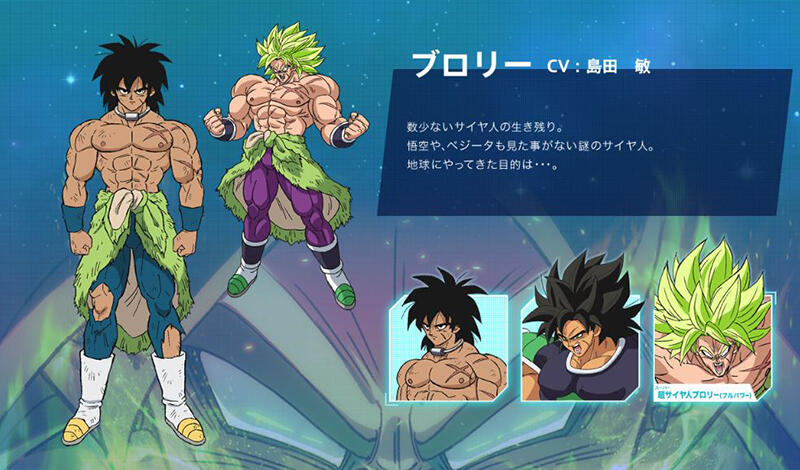 Quote:
Staff
Quote:
Tatsuya Nagamine
Director
Akira Toriyama
Script, Character Design, Original Creator
Gen Fukunaga
Executive Producer
Rumiko Nagai
Color Design
Tadashi Oota
Special Effects
Naohiro Shintani
Animation Director
Kazuo Ogura
Art Director
Norihito Sumitomo
Music
Quote:
Quote: