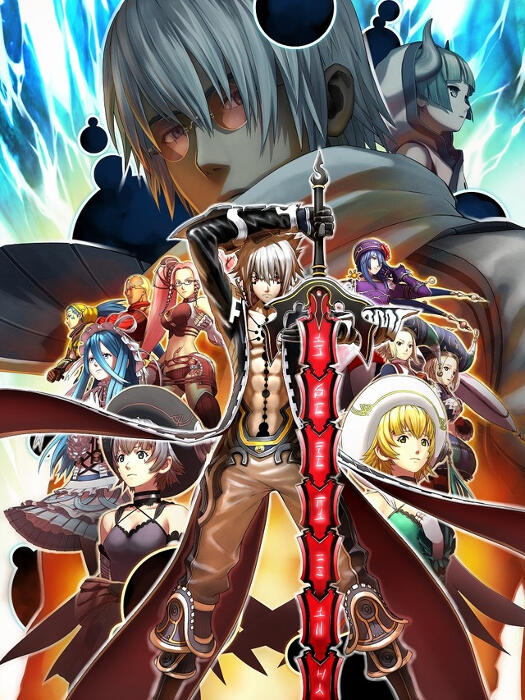 TRAILER
Quote: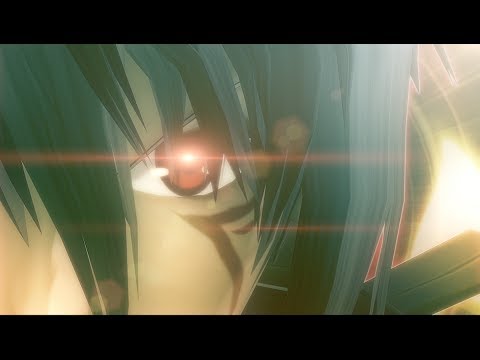 INFORMATION
Quote:
Title :.hack//G.U. Last Recode
Genre : Action role-playing game
Mode : Single player
Developer : CyberConnect2
Publisher : Bandai Namco Games
Platforms : PlayStation 4, PC (Microsoft WIndows)
Release Date : 2 Nov, 2017
DESCRIPTION
Quote:
.hack//G.U. Last Recodeis a Microsoft Windows and PlayStation 4 remaster of .hack//G.U., a single-player action role-playing game series from the PlayStation 2, developed by CyberConnect2 and published by Bandai Namco Games. The remaster compiles elements from all three .hack//G.U. games:
.hack//G.U. Vol. 1//Rebirth
.hack//G.U. Vol. 2//Reminisce, and
.hack//G.U. Vol. 3//Redemption.

As in the previous .hack games, .hack//G.U. simulates a massively multiplayer online role-playing game as the player controls a character who starts playing it.

The story focuses on a player named Haseo who hunts a player nicknamed Tri-Edge who defeated his friend Shino and left her in a coma in real life. Haseo comes into contact with other players who know of Tri-Edge and wish to stop him. The reason for Shino and several other players falling into a coma is connected with AIDA, a mysterious computer anomaly that infects the characters.

.hack//G.U. Vol. 4//Reconnection

The MMORPG "The World" has announced that their service will be coming to an end on December 31st, 2018. Soon after that announcement, Haseo, who hasn't logged into the World since the events of Vol.3//Redemption, receives a mysterious email. In this e-mail, Haseo finds a hint to where Ovan; an old friend, has been after they last saw each other. Haseo, once again logs into The World in order to save his comrade!

Along the way, a new character Kusabira, who's mysterious intentions and past is unraveled throughout the new story, greets him.
SCREENSHOTS
Quote: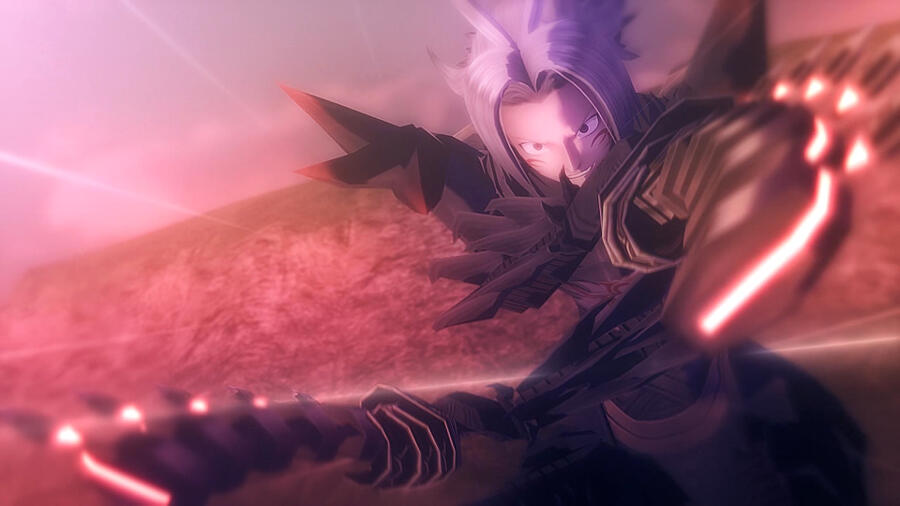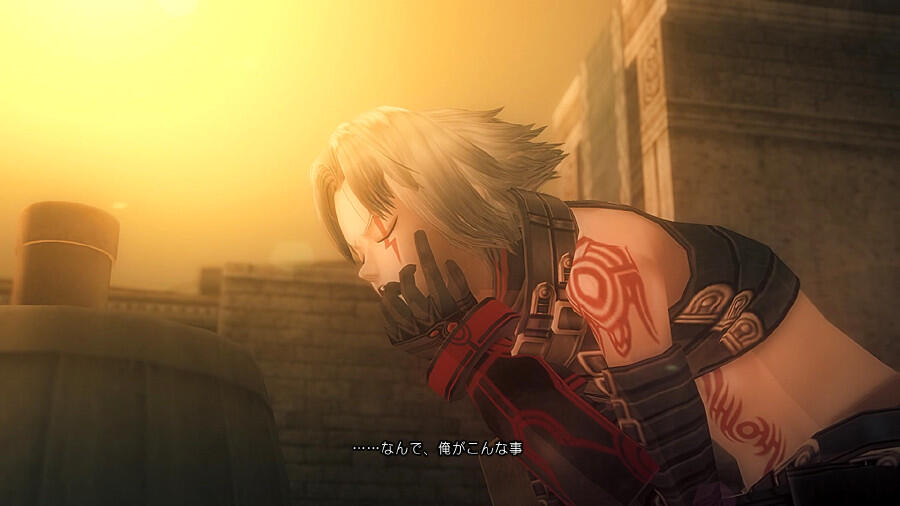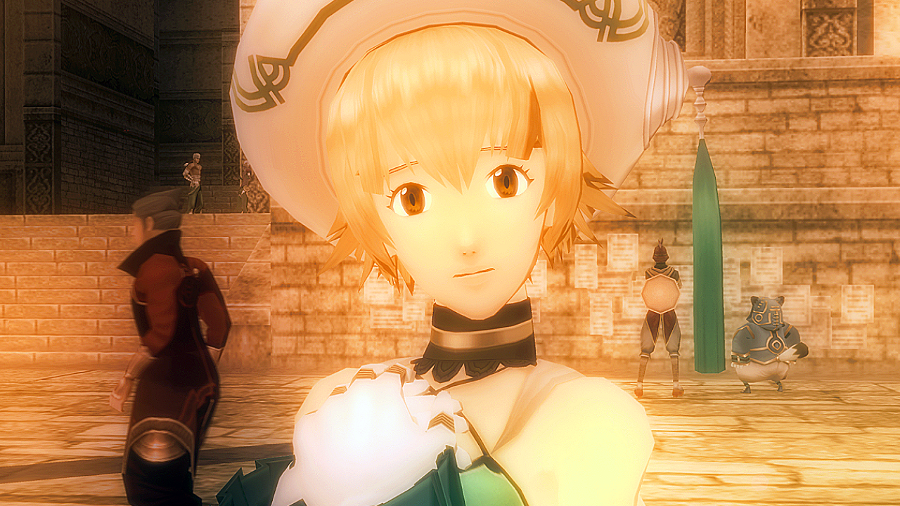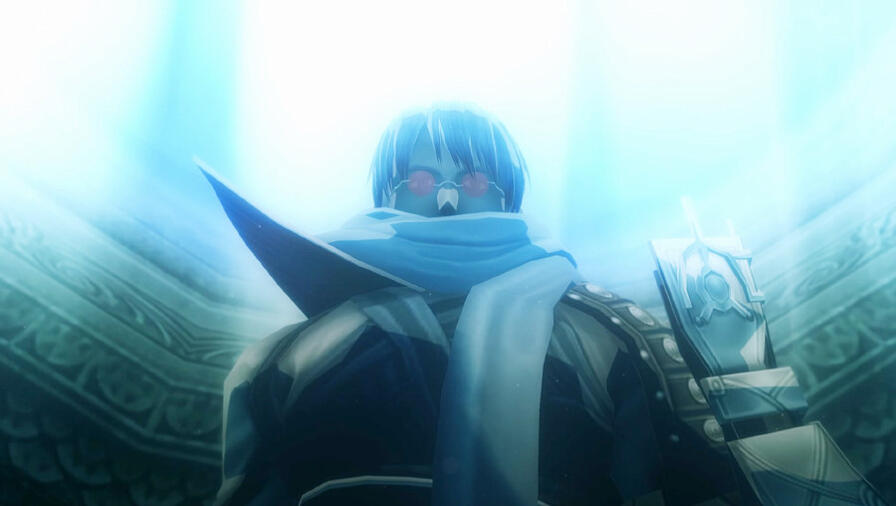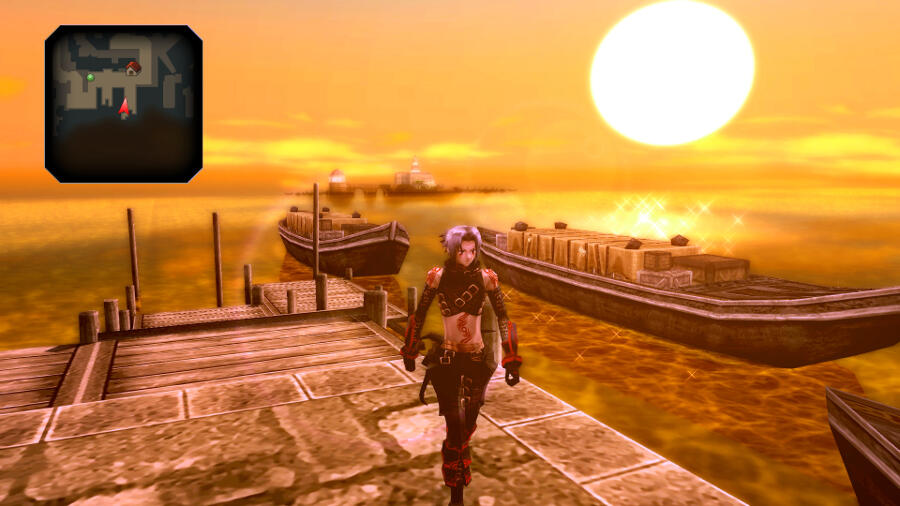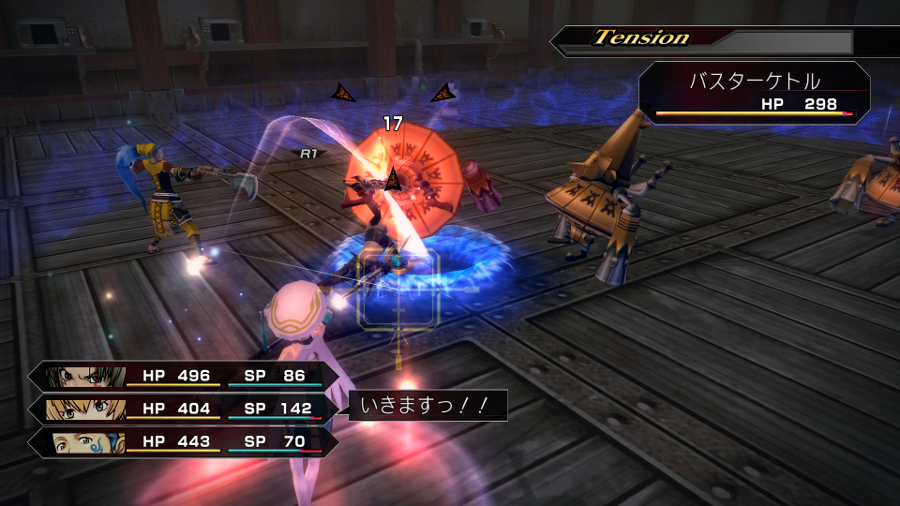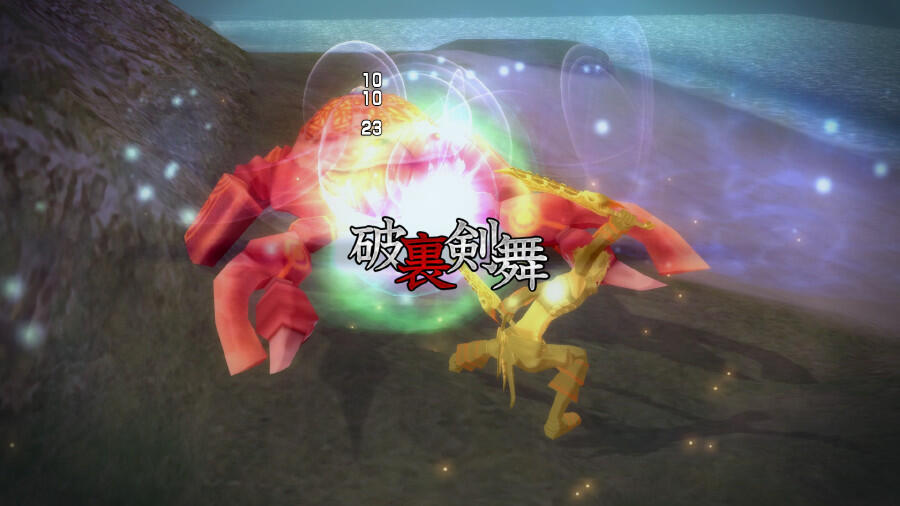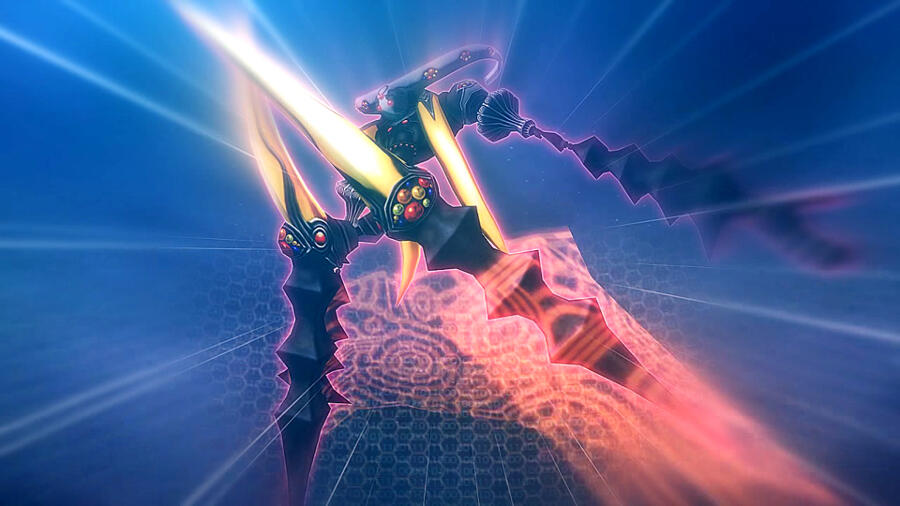 VIDEO
Quote: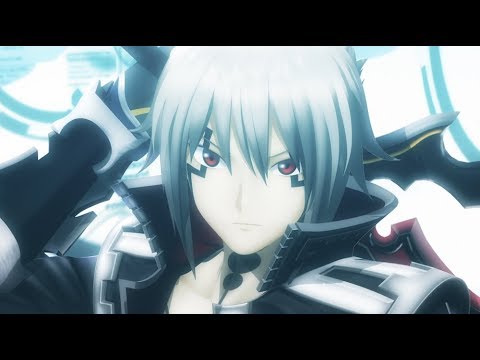 SYSTEM REQUIREMENTS
Quote:
MINIMUM:
OS: Windows 7/8/10 (64-bit OS required)
Processor: AMD Phenom II X4 940, 3.0 GHz / Intel Core i3-2100, 3.10 GHz
Memory: 4 GB RAM
Graphics: Radeon HD 6870, 1 GB / GeForce GTX 460, 768 MB
DirectX: Version 11
Storage: 40 GB available space
Sound Card: DirectX compatible soundcard or onboard chipset

RECOMMENDED:
OS: Windows 7/8/10 (64-bit OS required)
Processor: AMD A10-7850K, 3.7 GHz / Intel Core i3-2125, 3.30 GHz
Memory: 4 GB RAM
Graphics: GeForce GTX 660 TI 3GB or higher
DirectX: Version 11
Storage: 40 GB available space
Sound Card: DirectX compatible soundcard or onboard chipset
PURCHASE
Quote: