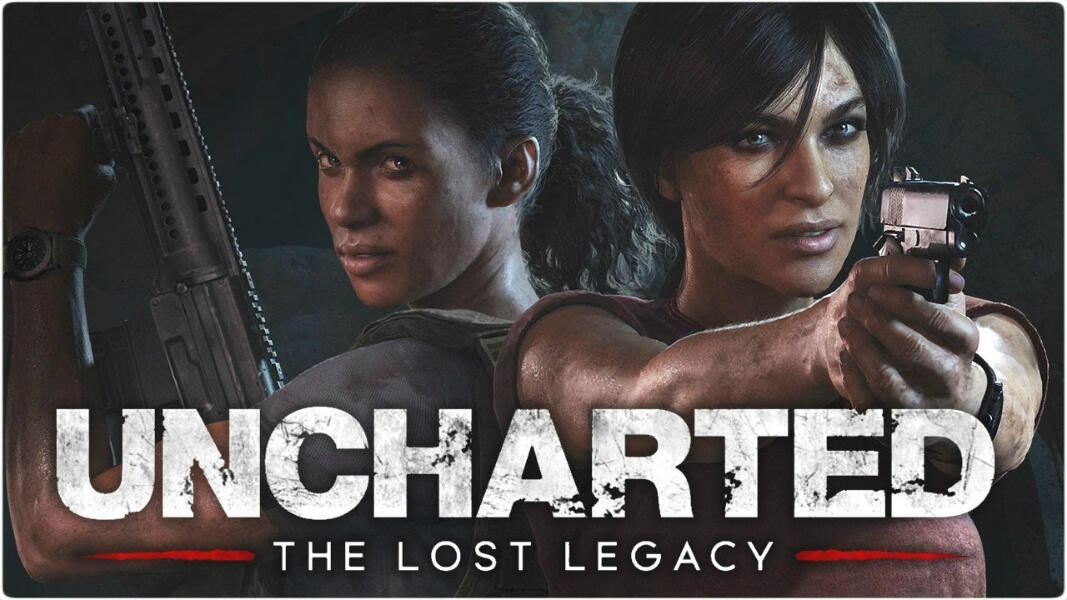 From Naughty Dog, creators of critically-acclaimed Uncharted 4: A Thief's End, comes

Uncharted: The Lost Legacy

, a new standalone Uncharted experience for the PlayStation 4. Follows treasure hunter Chloe Frazer on her journey to recover an ancient Indian artifact. In order to track it down – and keep it out of the hands of a ruthless war profiteer – she must enlist the help of former paramilitary leader turned gun-for-hire Nadine Ross.


Quote:
Release date(s)
22 (Asia & NA), 23 (EU) August 2017
Developer(s)
Naughty Dog
Publisher(s)
Sony Interactive Entertainment
Platform(s)
PlayStation 4
Genre
Third-Person Action-Adventure
Game Mode(s)
Single Player, Multiplayer
Ratings
(ESRB "T" for Teen / PEGI 12)
Director(s)
Shaun Escayg, Kurt Margenau
Writers (s)
Josh Scherr, Shaun Escayg
Composer(s)
Henry Jackman
Official Website(s)
Uncharted: The Lost Legacy


Quote:
Accolades Trailer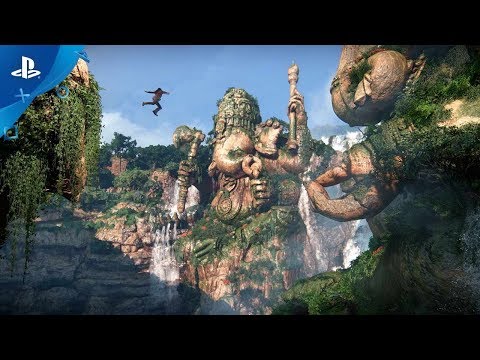 Launch Trailer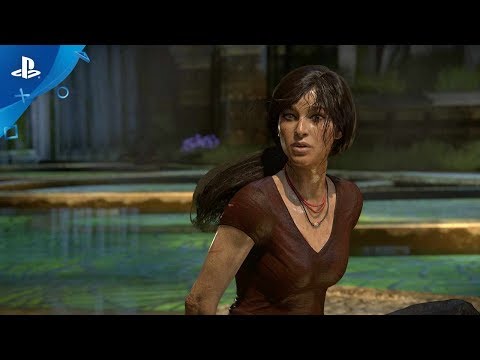 Extended Gameplay Trailer - E3 2017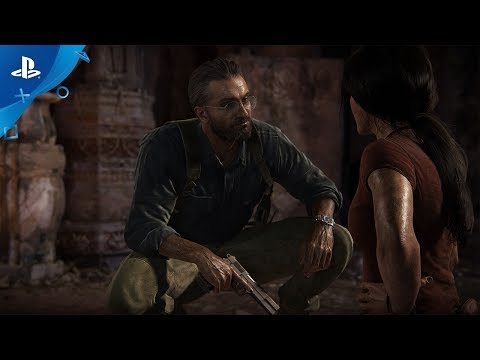 Story Trailer - E3 2017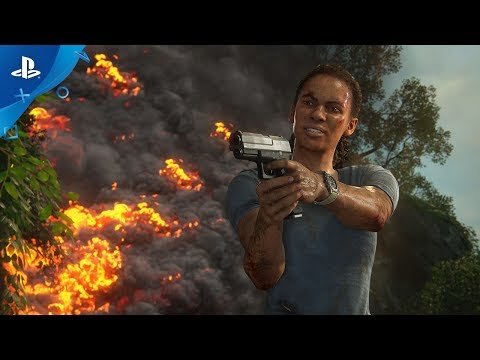 Reveal Trailer