Yuk gan, kapan lagi main RF yang Feature nya baru-baru, banyak banget Intresting News Item sama Eventnya gan
Yuk di baca dulu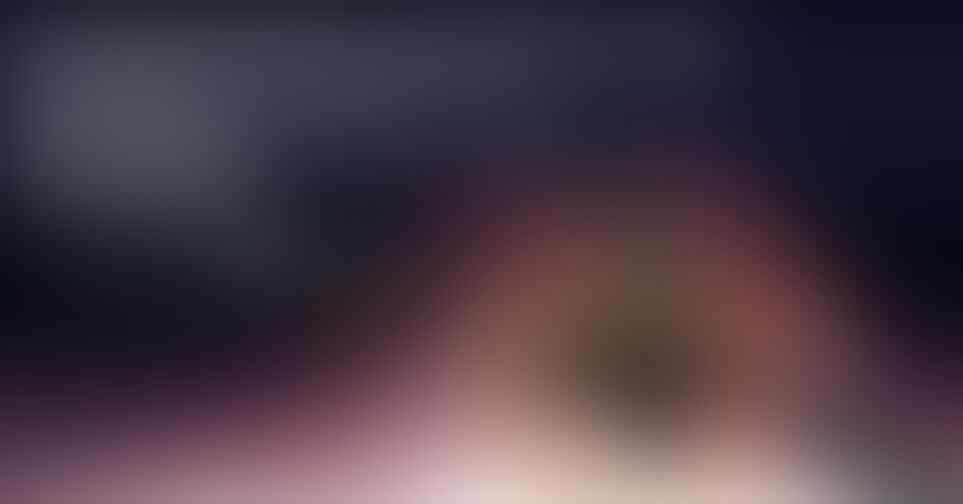 🔰RF Agoneris Pvp (3rd Job)
Open Beta Minggu, 16 April 2017 Jam 3 Sore . Many Event & Interesting News Items and New Feature 💰🎁
=======================
⏩RATE SERVER⏪
» Max Level 75
» Exp Rate x15.000(Pertamax x25.000)
» Animus Exp Rate x999999 (No Need Leveling)
» Drop Rate x35
» PT/SKILL/FORCE : ALL GM
» Max Pvp 100.000/ days (lv 73~75)
» Pvp Kill x3
» Loss Quest 50/56
» Battle Dungeon/BD: Disable
» Guild Honor : Enable
» New Map : Garden Of Heaven
» New MAU 70~75
» New Animus Custome 75
» New Siege 75
» New Mobs
» Many New Items
» New NPC's
» Pvp Active in New Maps
» Regen Cash Coint Olympus 100/150 | All map 20/50
» Hidden Land/Elf (Battle Arena, no mobs with more exp's, no exit ways)
🆕 CHARACTER GET 🎁
» Premium Service 7 Days 🎁
» Premium Service Item (End Lv 65) 🎁
» Double Buff Potion 7 Days 🎁
» Weapon Retrune's 🎁
» Pvp Point 500.00K ( After Relog Level 40 ) 🎁
» CashPoint 150.00K 🎁
» Addon Potion Money 500Juta 2pcs ( Use Lv 60 ) 🎁
» Gold Point 30.000 30pcs ( Use Lv 40 ) 🎁
» Voting Point GameCP 1.000 🎁
======================
🔥SERVER SYSTEM🔥
» System Rental Item ( Set Eff )
» System Farm/Combine/Cheap/Exacting
» System Regen + Capsule Cash Point
» System Change Job Dasar With Potion
» System Voting point Gcp
» System Buff (Just Speed) Command SpeedA,B,C
» System BuffMe Need Money Race *500Jt
» System War Addon Master (Auto Reward
Chip Breaker) 🎁
» Daily Quest *Every Day* Get : Pvp Capsule 50.000,Cash Coint 30.000,Golden Key 2pcs
» System Candidate (Registration_Council)
🚩Group :
https://www.facebook.com/groups/Agon...ref=ts&fref=ts
🚩Forum Group : komunitas02.com/AGONERIS/
🚩Website : rf-agoneris.com
🚩Download : Soon 13 April
🚩Register : Soon 13 April
🚩Order dvd : Soon 13 April
So? What you waiting for?, The time has begin. Lets make a raid party,Choose your race in agoneris pvp, war together to become a VICTORY!