Quote:
Title:Dragon Quest XI | Developer: Square Enix | Publisher: Square Enix
Genre: RPG | Platform: PS4, Switch, 3DS | Release Date: 29 July 2017 (JP) / 2018 (Global)
About
Quote: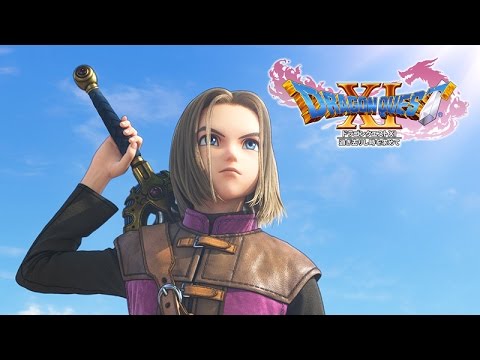 Dragon Quest XI: In Search of Departed Time is the upcoming eleventh main series entry in the Dragon Quest video game series, developed and published by Square Enix. It is currently in development for Nintendo 3DS, Nintendo Switch and PlayStation 4. The game is currently scheduled for release on 29 July 2017 in Japan, with no Western release announcement yet.
Dragon Quest XI's gameplay varies on the console you play. In the 3DS version, there are two modes that you can toggle between while playing. One version of the gameplay is traditional to the early games of the Dragon Quest series where it is 2D, while the other is that of IX gameplay with a slight mix of the old style of gameplay. The PS4 version is similar to that of X gameplay, where it is more fluid than it would be on a handheld console, due to restrictiveness of quality on handheld consoles.
Videos
Quote:
PS4/3DS Mixed Trailer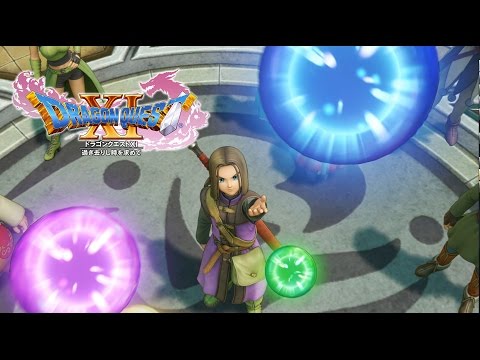 Gameplay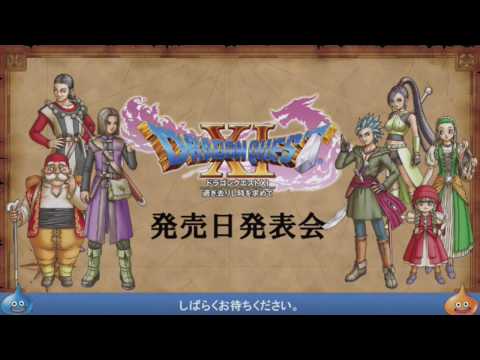 Screenshots





Purchase
Quote:
Coming soon..