Action! - Key features of the best screen recorder and gameplay recording software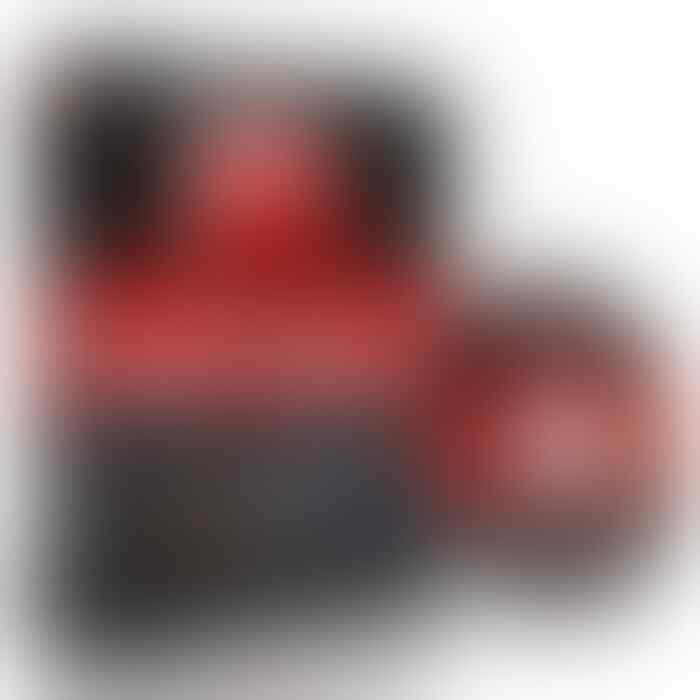 Salah satu software untuk merekam berbagai kegiatan dari layar komputer.
Apa yang menjadi kelebihan Action! dibanding software serupa ?


Spoiler

for

Keren Mampus Fiturnya !

:

1.Record gameplay in HD. Benchmark games performance.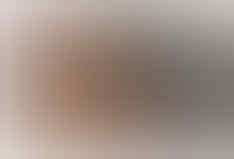 2.Smooth Windows HD desktop recording, easy tutorial creation!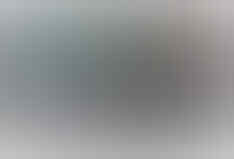 3.The most user friendly and stylish interface of all screen recorders!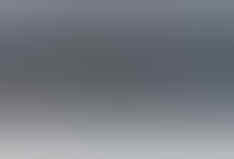 4.Stream gameplay and desktop activity to popular services!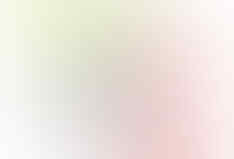 5.Continuous Windows desktop and gameplay recording!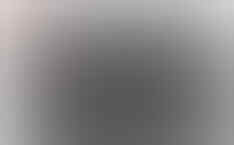 6.Export screen and gameplay recordings to popular formats and devices!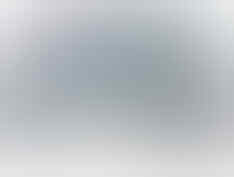 7.Upload Windows desktop and gameplay recordings to YouTube™ or Facebook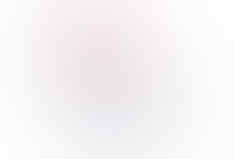 8.Hardware acceleration for stunning HD screen and gameplay recording in MP4 format! 9.Add webcam to your screen or gameplay recordings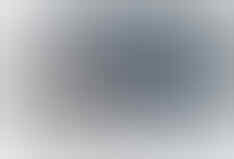 10.High quality Greenscreen with Webcam Chroma Key option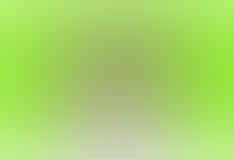 11.Record Windows desktop and gameplay in outstanding 4K!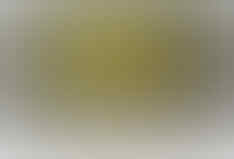 12.Keep all spectacular game actions with Time-Shift!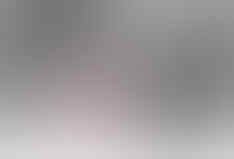 13.Control your screen or gameplay video recordings with free Action! RCU app for Android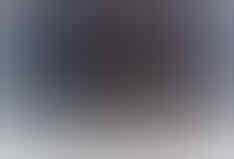 14.Webcam background removal with Intel® RealSense™ technology!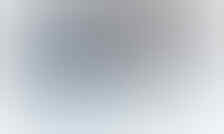 15.Support for Logitech G13/G15/G19 multimedia keyboards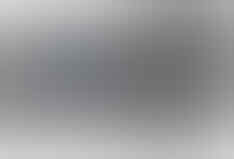 16.Selected Application Recording Mode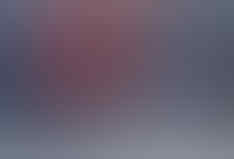 17.Smooth screen recording for real-time web videos recording.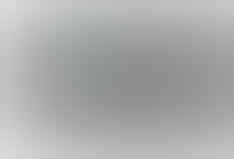 18.Outstanding slow motion effects for your gameplay recordings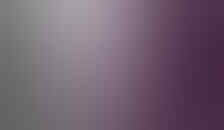 19.Add live audio commentary to your screen and gameplay recordings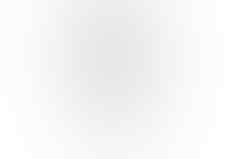 20.Easy video recordings playback.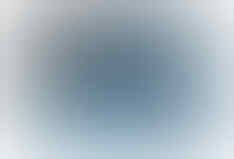 21.Record what you hear!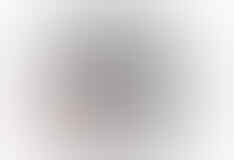 22.Capture screenshots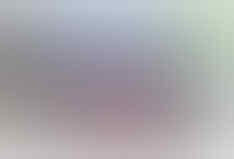 23.The outstanding performance!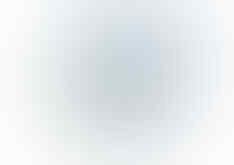 Spoiler

for

Key Features

:
Key Features
DESKTOP RECORDING AND GAMEPLAY RECORDING
Video Source Windows, Windows Aero, DirectX® 8/9/10/11/12, OpenGL®
Video codecs FICV (Fast Intra Compression Video - Mirillis codec)
H.264/AVC
H.265/HEVC
Audio codec Linear PCM (Stereo/5.1) (AVI)
AAC LC (Stereo/5.1) (MP4)
Video resolution Single Display - up to 4K (3840x2160)
NVIDIA 3D Vision, AMD Eyefinity - up to 8192x8192 (AVI)
up to 4K (3840x2160) (MP4) with Intel® Quick Sync Video , NVIDIA NVENC and AMD APP
up to 4K (3840x2160) (MP4) with software video encoding
Video framerate 15, 20, 24, 25, 30, 50, 60, 120(AVI)
Output file format AVI 2.0 (FICV)
MP4 (H.264/AVC or H.265/HEVC)
Video recording modes Games and applications
Active screen
Active desktop region
Selected application
Video recording options Time-Shift (Games and applications)
Webcam recording
Webcam recording with webcam background removal using Chroma Key option
Webcam recording with automatic webcam background removal using Intel® RealSense™ technology
30bit Windows desktop recording
Time limited recordings
Adding custom logo and other overlay graphics for video recordings
Optional mouse cursor recording
Optional mouse clicks visualizations
Audio options Recording system sounds
Stereo or multi-channel sound recording
Optional microphone recording into separate audio track
Recording microphone
Microphone volume adjustment
Microphone mixing level adjustment
Video recordings playback Internal Action! player for video recordings playback
DirectShow filter to playback AVI video recordings with 3rd party video players
DESKTOP AND GAMEPLAY LIVE STREAMING
Supported streaming services Twitch.tv / Justin.tv
YouTube
hitbox
Facebook
Ustream
Aliez.tv
Custom RTMP
Video codec H.264/AVC
Audio codec AAC LC (Stereo)
Video resolution Up to 1080p (60p) with Intel® Quick Sync Video , NVIDIA NVENC and AMD APP
Up to 1080p (60p) with software video encoding
Video framerate 15, 20, 24, 25, 30, 50, 60
Output file format (with option "Record streamed video to disk" enabled) MP4 (H.264/AVC)
GAME BENCHMARKING / FPS BENCHMARKING
Recorded data Framerate and average framerate
Output file format CSV
Benchmarking options Time limited benchmarking
AUDIO ONLY RECORDING
Audio Codecs Linear PCM (Stereo/5.1), AAC LC (Stereo/5.1)
Output file format WAV, M4A
Audio options Time limited recordings
Stereo or multi-channel sound recording
Option to record silence
Recording microphone
Microphone volume adjustment
Microphone mixing level adjustment
CAPTURING SCREENSHOTS OF WINDOWS DEKSTOP AND GAMES
Output file formats for Desktop BMP, JPG, PNG
Output file formats for Games and applications BMP, JPG, PNG
Screenshots capture features Capturing screenshots for selected desktop region
Option to capture individual desktops or entire desktop for multi-display setups
SCREEN AND GAMEPLAY RECORDING EXPORT AND UPLOAD
Output file formats MP4
Output video H.264/AVC or H.265/HEVC (up to 4K)
Output audio AAC LC (Stereo / 5.1)
Hardware accelerated video encoding support Intel® Quick Sync Video
AMD APP
NVIDIA® NVENC and NVIDIA® CUDA™
Video preprocessing High quality scaling
YouTube™ features Predefined YouTube™ export profiles
Automatic video splitting
Uploading
Facebook features Predefined Facebook export profiles
Uploading
General export features Predefined profiles for popular formats and devices
Video frame preview during exporting process
GENERAL FEATURES
Action! HUD Displaying framerate for games, applications and desktop
Displaying average framerate for games, applications and desktop
Displaying free disk space
Displaying detected 3D engine for games and applications
Displaying recording, benchmarking and screenshot capturing status
User Interface Multilingual
Video recordings manager with thumbnail view
Audio recordings manager
Benchmarks manager
Screenshots manager
General features Automatic Action! window hiding before recording start
Automatic Action! window showing after recording is finished
Profiles for Active desktop region mode
Custom hotkeys
Multicore CPU Support
Automatic Updates

Link Download
https://drive.google.com/open?id=0B8...TNkOWhVcWl6eDg
Source
https://mirillis.com/en/products/action.html