The issue of English as a foreign language (EFL) or English as a second language (ESL) in Indonesia is not a hot. As my first thread in Kaskus, I hope it will quite interesting to be discussed.



Spoiler

for

English Language

: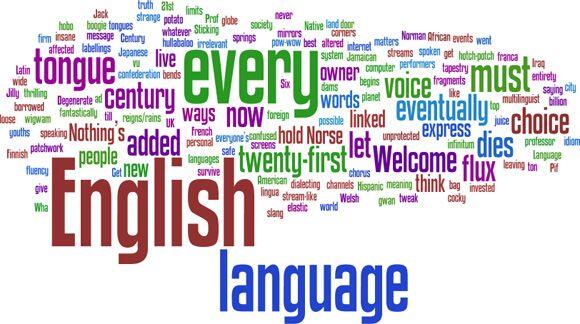 The position of English in Indonesia is as a foreign language. Nevertheless, English is not similar to another foreign language like Arabic, Dutch, or France. English in Indonesia is not only used for education but also in business and commerce level. What is more, the position of English as an International language elevate English as the most popular foreign language that is used in Indonesia.



Spoiler

for

local public sign

: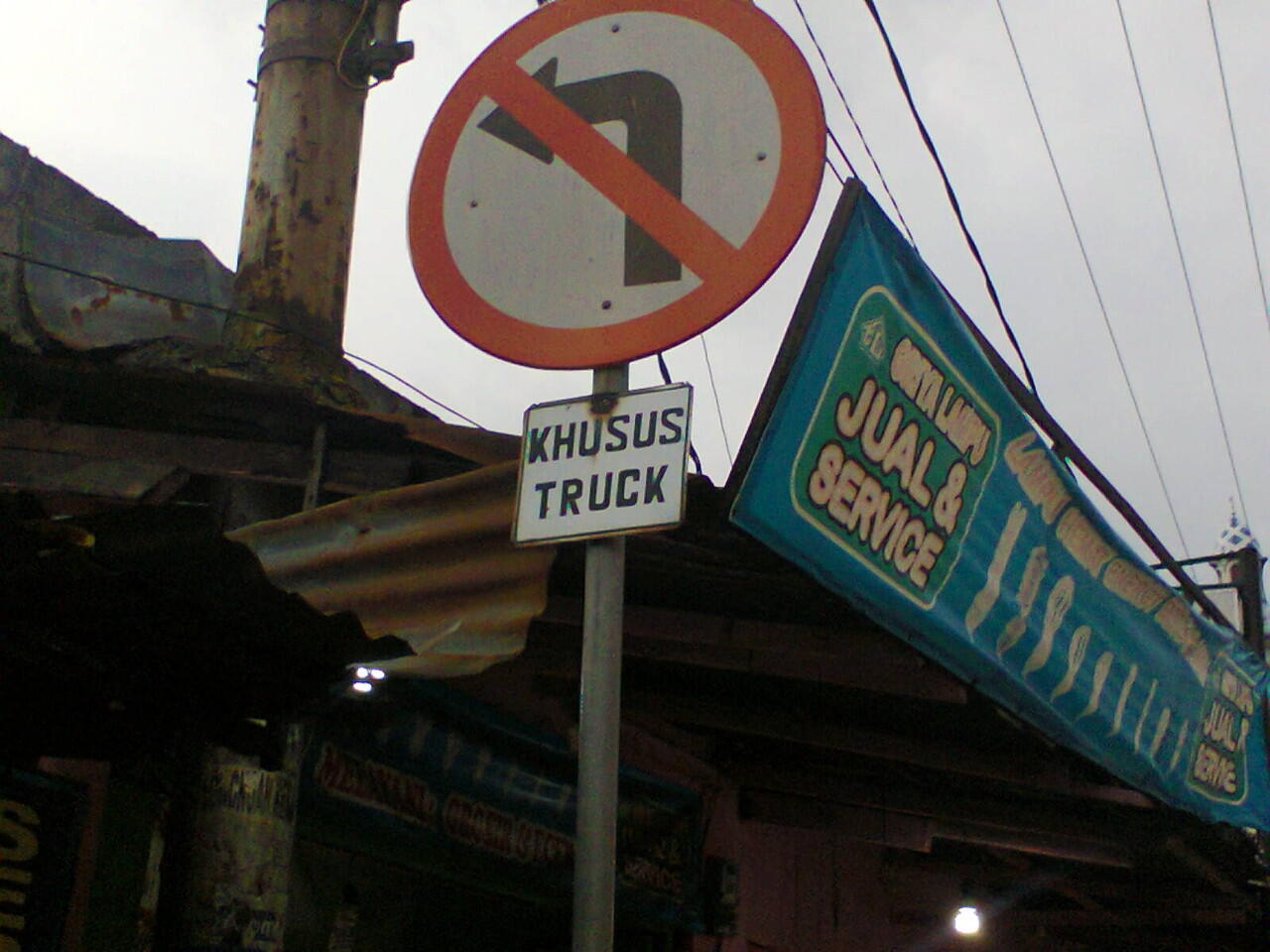 Spoiler

for

official public sign

: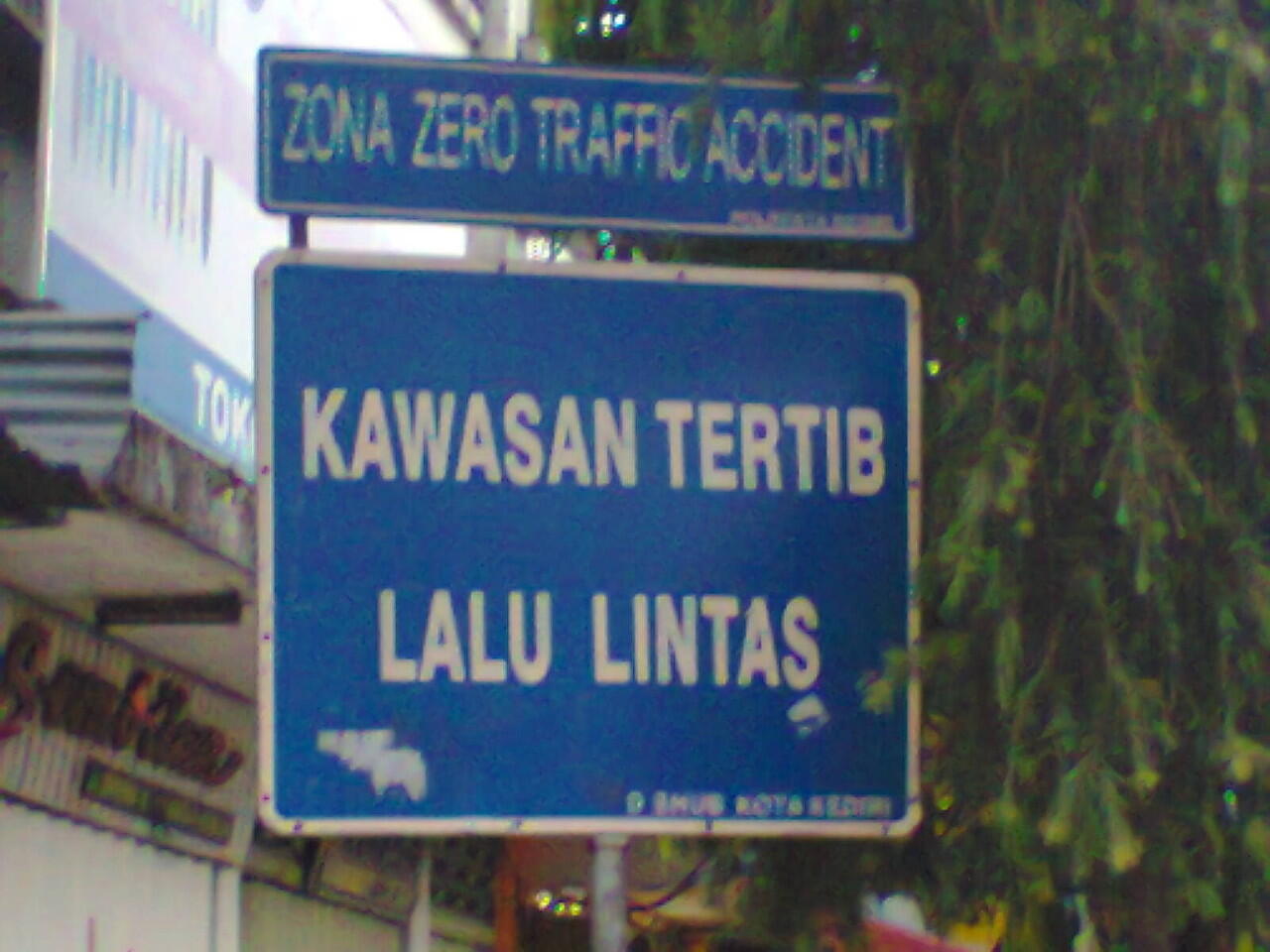 Today, most of Indonesian use English in their daily life. It is used in advertisement and public sign. Interestingly, the advertisement and the public sign are not controled by the goverment. Consequently, Indonesian use English rather than Indonesian.

Now, since the position of English in Indonesian is the second most popular language in Indonesian, after Indonesian. What do you think if one day, English becomes ESL in Indonesian? or it's just fine with EFL?