Purwadhika STARTUP TALK: Transformation of SME in Digital Marketplace" with
Co-Founder & CTO MOKA (cloud-based Point of Sales/POS)
MOKA is Indonesia cloud-based Point of Sales /POS startup who recently has raised $ 1,9 million series A in a funding round led by East Ventures
About this event
Technologies are changing the way we work and offers countless opportunities to maximize efficiency within your business operations.
When your business is operating efficiency, it gives you more time to market your business.
In this session Grady Laksmono, Co-Founder & CTO of MOKA (cloud-based Point of Sales /POS)
will share his expertise on how technologies brings business to the next level in digital marketplace.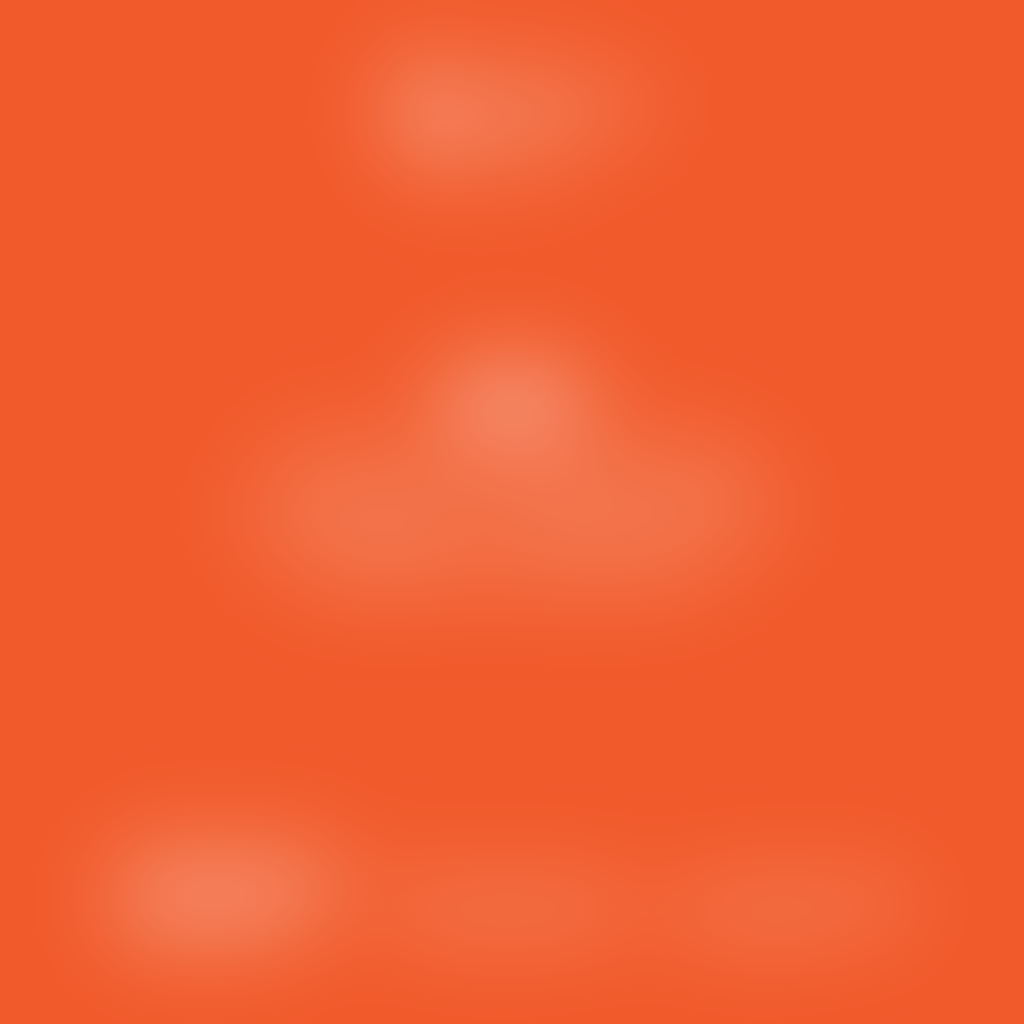 Participant Fee
HTM IDR 100.000,- (Include Dinner)
*LIMITED SEATS AVAILABLE AND RSVP IS REQUIRED
Date: Wednesday, 22 June 2016
Time: 18.00 – 21.00
Place: Conclave Co-Working Space
Purwadhika STARTUP TALK: Transformation of SME in Digital Marketplace" with
Co-Founder & CTO MOKA (cloud-based Point of Sales/POS)
For ticket and more information:
E.
event@purwadhika.com
WA. 081808450052