BINUS International Computer Society (BINARY) proudly presents:
"BINUS International Game Olympics (BINGO) 2016"
Where: BINUS International Joseph Wibowo Center (JWC), Jl. Hang Lekir I No. 6,
Senayan, Jakarta Selatan
When: June 29th - July 1st, 2016
Time: 08.00 - 18.00 WIB
BINGO is a gaming competition held annualy which consists of 4 main competitions and mini games.
4 main competitions:
- CS:GO
- League of Legends (LoL)
- DOTA2
- FIFA16
For more information & Registration, please refer to this website: bingo.binusbinary.club
or contact:
Nadya Safira - 087877247279
Cyntara Prilly - 085756374484
Sindy Senorita - 087897706969
Gather your friends, don't miss this event and let the gaming commence![img]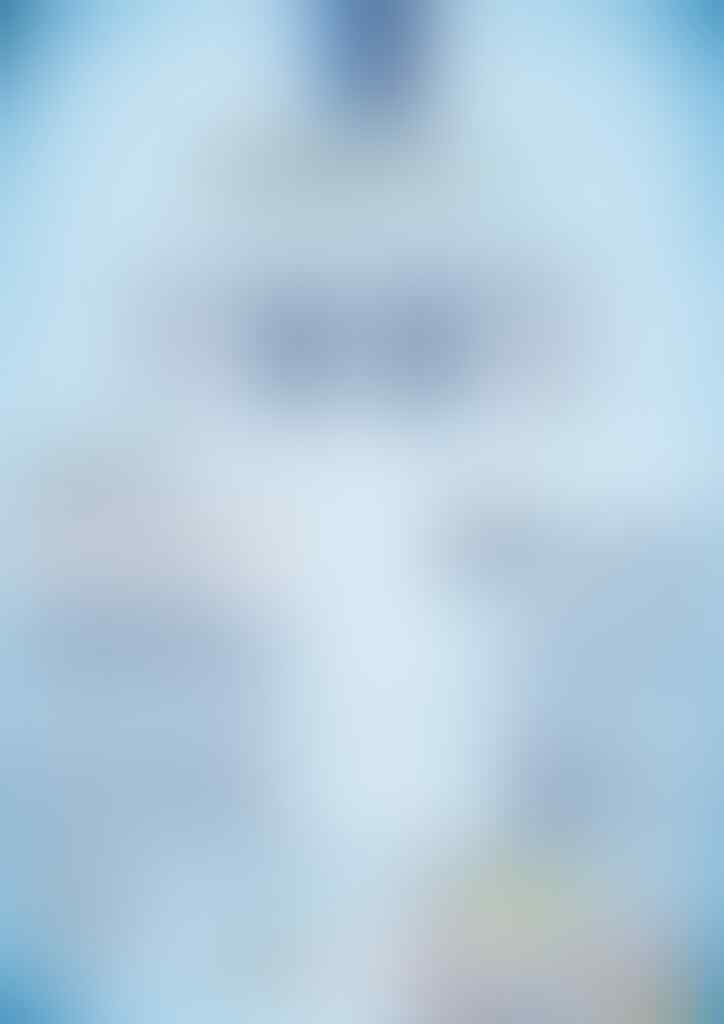 [/img]