We starts now in Indonesia,
"PropNex" Realty Indonesia.
10 year experienced Property Agency that will service you to buy and sell Property with best reasonable price you deserved.
Now Indonesian citizen may buy overseas Property from us with no worries.
Best Services and Best Prices Guarantees.
We will consult you with our best because our customers is so special.
Now you have nothing to fear about your Property for living or investment, we will advise you the best..
Get most wanted "Twin Peaks Condo" @Leonie Hill Singapore with best offer in Surabaya, Indonesia, exclusively from PropNex Indonesia only at :
May, the 27th,2016.
At JW Marriott Hotel Surabaya.
Information and RSVP :
Philipus.
081 2169 23456 (Call/SMS/Whatsapp)
5F322555 (BlackBerry)
Only for Smart Investors that never feel smart enough, Because Smart Investors must have brilliant investment like this..
Just come and our team will assist you..
PropNex
Service You Trust
www.propnex.com
Visit this link for OUE Twin Peaks Commercial video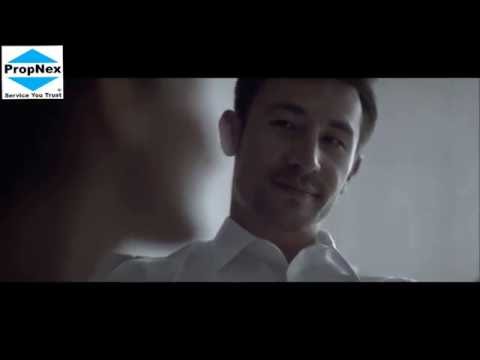 Visit this also to knew further