Spoiler

for

TEMPORARY CLOSED

:
Quote: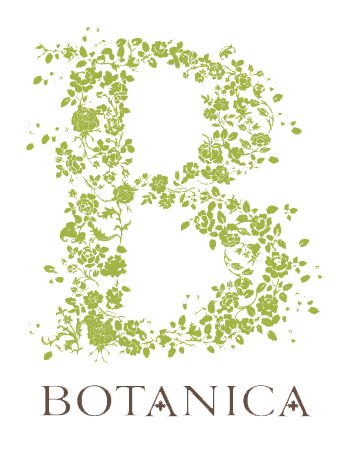 Processing Time : 2 Week
HRD STAFF
Responsibilities:
• Responsible for employee relation;
• Handling HR matters. especialy personnel administration, payroll and tax, compensation and benefit;
• Managing employee insurance such as BPJS and JAMSOSTEK;
• Recruiting staff - this includes developing job descriptions and person specifications, preparing job adverts, checking application forms, shortlisting, interviewing and selecting candidates;
• Developing and implementing policies on issues like working conditions, performance management, equal opportunities, disciplinary procedures and absence management;
• Administering and maintaining employee records;
• Dealing with grievances and implementing disciplinary procedures;
• Developing with line managers HR planning strategies which consider immediate and long-term staff requirements;
• Planning, and sometimes delivering, training - including inductions for new staff;
Reqruitment:
• Female max age of 30 years old
• Bachelors Degree, Human Resource Management / Psychology / Law / or equivalent from reputable University is prefarable.
• At least 3 year(s) of working experience in the related field is required for this position.
• Have robust knowledge about BPJS Kesehatan and jamsostek.
• Solid integrity with pro-active & positive attitude and commitment to perform and deliver result is a must.
• Strong will and capabilities to handle administration job.
• Good interpersonal, communication and presentation skills.
• Experience in property Management is a plus point
Walk in Interview
with Mr. Saiful
Business Hour : 8.00 - 15.00
regrads,



HRD

hrd@botanica.co.id
cc: it@botanica.co.id

Building Management Botanica Apartment
Jl. Teuku Nyak Arief No.8, Grogol Selatan
Kebayoran Lama, Jakarta Selatan 12220
Telp. 021 7392333
Fax. 021 7267478
www.botanica.co.id