PT. Maduroo Internasional is an upgrowing IT Lifestyle Company in Jakarta is opening the opportunity for youth to join in our Company as:
Junior Database Administrator (DBA Specialist)
(Central Jakarta)
Job Description:
• Designing, implement, manage and support production and QA database systems
• Assist development teams with application deployments and issue resolution
• Database & Application (SQL & PL/SQL) performance tuning
• Design schemas, tables, tune queries, write database code, and archiving data
• Maintain and monitor performance, space utilization, uptime and availability of all database systems. Report on all performance metrics.
• Maintain database backup jobs and ensure the integrity of backups
• Build and maintain data synchronization and replication between multiple locations for large production database environments
• Develop and document database administration procedures that meet requirements and adhere to defined policies
• Maintain documentation for all database instance parameters and system settings
• Provide security administration including managing role and end user database permissions in accordance with customer policies
• Implement and administer appropriate DB management tools across all DB instances
• Identify and resolve locking conflicts, latch contention, rollback requirements, etc., for all DB instances
• Patch database software as needed according to established development to QA to production life cycle
Requirements:
1) Max 30 years old
2) Bachelor Degree in Diploma or Bachelor Degree in IT, etc.
3) Have a job experience as Database Administrator min. 1 years
4) 2+ years MySQL experience including design, implementation, backup and recovery, monitoring, and tuning databases
5) 1+ years of experience in OS or database administration
6) 1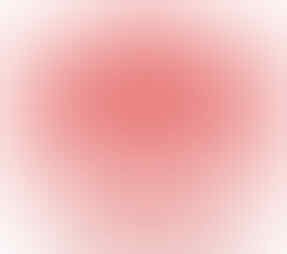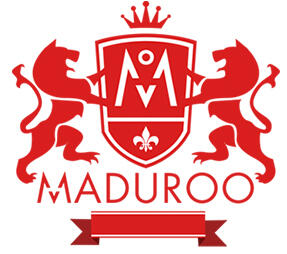 + years of experience managing databases in virtual and cloud environments
7) Experience with task automation scripting using Python, Bash, Perl, Shell, or other UNIX based languages
8) In-depth knowledge of database systems, including high-availability design/operation, performance tuning, capacity planning, automated back-up and recovery
9) Expertise with replication, active/passive clustering, disaster recovery
10)Experience performing 24x7 production support for MySQL & PostgreSQL & Oracle Server environments
11) Ability to work well independently, as well as cooperatively with others
12) Work Placement di Cempaka Putih, Central Pusat.
Send your Complete Resume by email to:
hrd@maduroo.com
or
jabbar@maduroo.com
Or Send manually to :
PT. Maduroo Internasional
Jl. Cempaka Putih Tengah II No. 11 Cempaka Putih, Jakarta Pusat
Official Website:
www.maduroo.com
www.souniqmusic.com
www.foreverstore.id
(Forever Store)
Thanks for your attention and we hope able to find the best job in our career